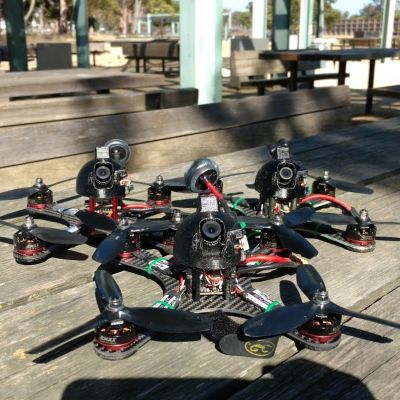 TenFPV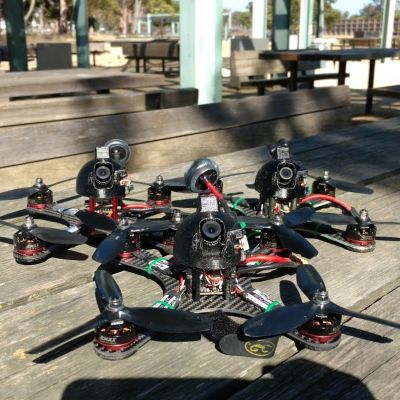 TenFPV
Joined
Dec 19, 2016

This is my go to 130 flyer! It's small enough and light enough for me to fly this in my neighborhood without worrying I'll break someone's window (although I'm sure it has the potential). It also has the Owl camera so that I can extend my flying period well into the night! Rocking the SirinFPV FC makes the build super easy and light weight! The pod was custom made by myself, doesn't provide much protection..

This is my second Rage X in my fleet. This one is more of a backup quad than the other. Most of the parts are identical to the main. The only difference currently is the FC is the Hyperlite instead of the Revolt. Still a quality backup bird that flies well.

This build has been a slow evolution over the time. It originally started with RCX 2633kv motors and a F1 FC. Below is the "latest" version....
Are you sure you want to unfollow this person?
Are you sure you want to delete this?
Click "Unsubscribe" to stop receiving notices pertaining to this post.
Click "Subscribe" to resume notices pertaining to this post.