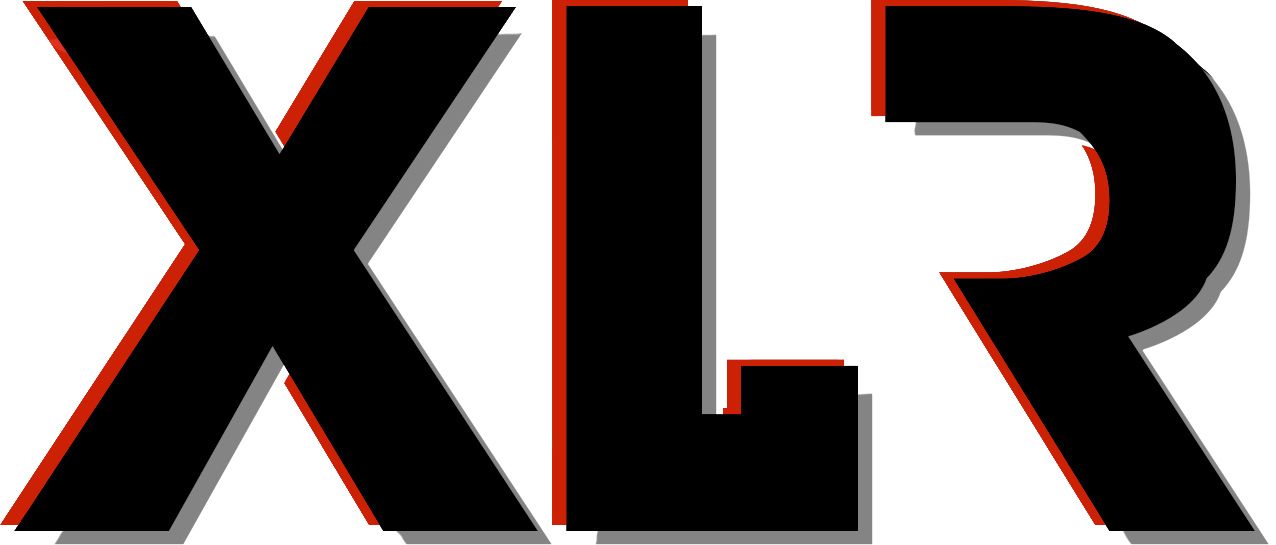 Update March 9, 2019:
The Guinness record is still moving along, just one more loose end. I hope to have approval by next month.
In the meantime, Version 2 is ready for a maiden: https://quadstardrones.com/xlr-v2/
195.99 mph (315.42 kph) average speed over 100m opposite directions, top speed of 202.11 mph (325.26 kph)
https://quadstardrones.com/portfolio/
The average speed will be the official record that goes in the Guinness books - but since I am so cheap, I did not pay for the expedited review so this could take up to 4 months for the review. Still relying heavily on drone physics in the continuing pursuit of efficiency.
Data Links
Blackbox Log file
Spreadsheet with decoded GPS data analysis
How the data is analyzed
Since it was suggested: Witness statement links
Witness Statement 1 (jpg since I couldn't redact pdf)
Witness Statement 1 Signature closeup (since jpg signature looked too digitized):
Witness Statement 2
Witness Statement 2 Signature closeup
Why the Shady Pictures?!?!
Before I get to the why, the picture shown of the gray one is the actual XLR frame that hit 202mph. I had 5 frames (2 5s and 3 6s) and there was no way of knowing which would be the one to do it - 2 frames never made it back and 2 frames never got a chance to get in the air (that's a good thing).
The arm design is rather unique and took an unhealthy amount of sleepless nights to get just right. I have a patent pending on them, but the USPTO only protects IP in the US so I have to keep it secret until I am ready to sell some frames. The frames will be nothing like the XLR but they will use the same construction method for the arms.
I'll Admit When I Do Something Stupid
No more Easter Egg cones - with the help of Forrest Frantz and Jon Blackburn, I was able to have some nicely designed and 3D printed nose and tail cones which were carbon reinforced. My mentality failed me severely: I had the VTX antenna sitting in the back of the tail cone... Of course, I had a lot of video issues and was clueless :/ Thank God Jayson (known here as metropolis and as metropolisfpv on YouTube) reminded me of the carbon in the tail cone. This was literally fixed the night before leaving Scottsdale - and we were set to leave early in the morning, just enough time to have the witnesses come over and quickly get one run in.
30A ESCs and a 6s Nano Tech Lipo?! LMAO!!
Unintentionally (and contrary to intuition) I learned something: speed quads aren't amp hungry. You can read why here, and it has to do with prop unloading which you can read about here.
Next Goal: Production... but Not the XLR... at Least Not the Whole Thing
Design for production frames that are based on the same arm construction method as the XLR, but won't be anything like it. However, they could be made into a rocket like the XLR without too much effort. A few other innovations will be on the frames too. Although I have a 5" design that is as low as 26g, I opted to make it a little bit beefier at 32g. However, I am still having carbon cut for both (they are actually quite different in other ways) and hope to have them in about 2 weeks to do some trials on them. If all is good, or even if a few things have to be modified, I'll cut about a dozen frames, send them out to a few pilots, and get the final word. With that said, I would say things will be ready about mid June.
Photos of Scrapped Designs
The photos also show some discarded prototypes that never panned out. Only one flew and it was just too flimsy.