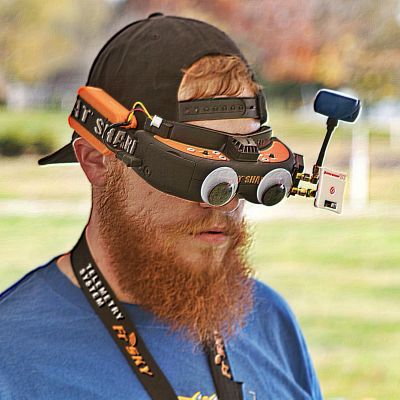 T3hDon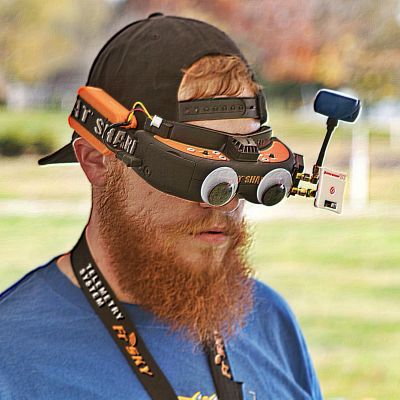 T3hDon
Joined
Dec 31, 2016

Warpquad 230(6") build. This is an ImpulseRC Warpquad LOS frame that's been outfitted for FPV with the addition of the Armattan Micro Pod on top. I've recently replaced the TBS Triumph with a dipole, removed the pod LEDs(incompatible with dshot), and wired up unify smartaudio. While I had it ripped open, I was inspired to take a few quick pictures for this post. The dry weight is currently 364g with..

Clean Hyphy 6" build. Jumper wire from ESC1 to PPM pin is for DSHOT capability with the Kombini FC. The X4R receiver is soldered to the bottomside of the Kombini and is wired for Smartport telemetry. As it sits in the pictures it weighs in at 450.7g without a battery.
Are you sure you want to unfollow this person?
Are you sure you want to delete this?
Click "Unsubscribe" to stop receiving notices pertaining to this post.
Click "Subscribe" to resume notices pertaining to this post.