Nemicopterus 75mm Frame
Named from Nemicolopterus is a genus of tapejaromorph pterosaur, based on a very small specimen described as the smallest known "adult" pterosaur to date. It lived in the Jehol Biota 120 million years ago.
Frame: Nemicopterus 75mm, 2mm thick CFK, by SeveSch FPV (PM me for availability)
AIO: F4 1S 5A AIO Brushless Flight Controller (ELRS 2.4G)
Motors: Happymodel SE0802 25000KV
Props: Gemfan 1610, 40mm
Battery: GNB 1S 660mAh 90c/180c
Camera: Foxeer Pico Razer
Canopy: NewBeeDrone BeeBrain V2
VTX: Eachine NANO V2 5.8GHz up to 400mW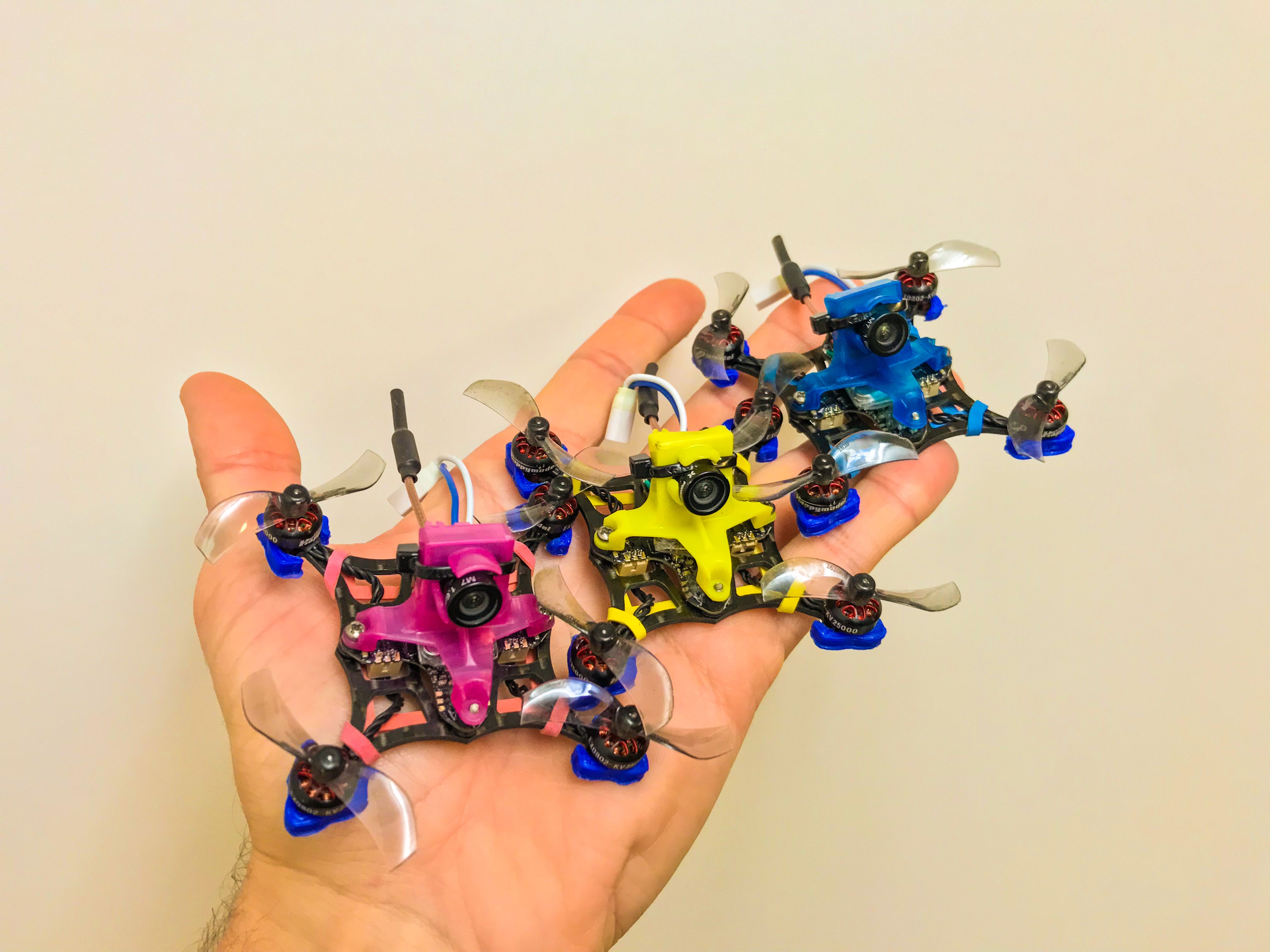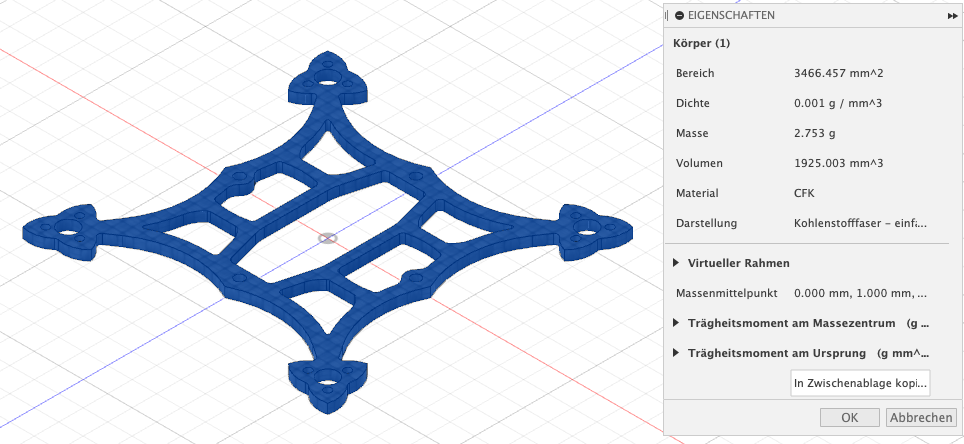 I have designed this frame that is as light as possible and very durable.
The width under the quad is chosen so that a TBS Crossfire Nano fits inside.
However, I have built all quadcopters with elrs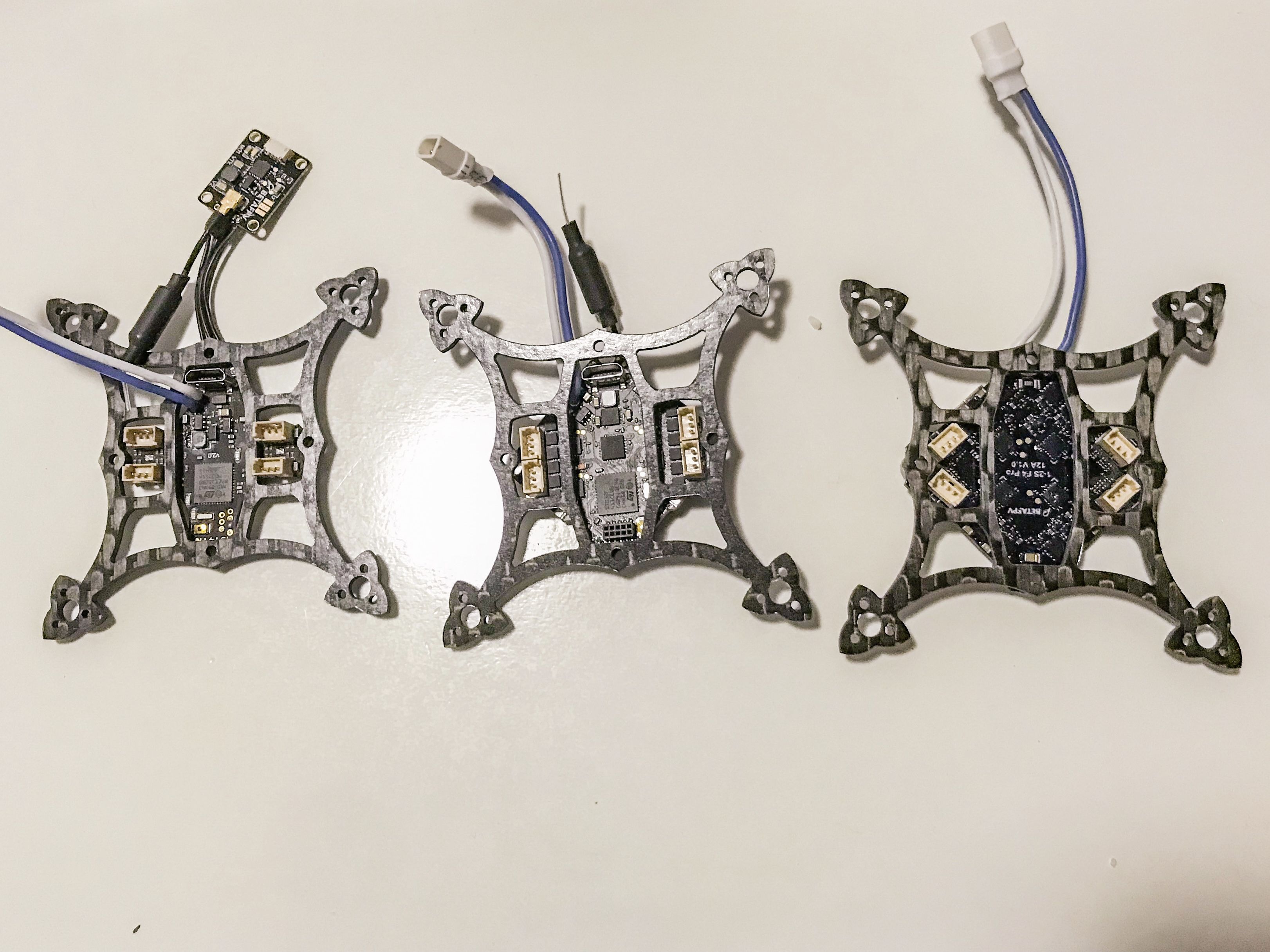 The Nemicopterus 75mm frame fits various motor plugs of the FC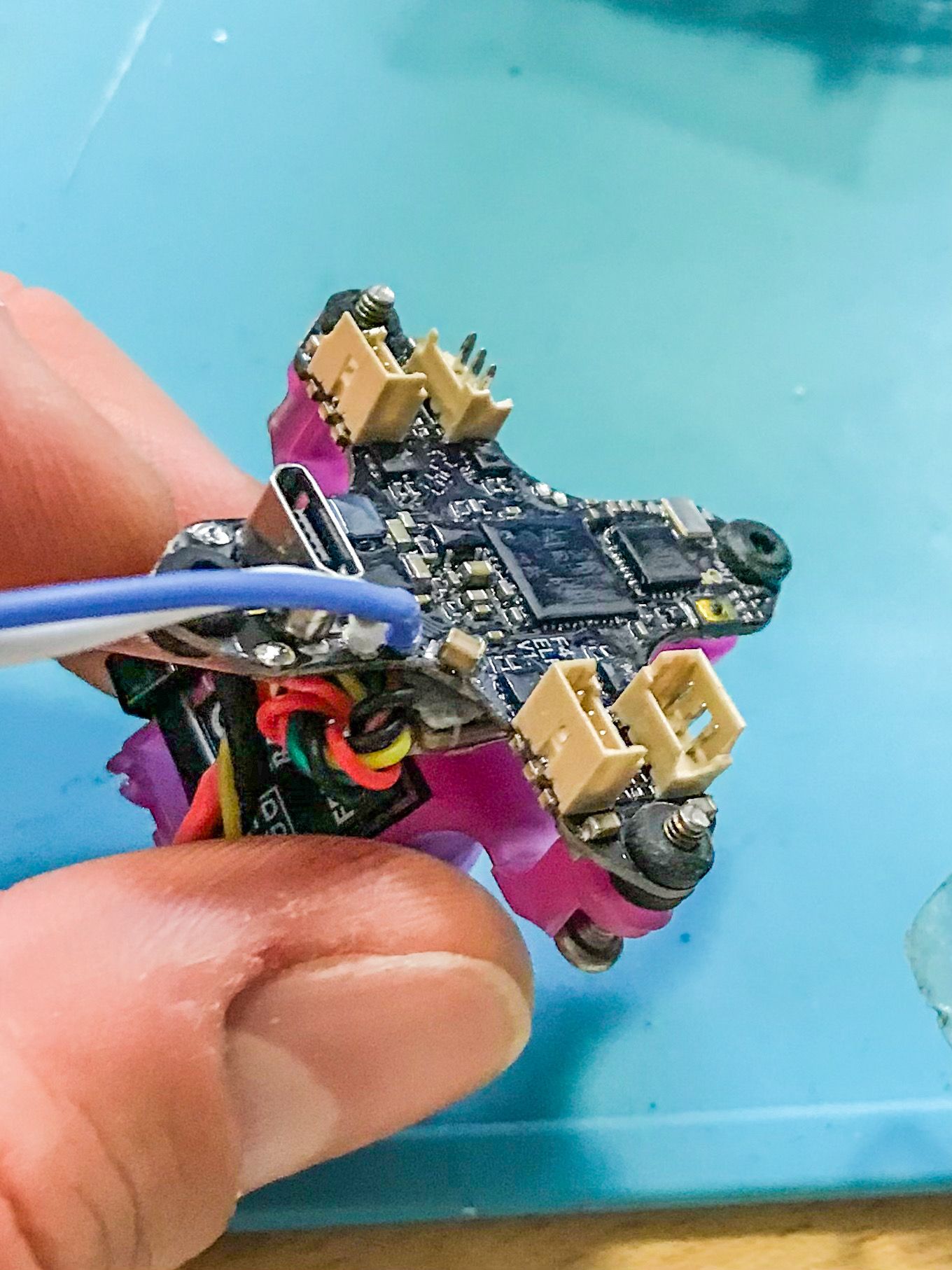 After some crashes I decided to solder the motor cables directly to the AIO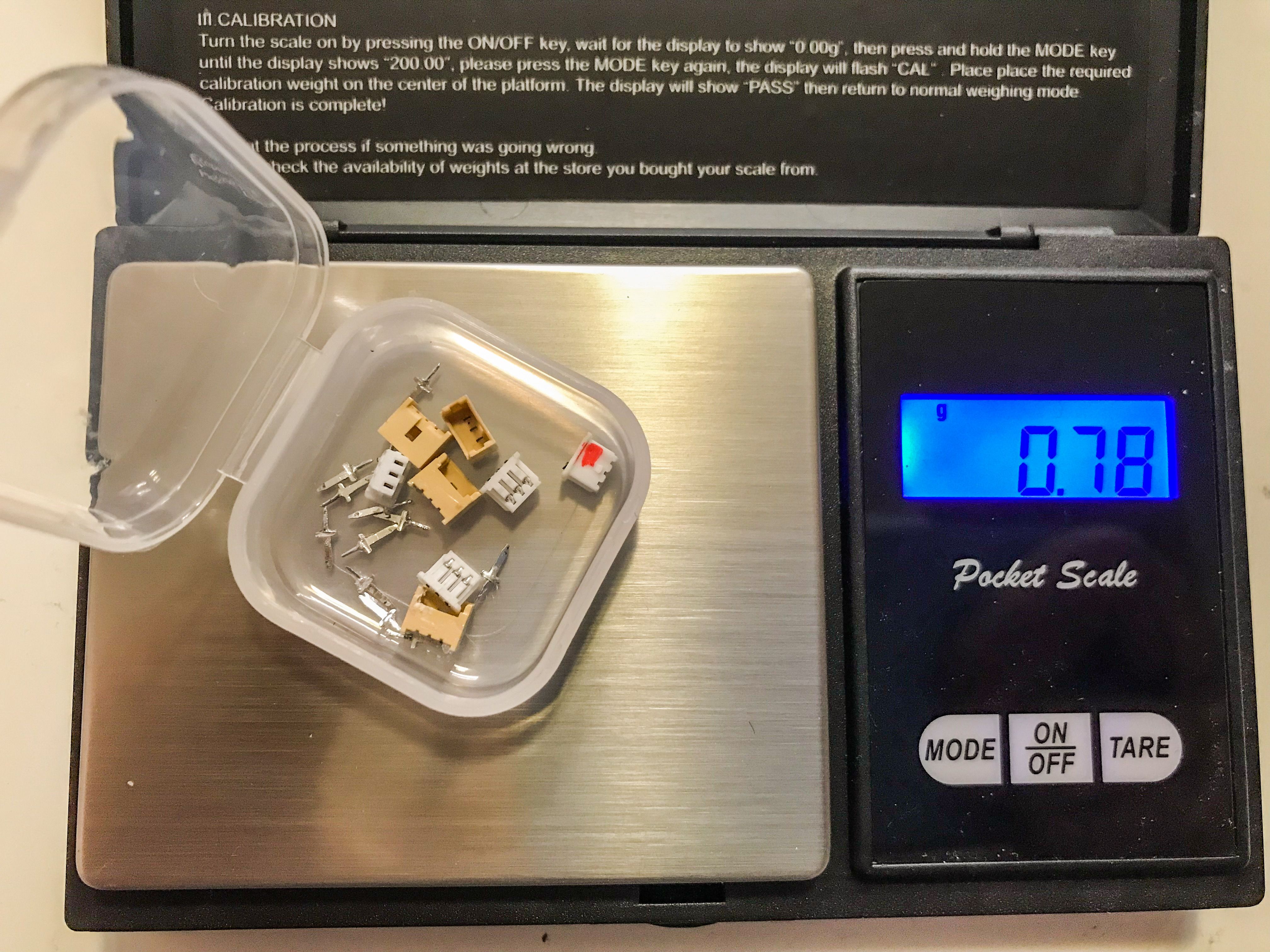 Removing the connectors reduces the weight by 0.8g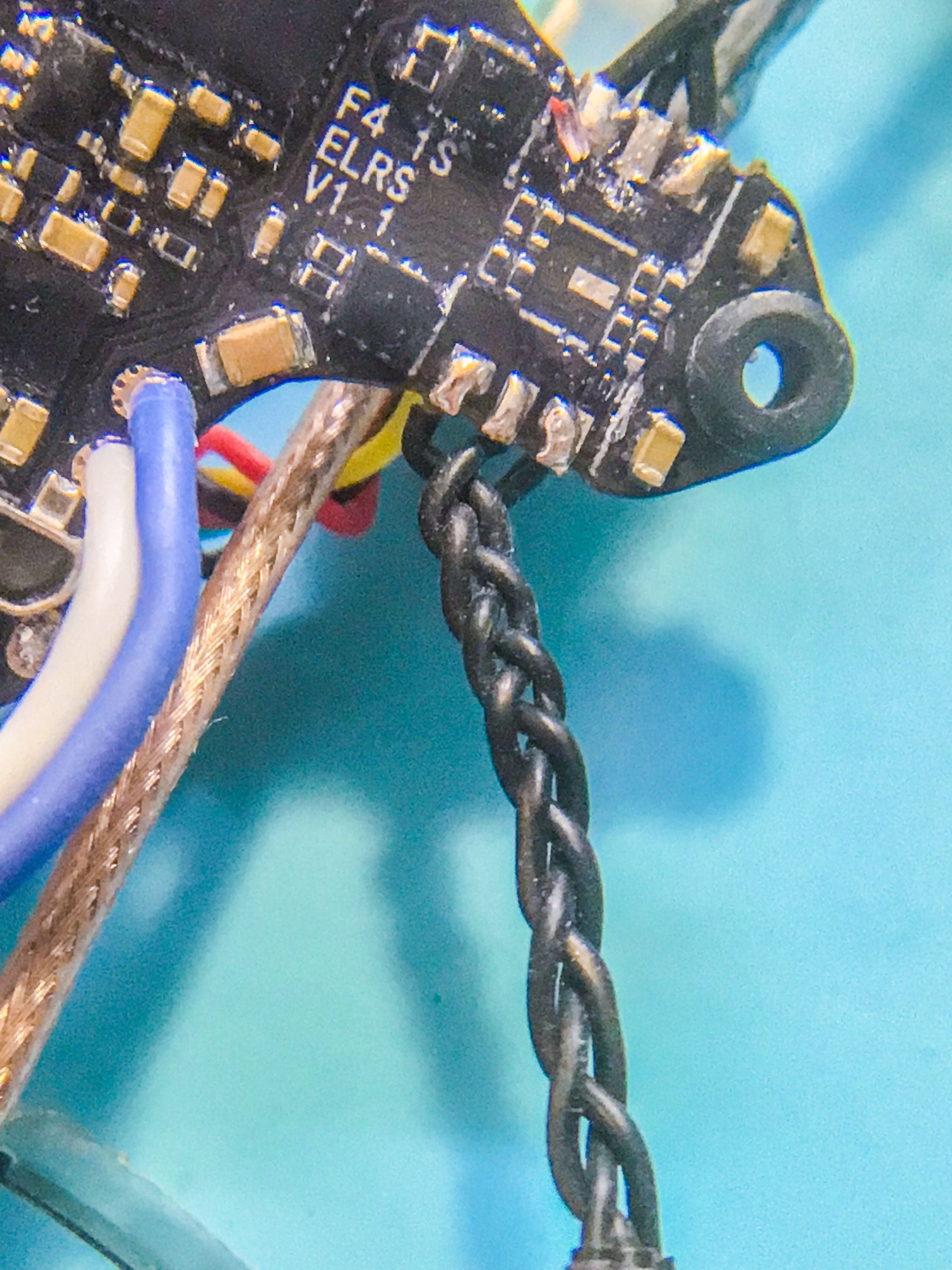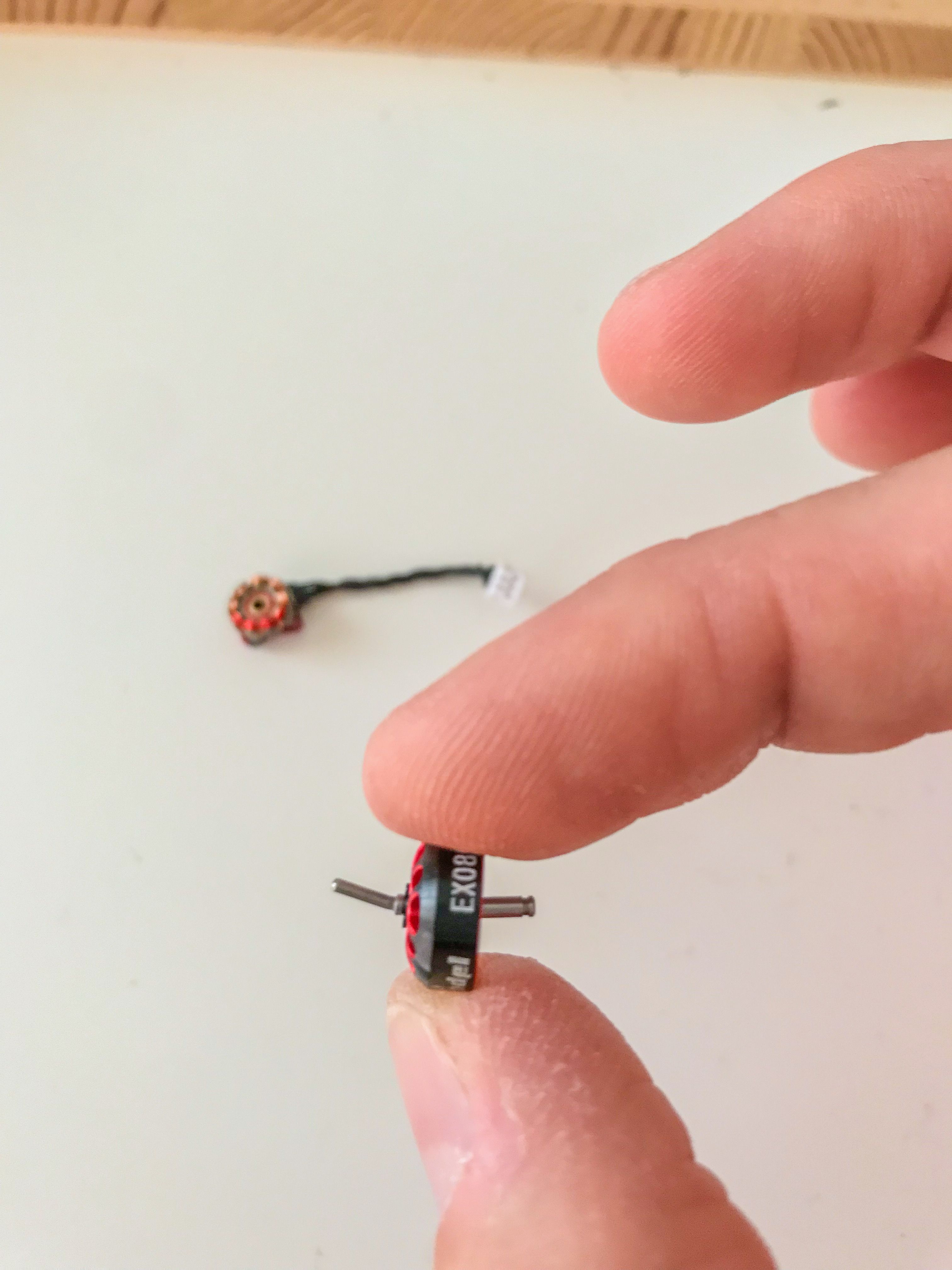 Some components of the quad have been broken, but the frame was never damaged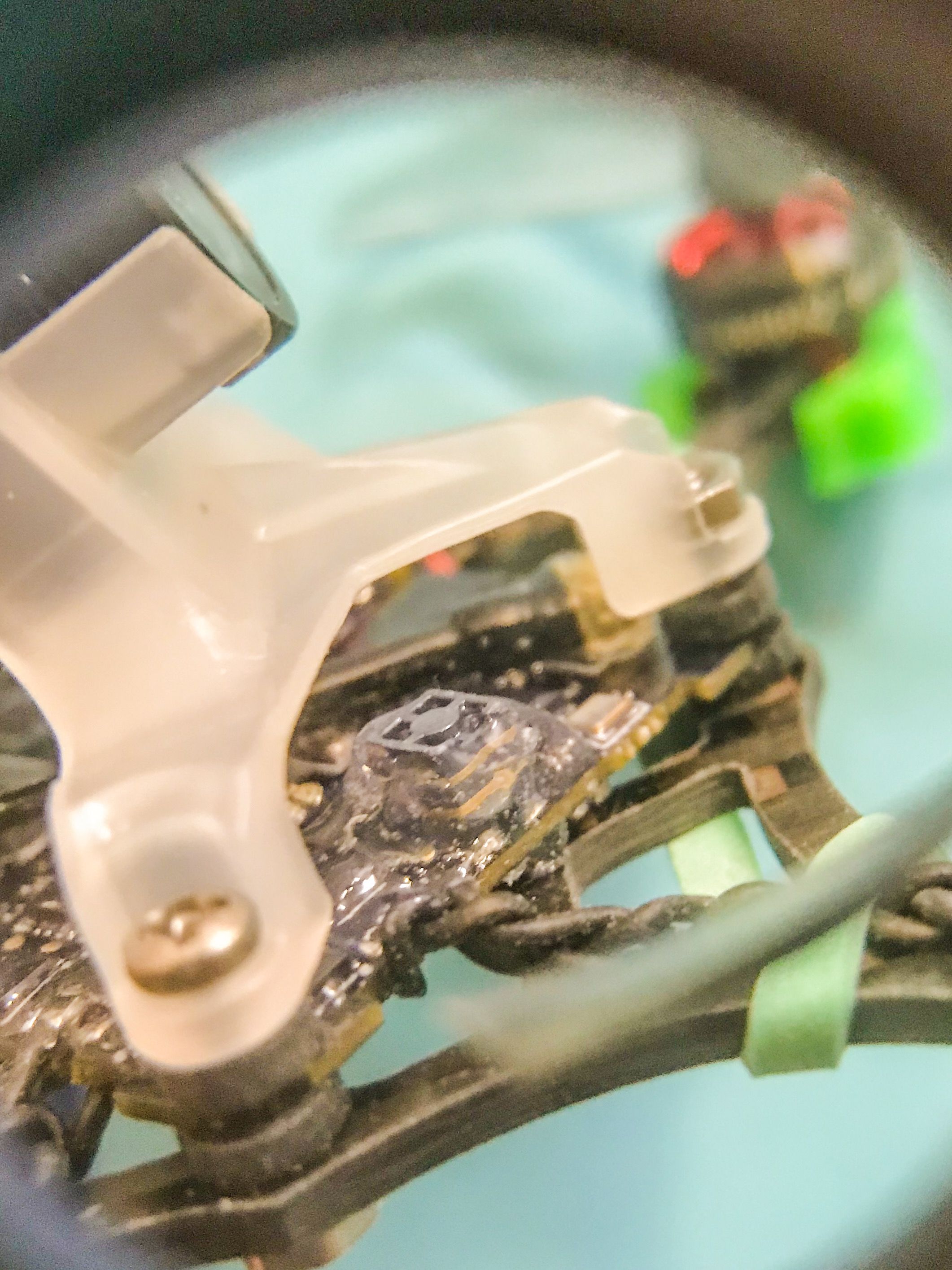 I have secured the ELRS ceramic antenna with adhesive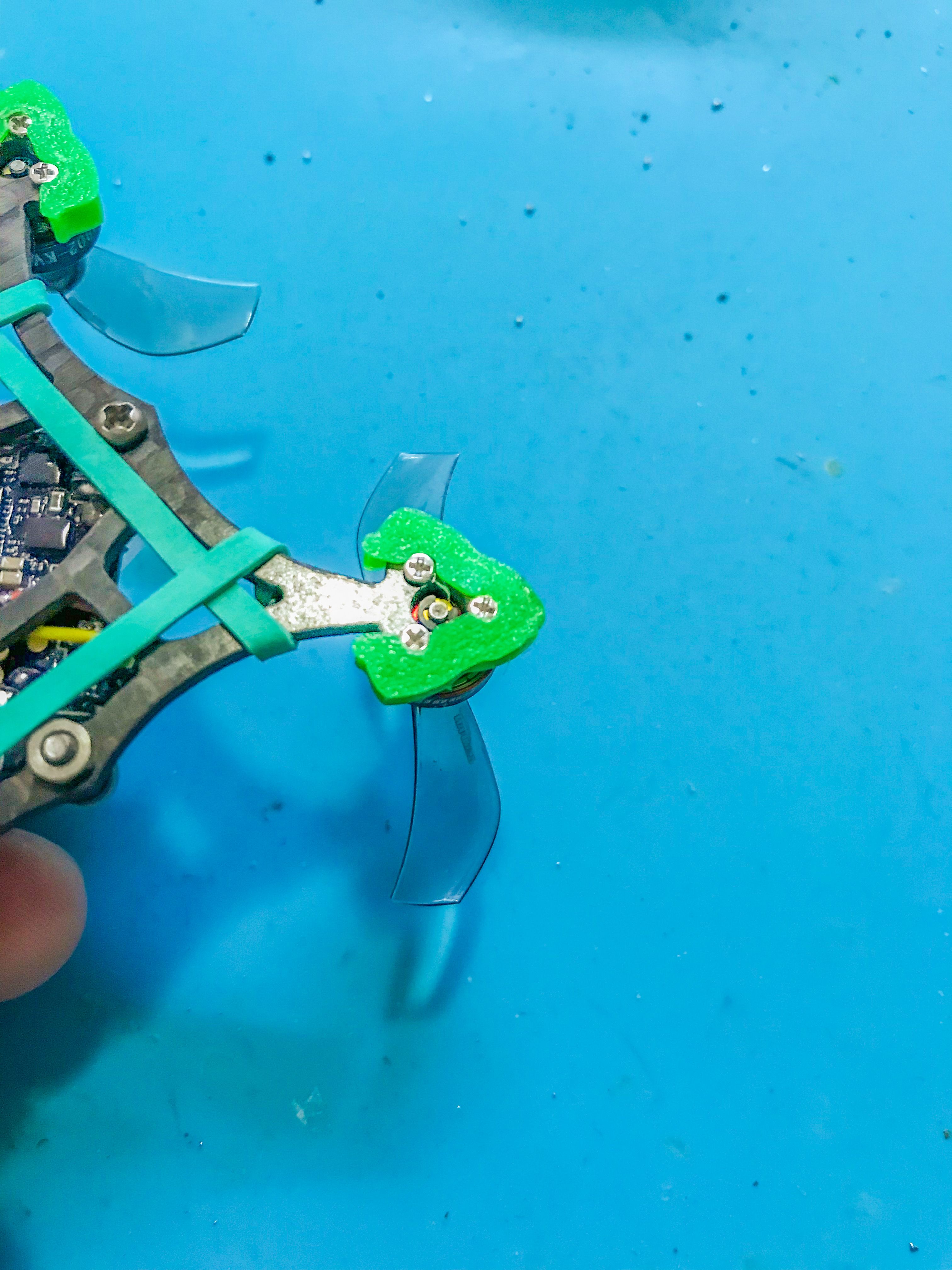 TPU print for arm protection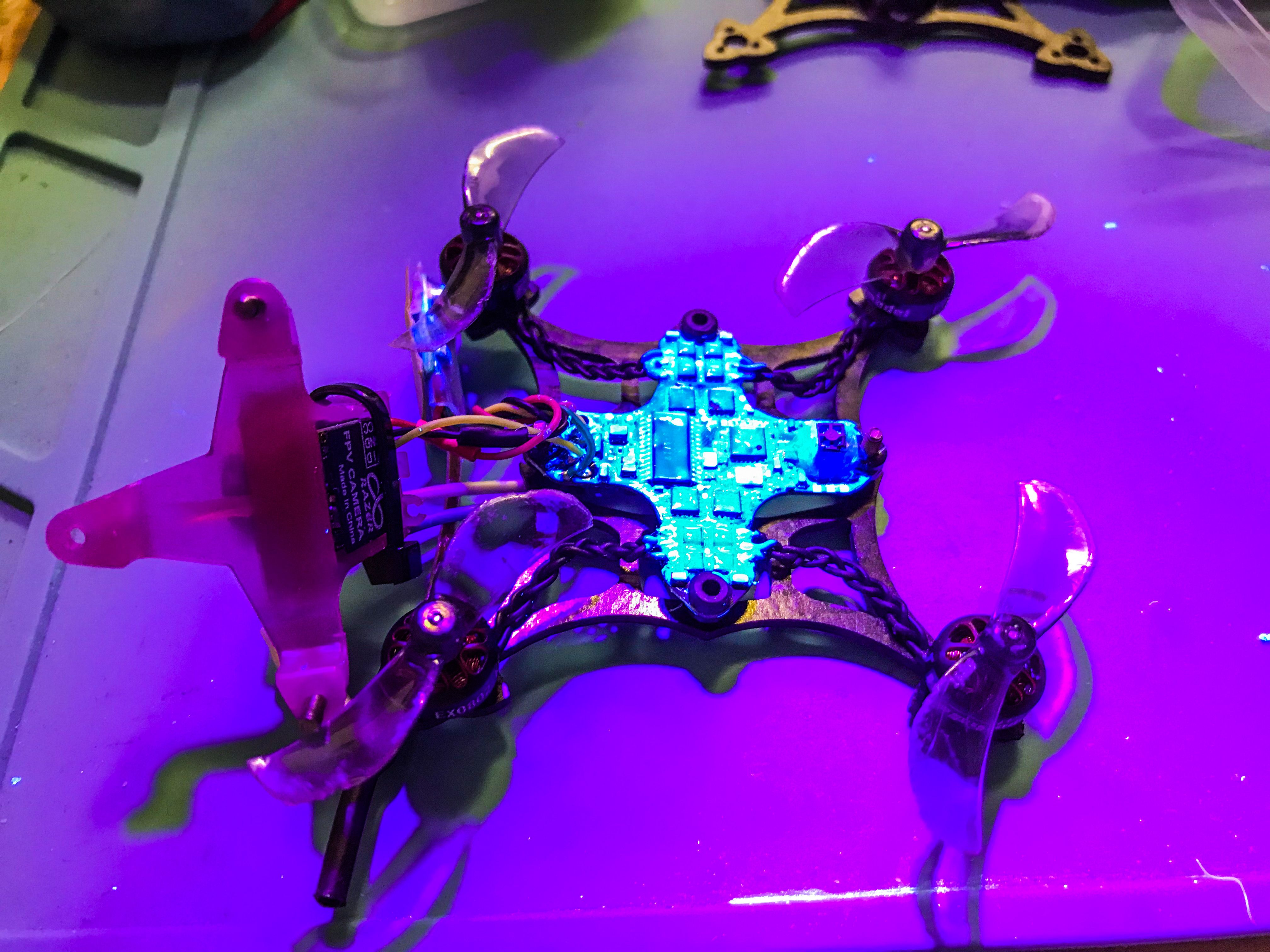 The electronics is protected against water with waterproof coating
The frame set contains:
Nemicopterus 75mm carbon fiber frame
5 TPU arm protection 3D prints (one spare)
Newbeedrone canopy
3x M2x10mm titanium screws
1x M2x12mm titanium screws (canopy front)
4x M2 titanium lock nuts
2 battery rubber bandPM me about to buy a frame kit.
If you are interested in buying a Nemicopterus Nano quad BNF or a frame kit send me a pm.