In-Progress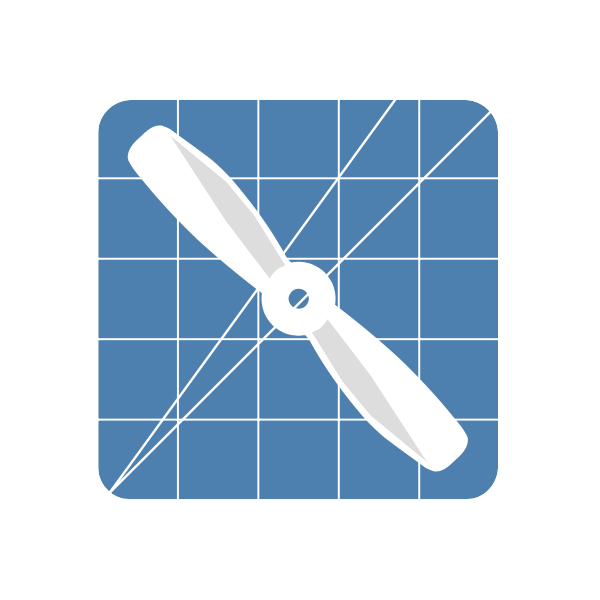 Build goals: BF3.2 ready DSHOT commands ready Durable design Good crash recovery Reliable, proven components Summary: This will be my third full build. This is meant to be a sort of upgraded clone of my last build here: https://rotorbuilds.com/build/3595. I want to take full advantage of the benefits of Betaflight 3.2 including: turtle mode, crash recovery, dynamic filtering, etc. Since I will most likely be flying this over the winter, in the dome, it needs to be able to take a beating. Frame: I am sticking with the WhitenoiseFPV Riptide frame. He's released a light weight version, but I decided I'm not ready for the ultralite life just yet. Plus I think this frame will take a beating without breaking arms. The top plate is a little weak, but we'll see how big of a deal that is. FC/PDB: I keep reading..
Mockups

Mockup for new RipLite frame. The frame is designed for the Asgard and a micro cam.

Interested in building a 4" quad for indoor winter racing.