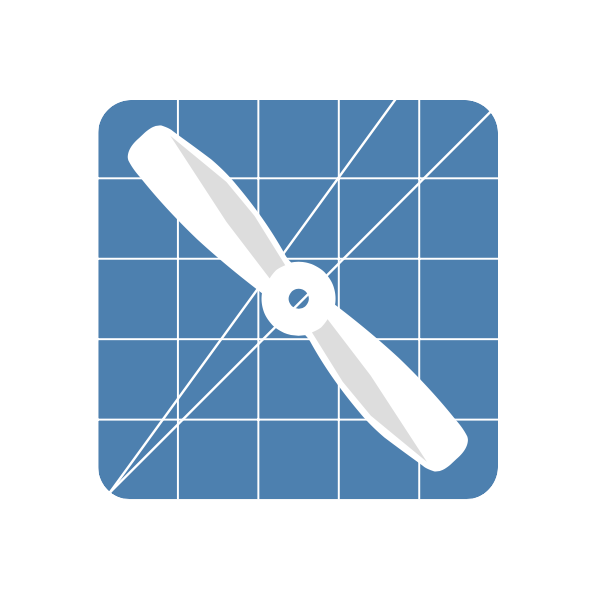 By
Whiffles
24 days ago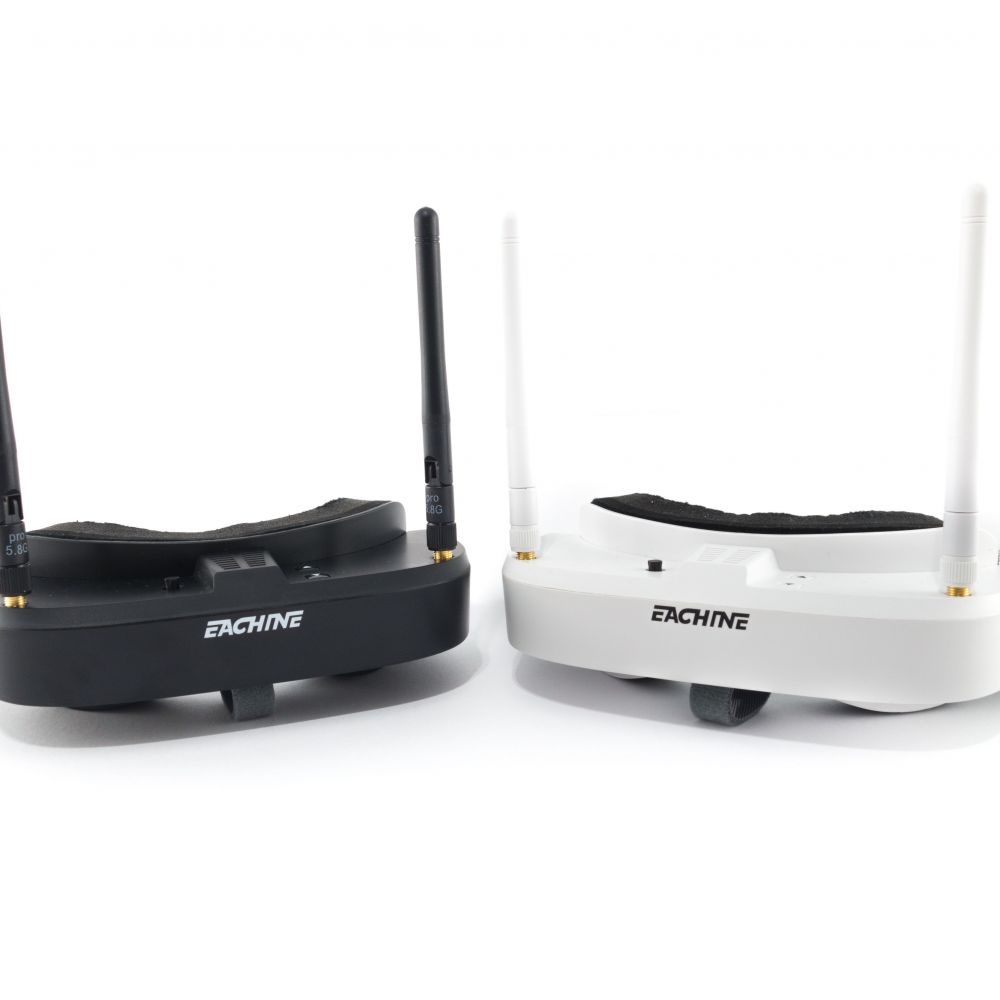 Currently on sale for $99, EV100 at Banggood The much anticipated Eachine EV100 headset has finally arrived! Opinions have been quite polarized and unless you've never flown FPV before you're likely to find fault in the field of view (FOV). I've tried a number of headsets and have to admit that I've been spoiled by the FatShark HD2 and HD3 goggles. That being said this is nowhere near that price bracket, so I'd like to compare the EV100 to a few headsets around the same price. Keep in mind that these cost $100 when they were released, so the current $159 price is likely to come down. EV100 vs the Competition I've been a long supporter of the Eachine EV800. It's a great headset for the price (~$55). Feature for feature it's the most comparable headset to the EV100. Both include a keep reading..
Are you sure you want to unfollow this person?
Are you sure you want to delete this?
Click "Unsubscribe" to stop receiving notices pertaining to this post.
Click "Subscribe" to resume notices pertaining to this post.