Been flying an S800 Sky Shadow for a while, but after flying a friend's AR Wing I decided to pick one up for myself, and ordered a PNP model on sale with a plan to just stick a receiver in and call it a day. How naive I was...
The pnp turned up, and I wasn't too impressed with the ESC. 5v 1A on the BEC seemed a little weedy, so I decided to swap it for something else. Then the motor started looking a bit underpowered too, so that got swapped with one from the spares box. Then I started converting my fleet onto FrSky R9 and the AR Wing became a candidate for long range adventuring, and I ordered an F411 Wing board the day they came in stock in the UK.
Then all that was left were the servos, but I don't trust plastic gears so those got replaced too. So much for the good deal on the PNP then.
BUILD
Soldered headers onto the board so I didn't have to deal with soldering through holes. Crimped connectors onto all the wires, then it was just a case of hooking up everything. Practically all of the components were fixed in place with double sided tape, including the GPS. Melted holes for the antennas with a soldering iron.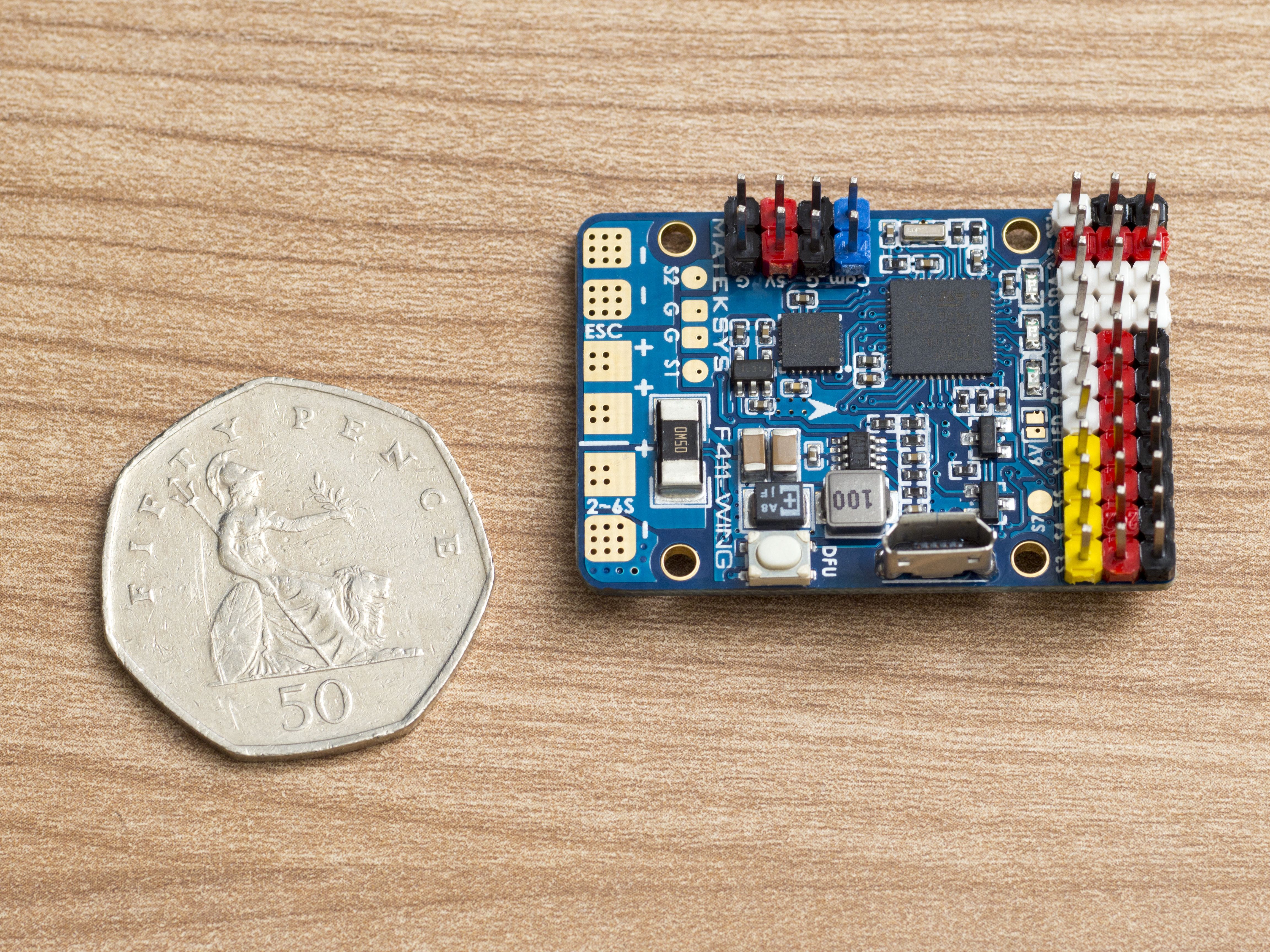 Didn't like the decals that came with the wing, but fortunately I'd just gotten a Silhouette Cameo 3 for making some signs for work. Turns out sign vinyl sticks quite nicely to moulded EPP if you run a modelling iron over it afterwards, so I whipped up some bright graphics (went for a sorta geometric sorta 80s Powell-Peralta skateboard vibe) , then put it all together, securing the servos with a little hot glue on top for ease of future removal.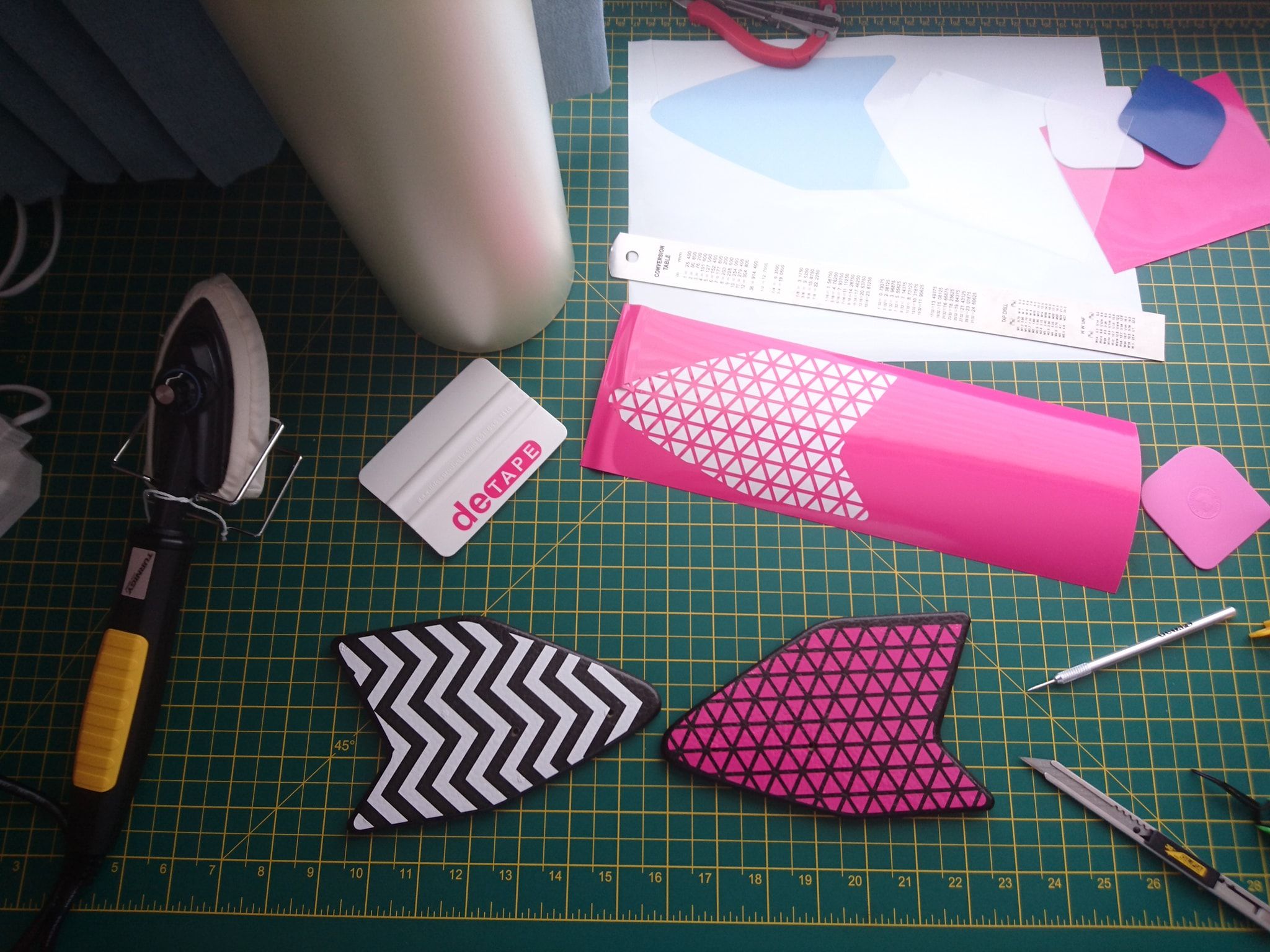 SETUP
Ended up needing to update my Taranis, flash the new R9 module, and flash the R9 Mini receiver. Also ended up flashing the latest release candidate build for iNav. Setting up iNav was easy - loaded the S800 presets in the configurator, then just followed the Fixed Wing Guide on the website.
FLYING
Went smoothly! No issues with any of the iNav functionality. Fluffed a couple of launches before finding a technique that worked for me. Very low throttle (prop was windmilling backwards and stalling the motor on a zero throttle throw), throw, then power up and out. Will need a little fettling to get it flying how I want, but besides that I'm very happy :) Looking forward to some more long range adventuring through the summer, and beyond!