---
Iflight Lawson Battle Axe 5"
Armattan Titan 2306 2450kv
DalRC engine 4-1 esc
DalRC f405 flight controller
RDQ Mach3 VTX
FRsky Xsr Rx
Foxeer Falkor 1.8 camera
Menace RC Raptor rhcp antenna
Dalprop 5040c
Again huge thanks to @BIRUTAFPV for the assistance and knowledge in building this beast!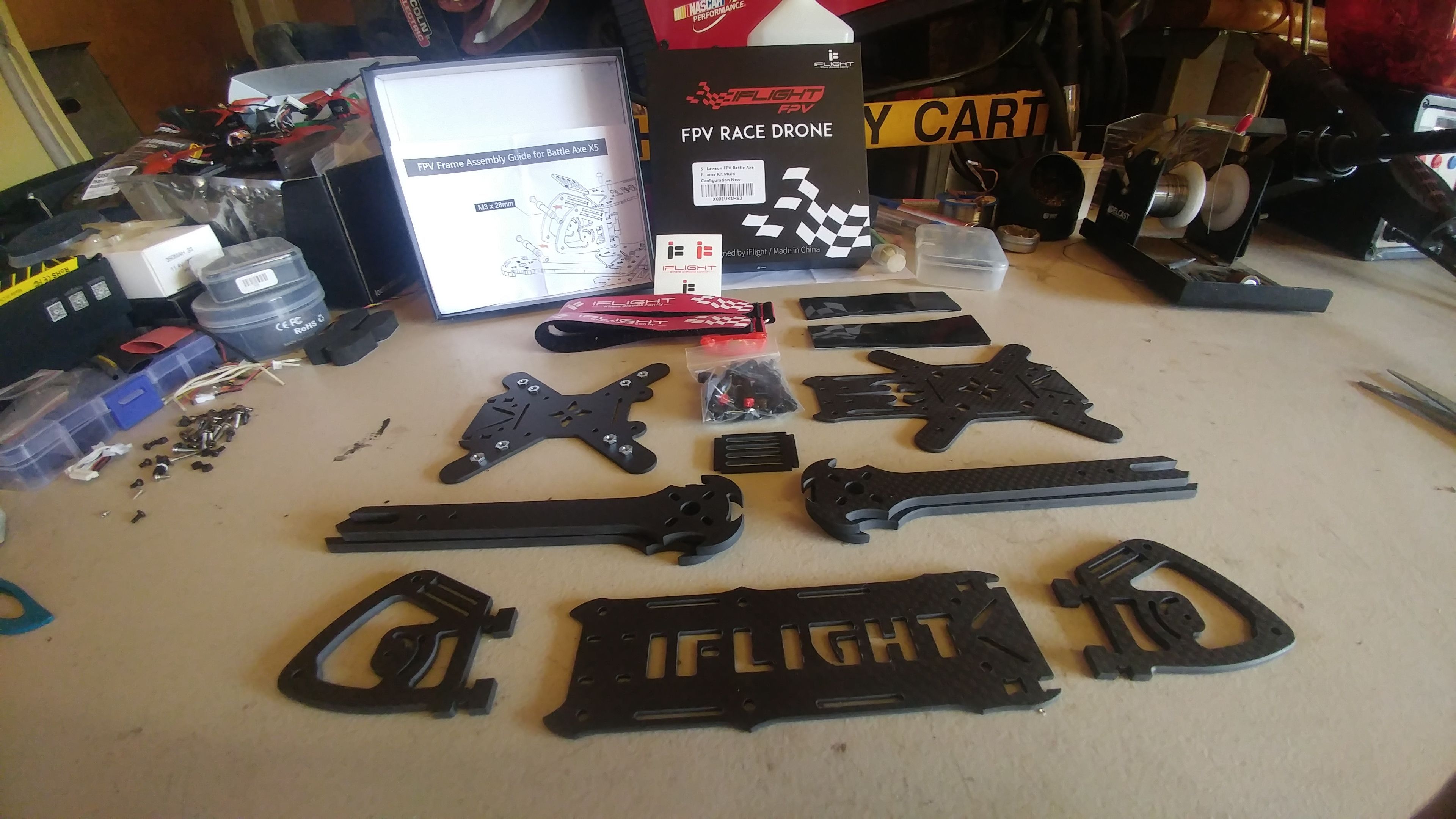 The frame came complete with instructions, battery straps and a tpu Rx and vtx antenna mount! Right out of the box the frame's quality is quickly noticeable from first touch.
The way the frame is designed I had the option to run (Traditional) style like the chameleon, or I can flip the camera mount in the frame build process to run an under mounted stack like the Ummagawd Remix frame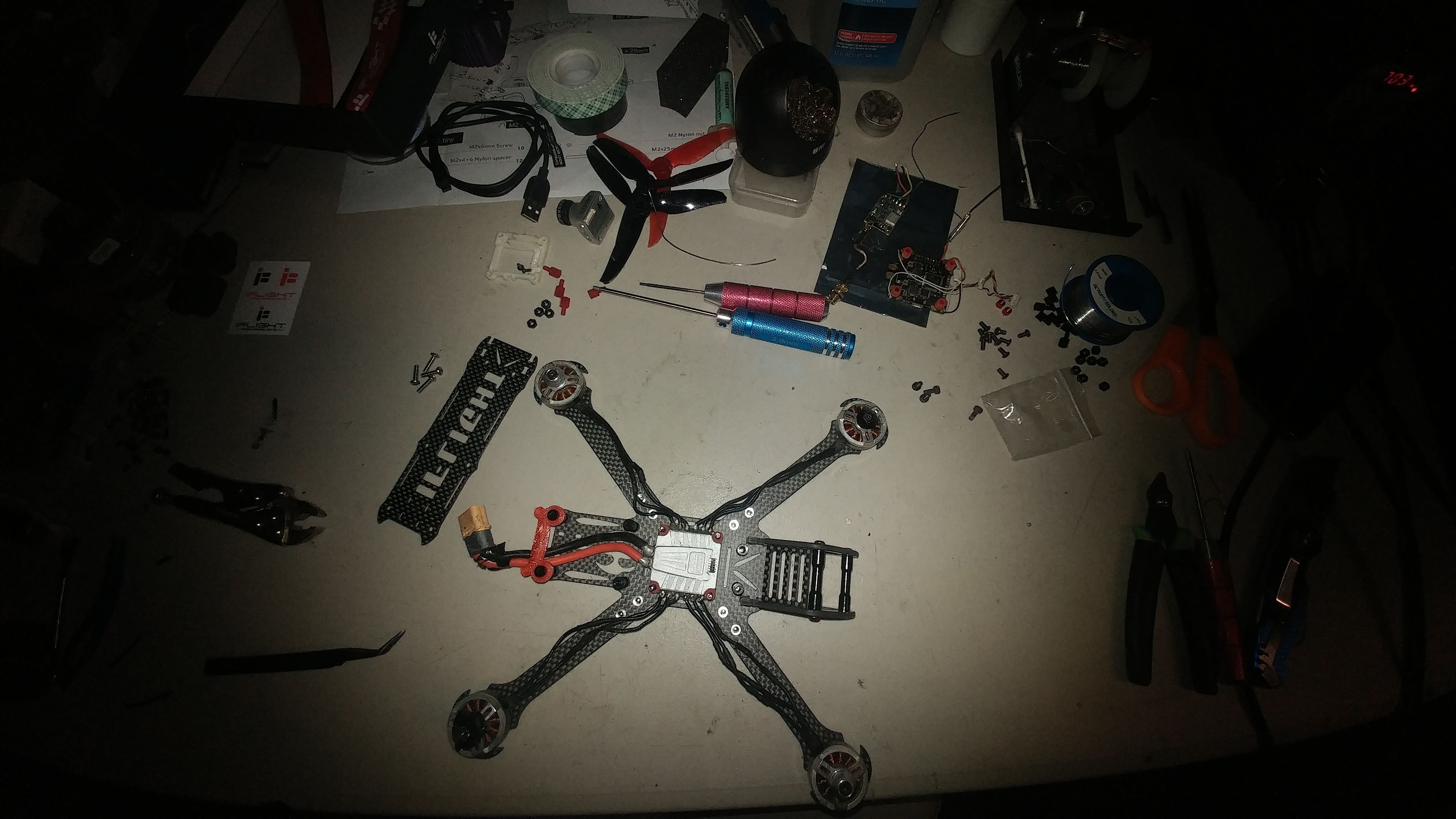 Decided to build this one the Traditional way.
[when I build the identical 2nd rig I will run it the other way for comparison.]
DalRC Engine to 4 Armattam Titan 2306 2450kv motors.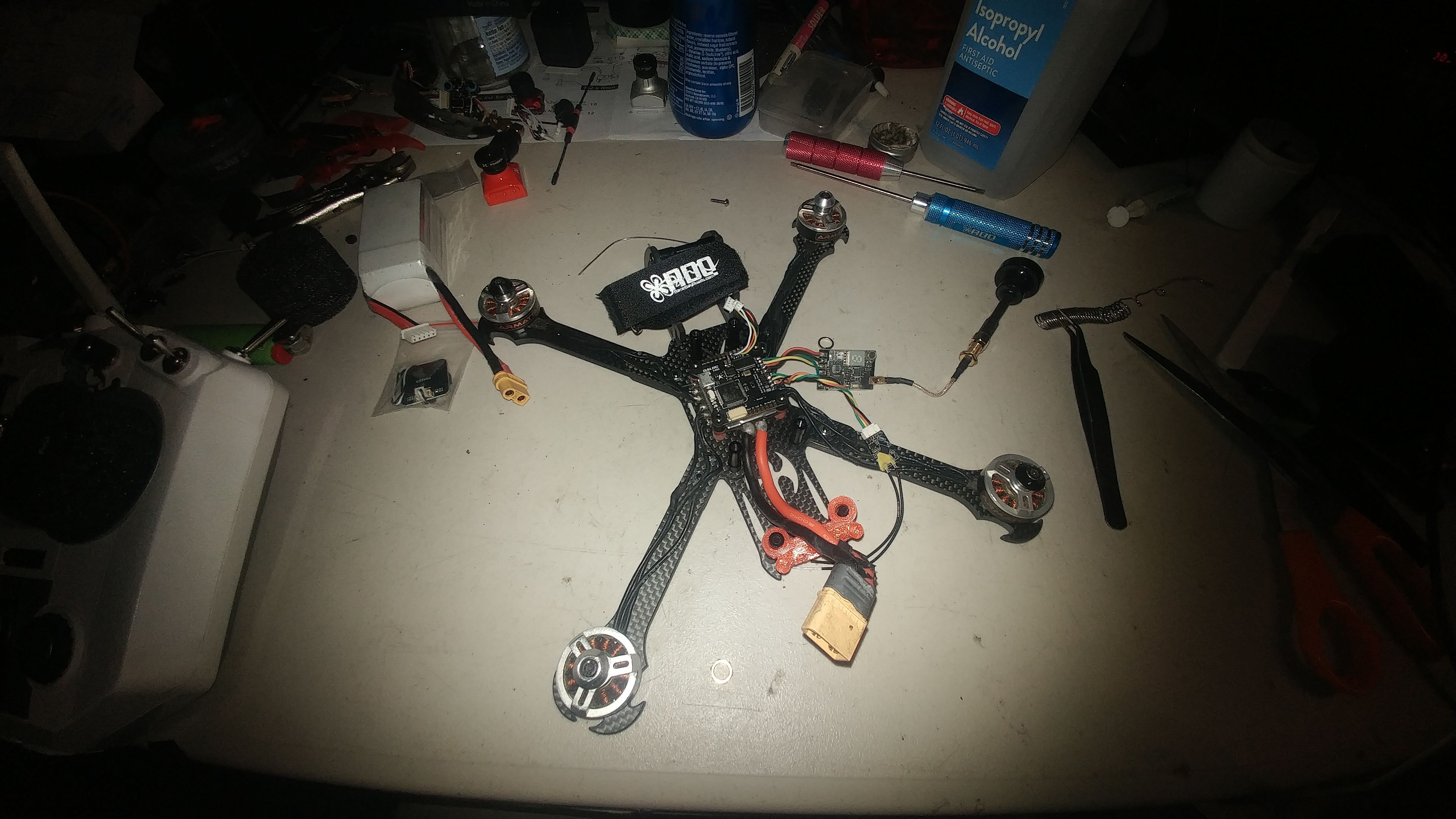 The flight controller pins directly to the Esc, which makes soldering minimal. The RDQ Mach 2 vtx, Frsky Xsr receiver, and the Foxeer Falkor camera were all that needed to be soldered onto the Flight Controller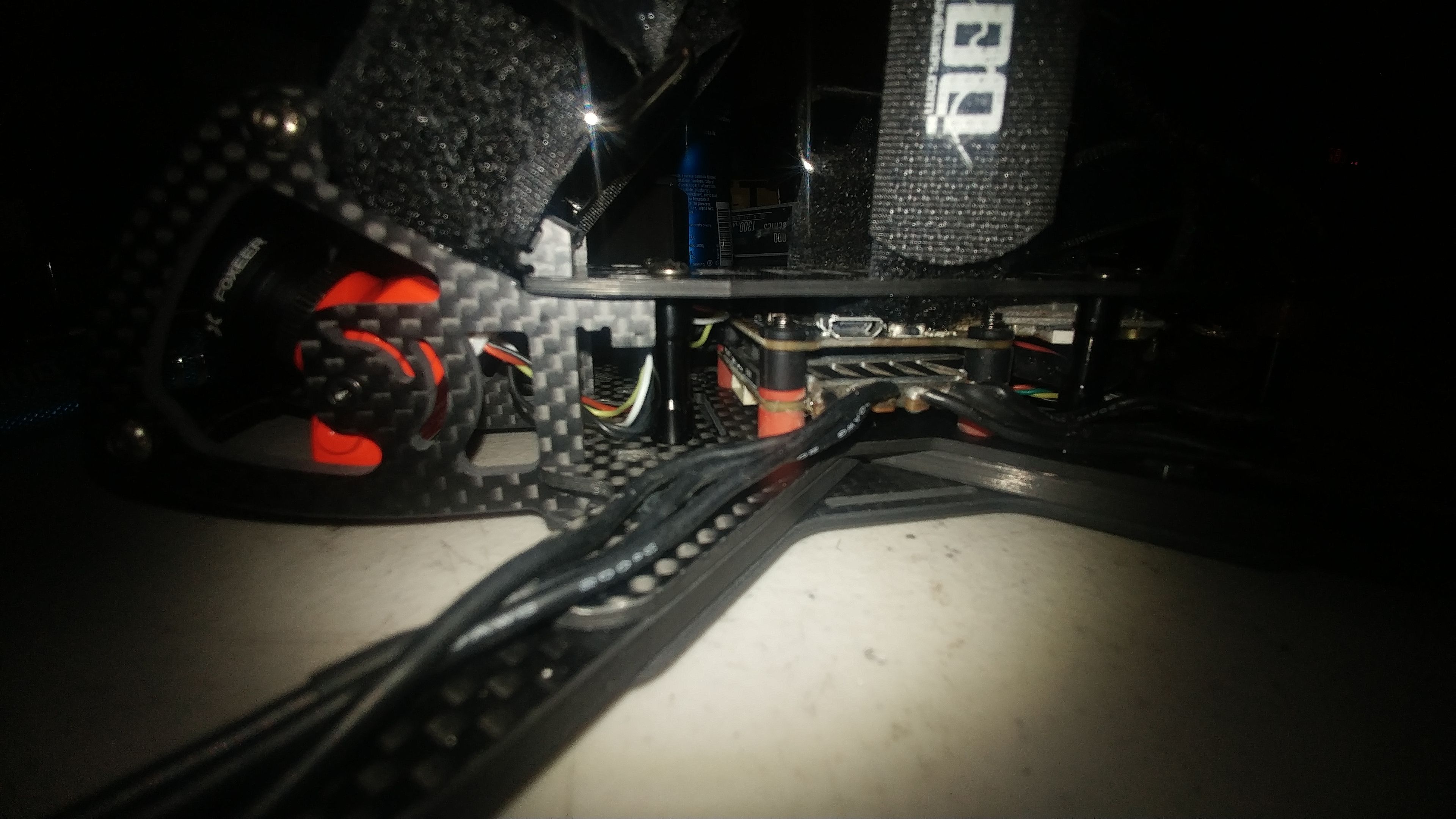 vi