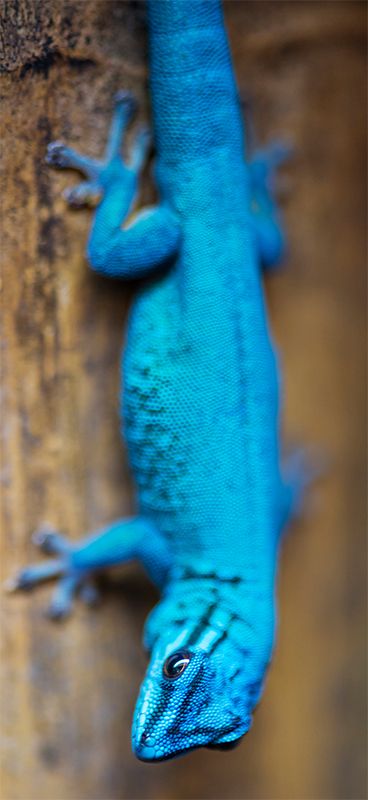 As a basic Armattan fanboy, I bought the Gecko frame on release day. But didn't have any of the parts to go with it.
I figured everyone would make green gecko's as they are the more common lizard colour. So I set off to try and source as many parts as I could that could mimic the Super rare Williams Dwarf Gecko (and its gorgeous electric blue colouring).
I wanted HD recording as I like having that on all my quads, and since speccing this I have seen some people rocking a full size GoPro Session 5 on the frame, but it does reduce the acrobatic ability a lot. Good for slo-flo and cruising though.
So split camera it was but none of them were available in blue, I ended up getting a Runcam Split Mini 2, which is only sold in Orange, so, sandpaper and a few coats of primer and blue spray paint on the plastic covers to the rescue. Colour scheme preserved!
It took a long time overall to source the rest of the parts (The Gecko was released months ago and the build is only just finished), the motors took a while to be in stock in the UK (TheDiatone Edge Racing 4000kv are the perfect electric blue colour, and match the DalProp 3056 props perfectly).
However the prop nuts they came with were not only not blue, but also questionable quality. blue prop nuts were difficult to source here as well, and you wouldn't believe it, but you just can't get blue oil based sharpies anywhere in the UK so I literally had to import some marker pens...
The 3d printed motor mounts/feet were from Thingiverse and the R9 antenna mount and Axii mount were custom by me. All printed in Sainsmart blue TPU.
The colour of the internals doesn't matter does it? Well I had a furious FPV vtx lying around doing nothing that would of been perfect for this build, but I actually decided to use a lower powered less specced TBS Nano VTX (the old model) as the Furious board was bright Red which did clash with the blue in my opinion :D
Some might call it a little excessive or obsessive just for the sake of colour scheme, but I really do enjoy creating these things and taking my time doing so.
MAIDEN FLIGHT

Dry Weight : 188g
Hope you like what you see here, give us a like and all that jazz if you do. In the group picture you can see Gecky fitting in nicely with his new family (Snow White can be found on rotorbuilds here : https://rotorbuilds.com/build/15315)