To say I burst out laughing the first time I flew this build wouldn't be entirely correct; it wasn't so much of a laugh but more of an insane cackle!
This thing is ridiculously fast.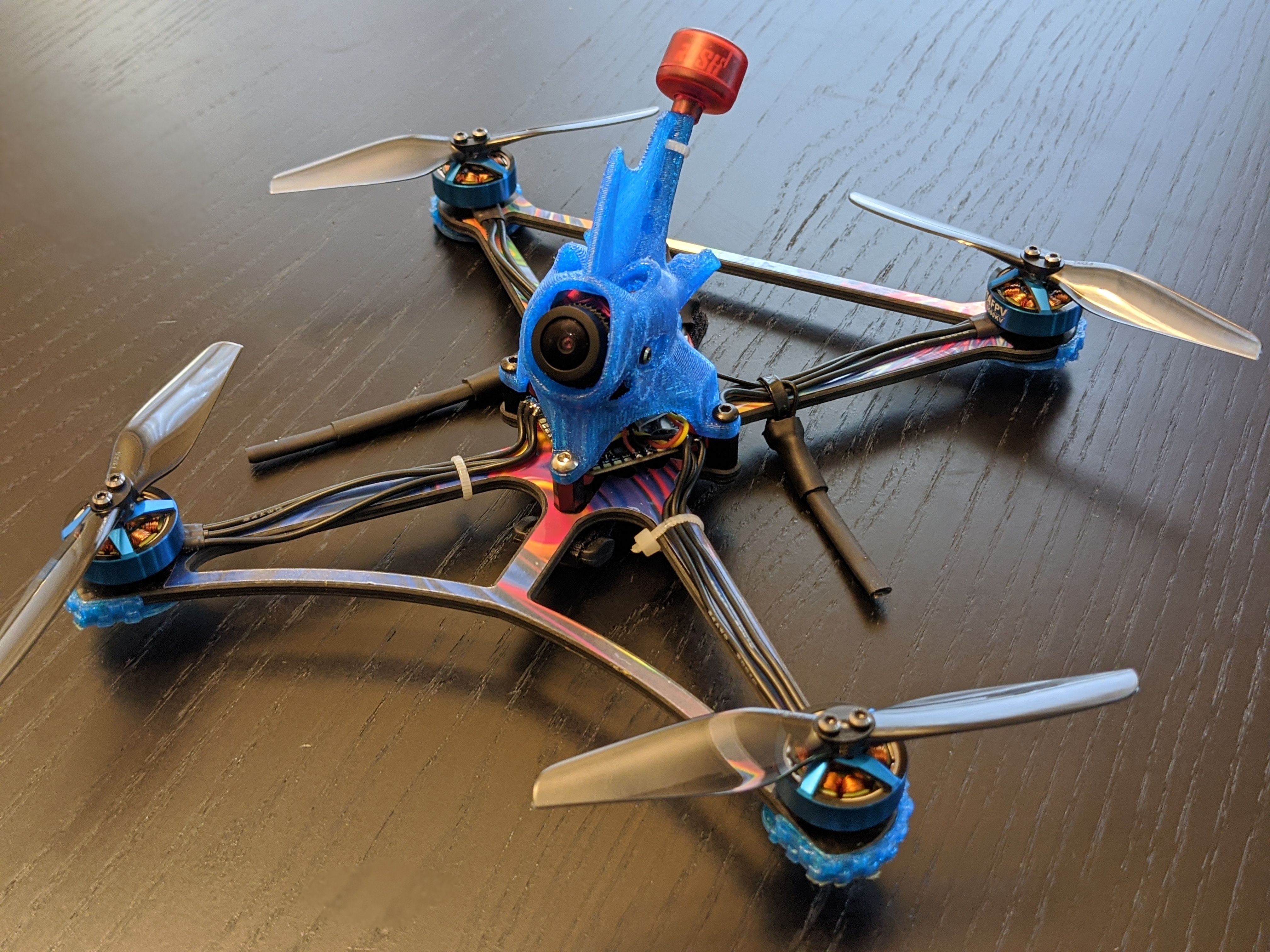 In fact, it's so bloody fast that during my 3rd flight I obliterated the canopy flying straight into a concrete pillar at full throttle! Consequently I to get an alternate/replacement canopy from TacoRC (which works perfectly) as well as a replacement lens for the FPV camera. It's a testament to the strength of the frame that apart from those two pieces everything else was fine!
This was a relatively 'easy'/straightforward build using the BetaFPV 20A AIO and I love their 1505 3600KV motors! I used a Rush Tiny Tank VTX on another build and I think this is going to be my go-to VTX for micros - it's tiny, easy to wire up and works flawlessly. I also really like the Rush Cherry antenna because it has a built-in clip-like mechanism for the usually flimsy ufL connector.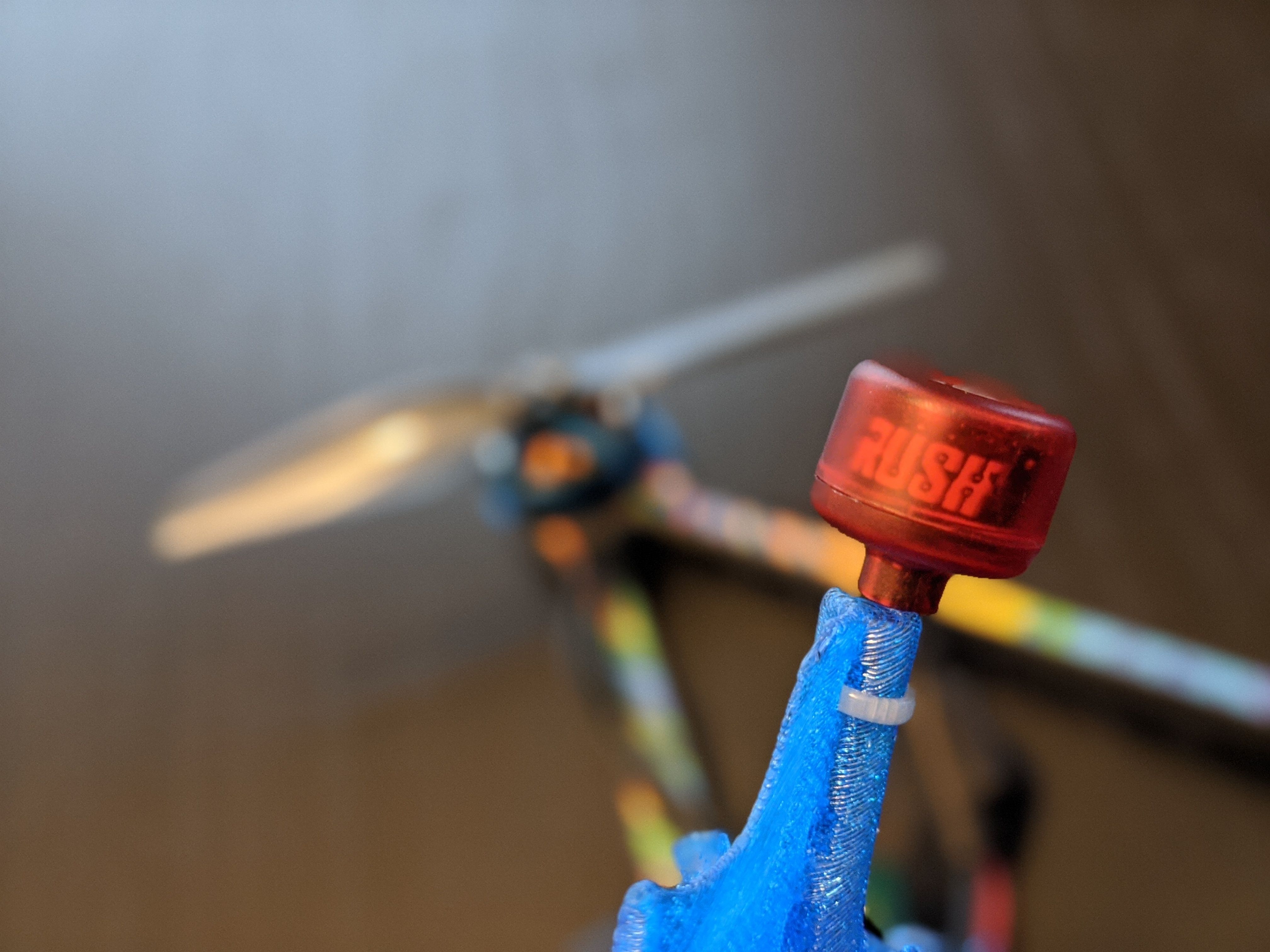 I got a the decal/skin on a whim and I was surprised by how simple it was to apply. I'm the guy who usually messes up LEGO stickers but this seemed much easier.
I'm flying this using a 4S 650mAh lipo and get at around 3 minutes if I fly around like a lunatic (provided I don't fly into a concrete pillar). With more conservative flying I've got up to 5 minutes!