FETtec F7 FC & FETtec 45a ESC
Skip to 2:32 for flight footage!

Important Information:
Do NOT power FC from esc AND apex regulator. Depin amd remove VBAT and GROUND wires that are at the end of the FC/ESC harness. When using a Regulator Board make sure to power the FC from the regulator only. (I use harness so I can switch between Onewire and Dshot using the GUI.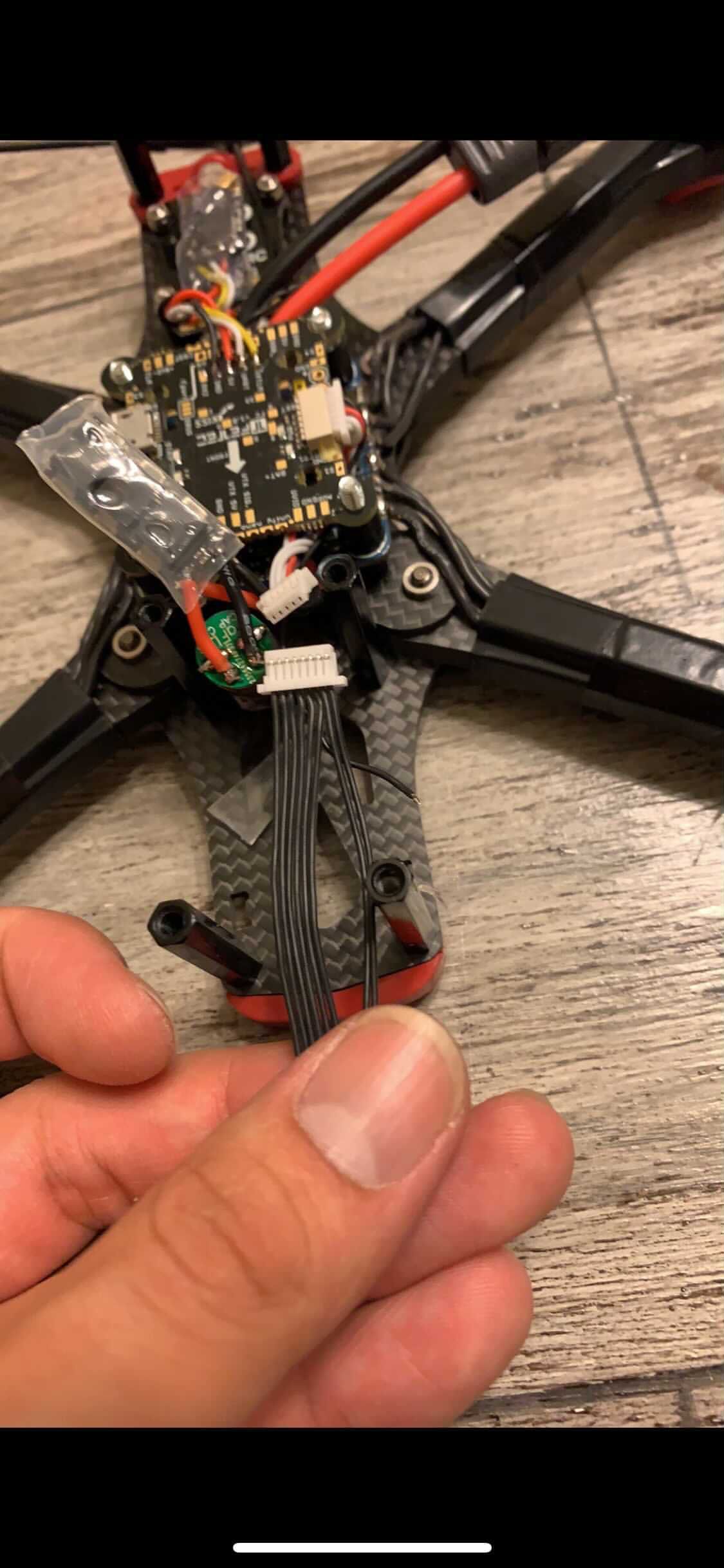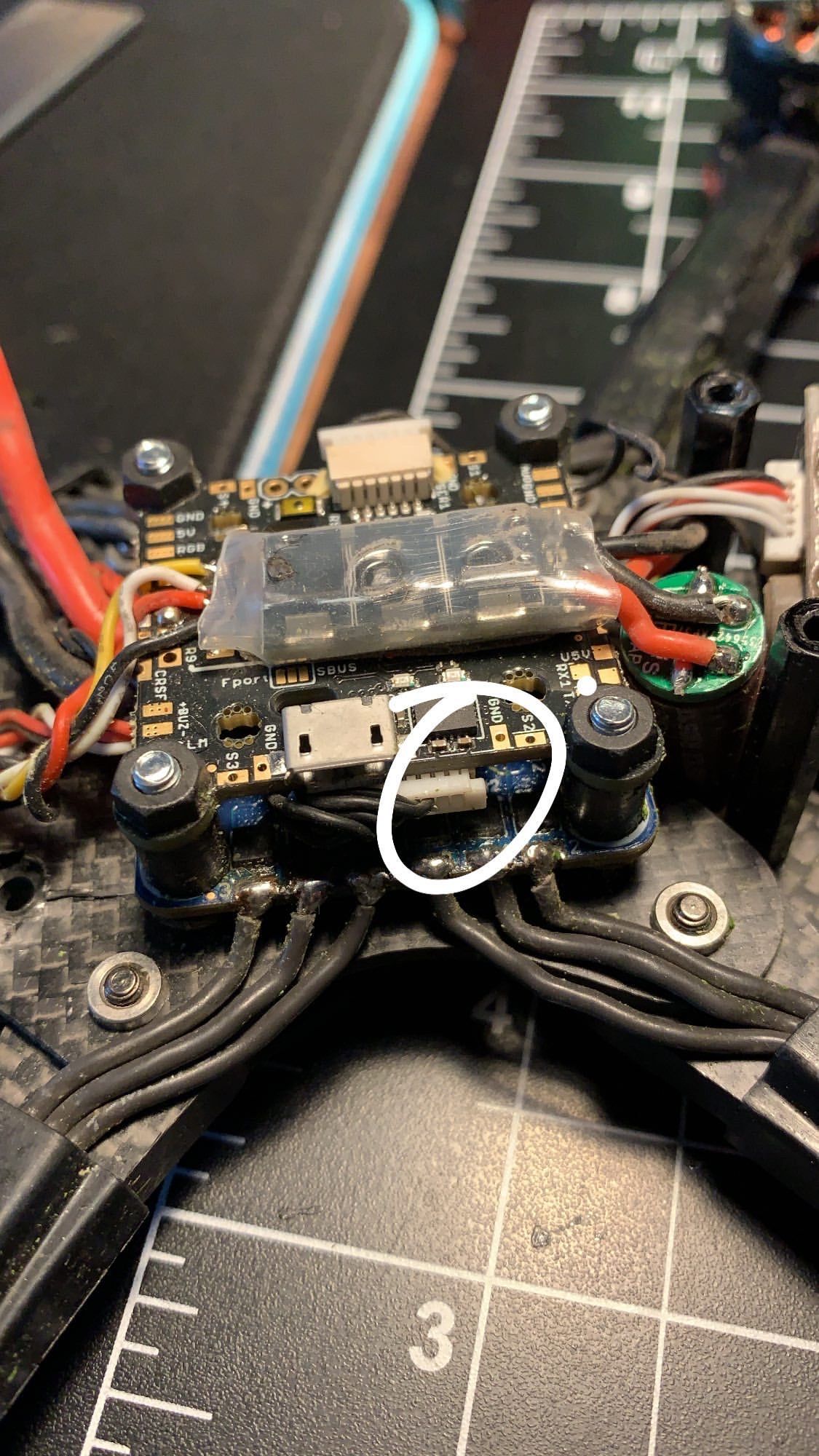 Depin Ground wire from harness that leads from regulator to fc.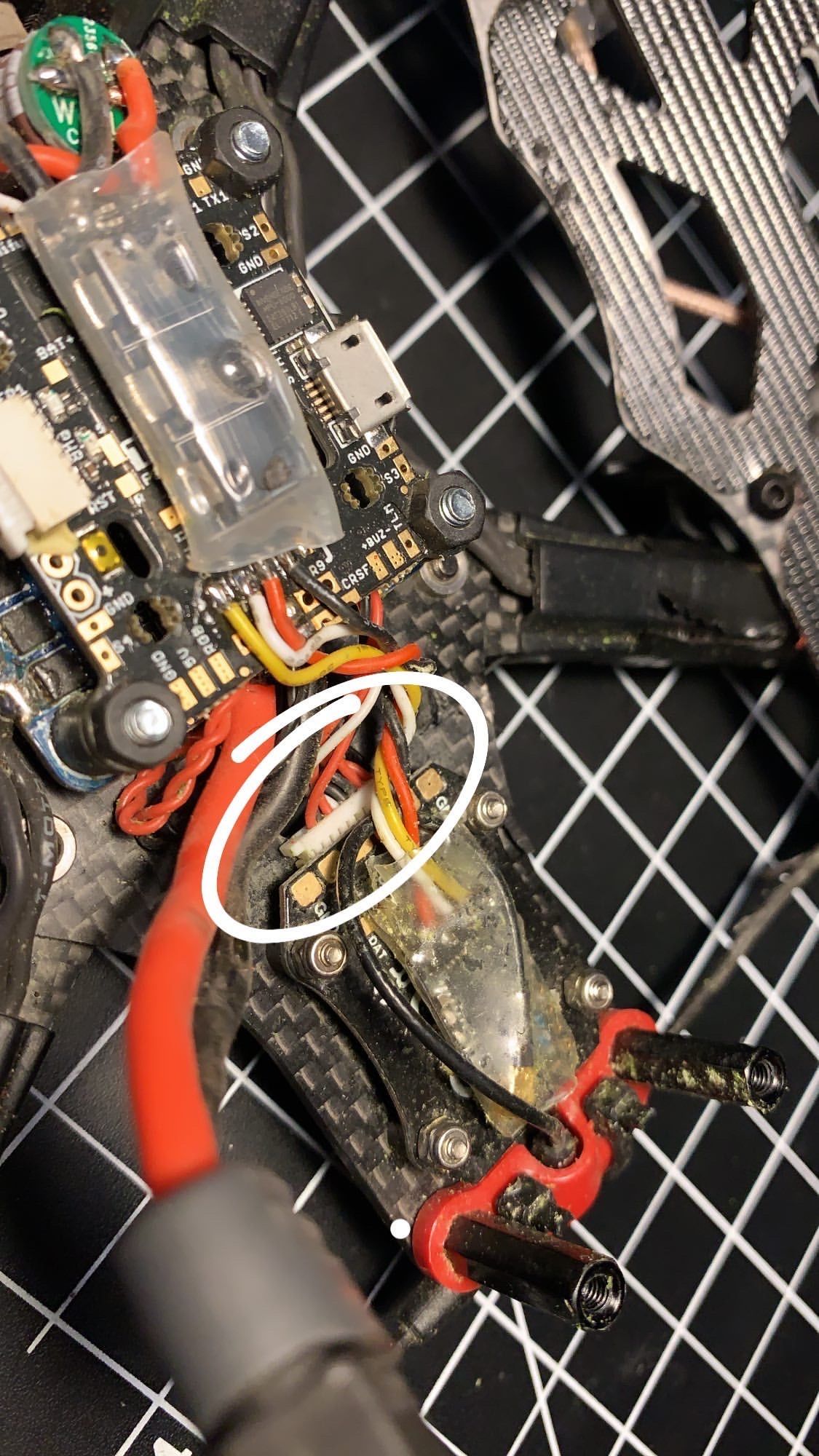 Ground the FC to the ImpulseRC OSD board (Use Ground pad on GPS side of OSD)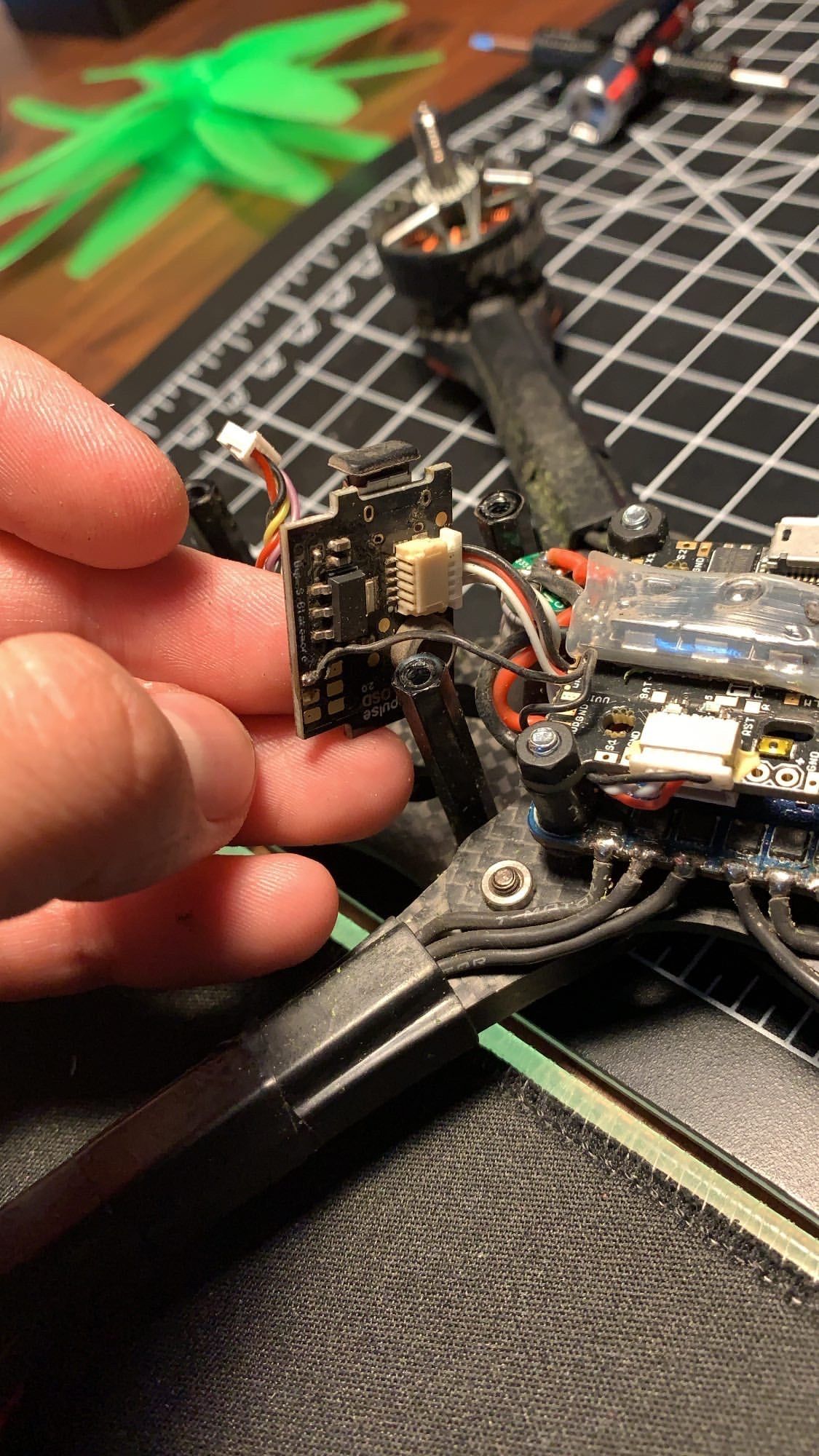 Also on the ImpulseRC OSD I bridge the vTx Control and Audio Out pads so i can have both Smart Audio and the ability to hear the Audio as well.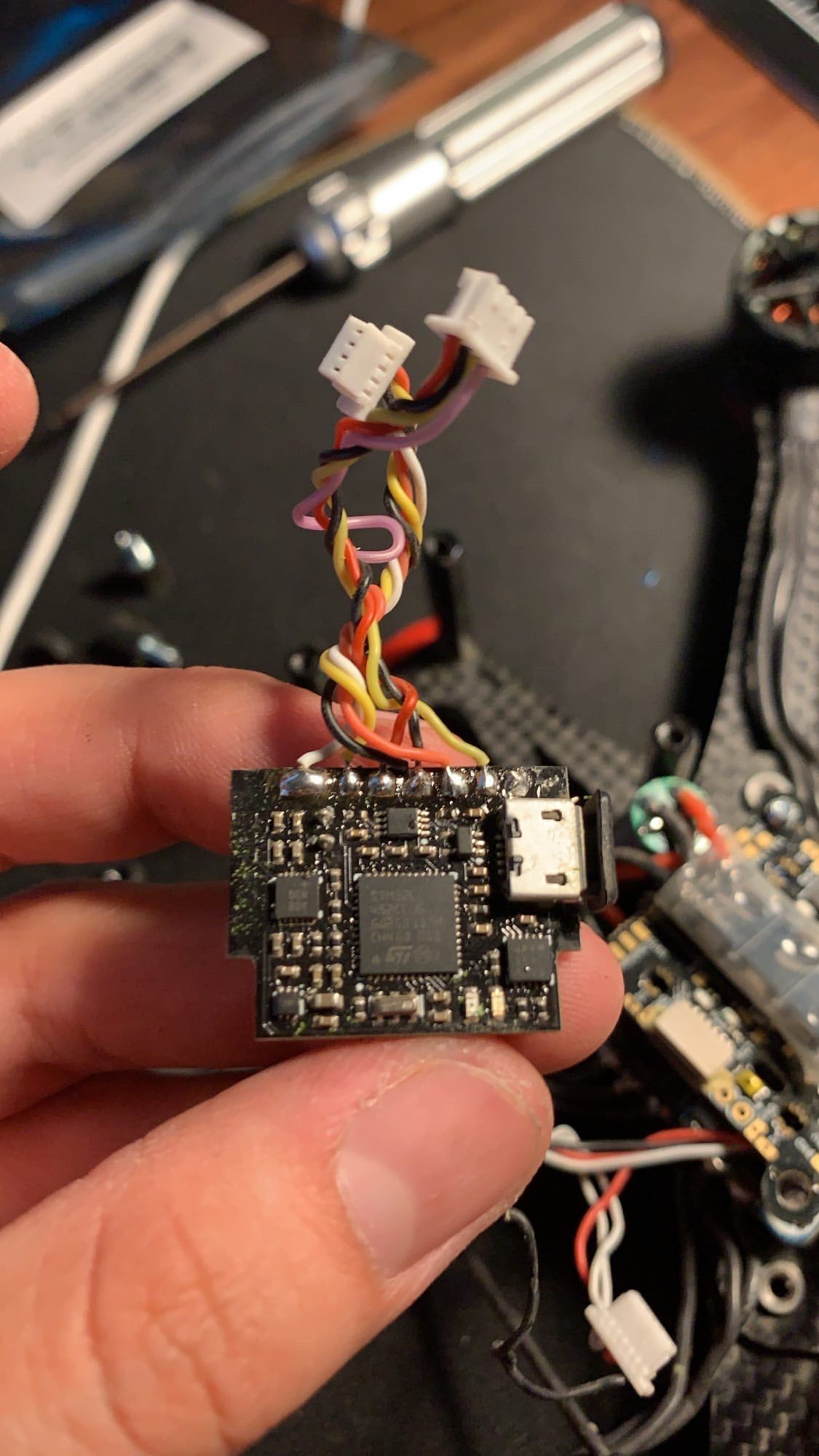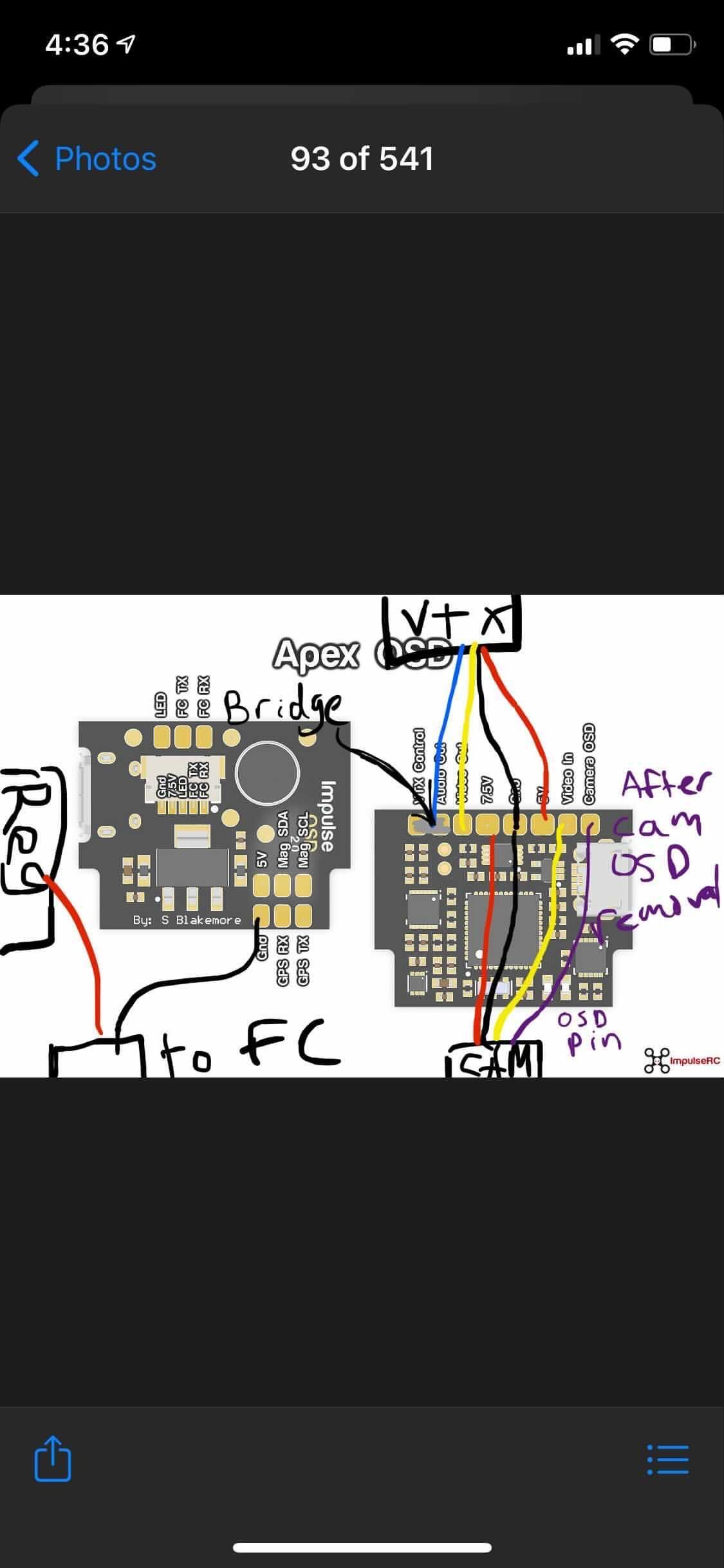 And here you have a beautiful FETtec Apex!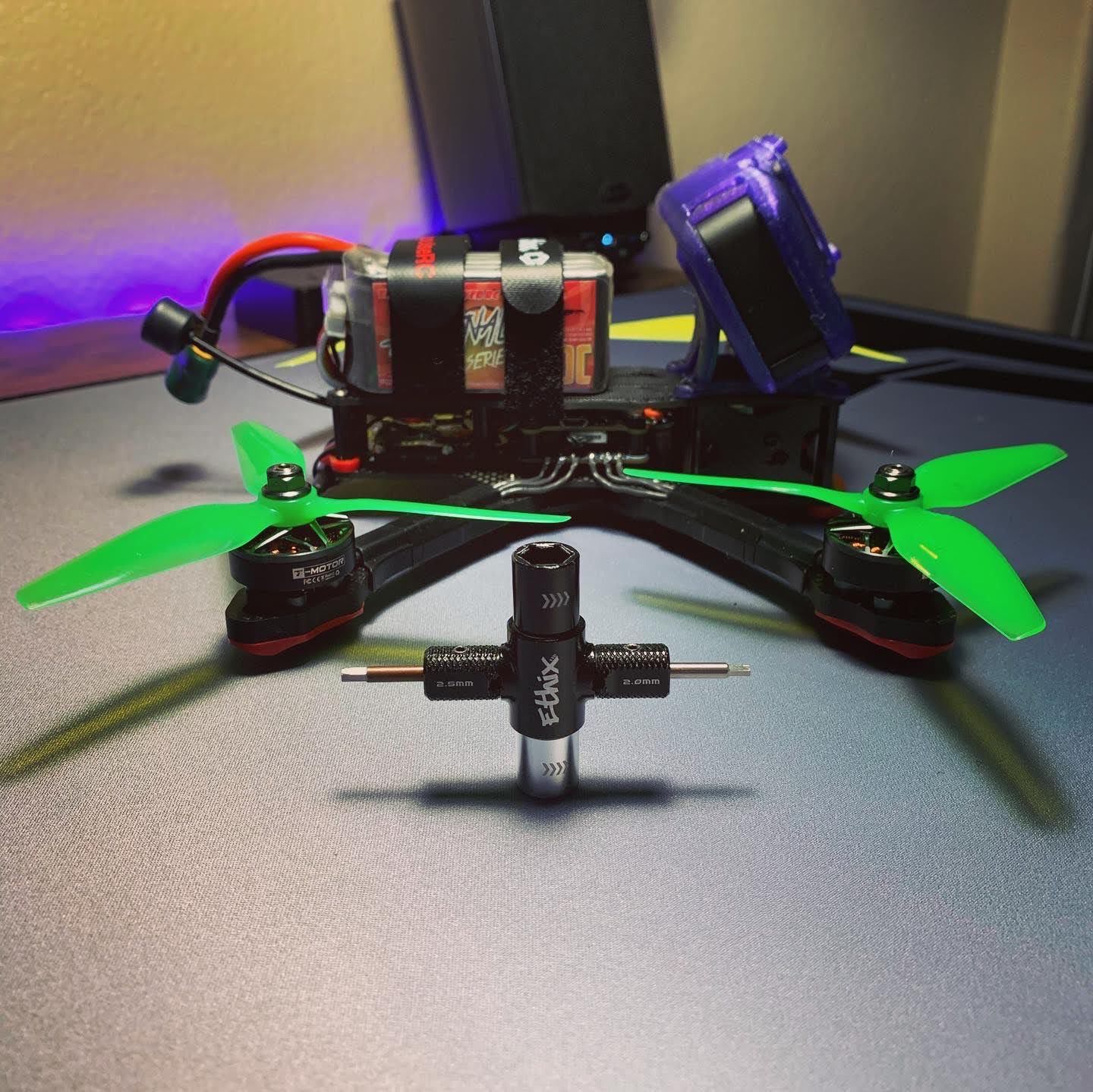 Spike Abosrber and Capacitor
For this I used a WaFl cap to place on the capacitor and ran wires from the esc to the spike absorber. Then ran wires from the spike absorber to the WaFl Cap. (MAKE SURE YOU ARE AWARE THAT CAPACITORS HAVE A + and - )