Introduction
I had seen the Rekon 5 from Dave_C FPV and thought it would be great with INAV. Looking around I couldn't find one that would be suitable for INAV's position and altitude hold. I also love pushing my self to try new builds. So i decided to test my building skills and give it a go putting together a Rekon 5 with the full functinality of INAV.
Build Notes
I was able to modify the GPS holder that came with the frame kit to fit the bigger BN-880 GPS module. I did this by cutting the walls at the corners and using a lighter to heat it up and flatten it out the securing it with a ziptie.
The stack is a tight fit but it works well. Just be sure to route your wires carefully so they dont get pinched. I had to make a longer cable to connect the ESC to the FC because the ones that came with the stack weren't long enough since i had to turn the esc to fit. The motor wires connected to the side of the ESC at the front of the quad need to be soldered so they come straight down off the pad and not outward or the stand offs won't fit.
I mounted the vista unit and the Immortal T holder with screws that come throught the bottom and are secured with a nut on top of the vista. The Crossfire Nano Reciever is mounted with double sided tape on top of the vista.
Be careful not to overtighten the motor screws because they do strip out easily.
Parts Note
I have noticed that the Brotherhobby VY 2004 3150KV motors have gone out of stock everywhere. A good alternative would be the Brotherhobby TC 2004 3150KV Motor.
Weight
With GoPro Hero 7 Black stock case: 272g
With GoPro Hero 7 Black in case: 388g
With 4s 1500mah LiPo no GoPro: 449g
With GoPro Hero 7 Black in case & 4s 1500mah LiPo: 565g
My Blog
https://sacredspiralarts.com/sacred-spiral-arts/spiral-eyes-fpv/rekon-5-build-timelapse-long-range-5-fpv-drone/
Timelapse on my Youtube
INAV Tune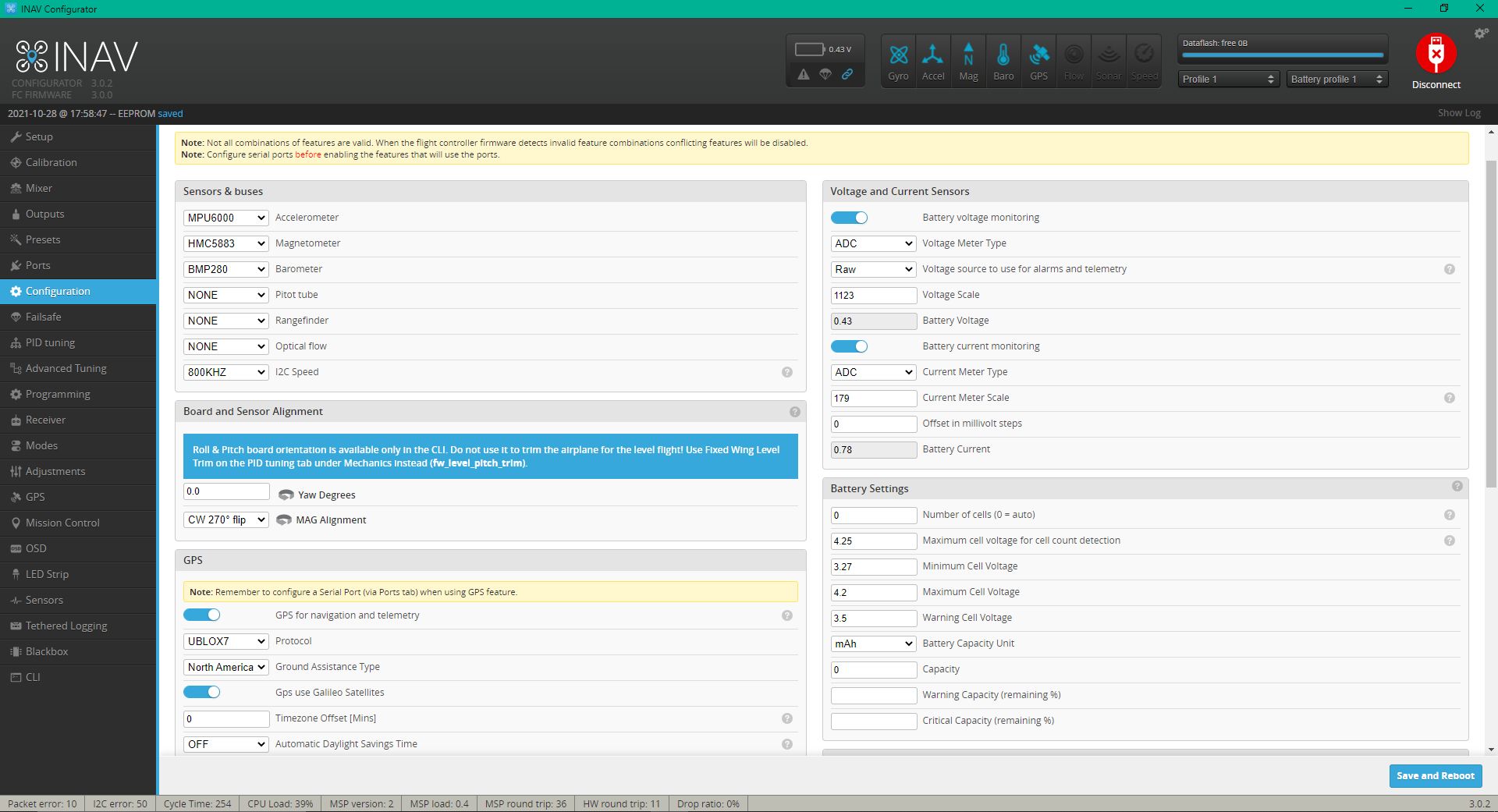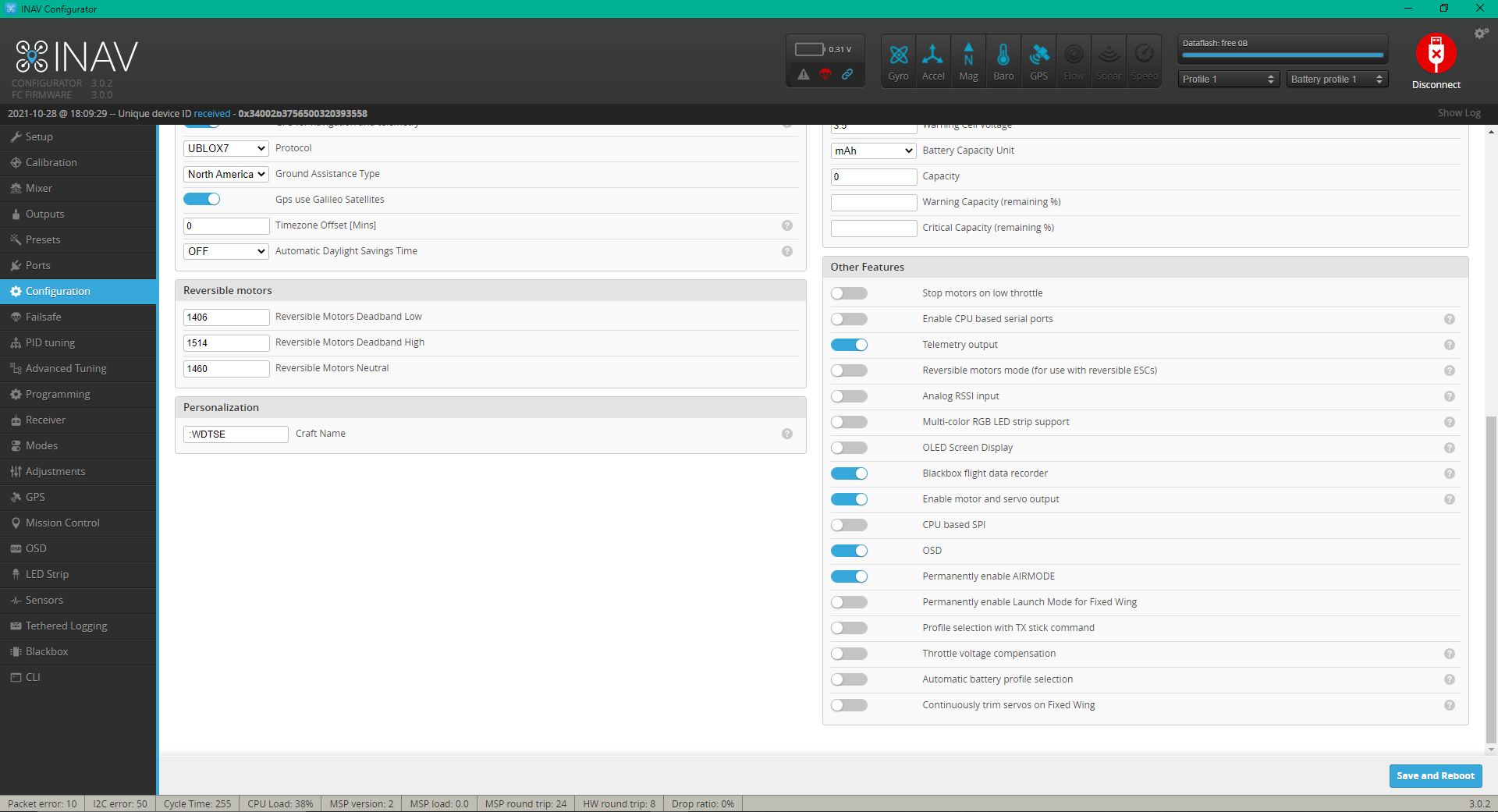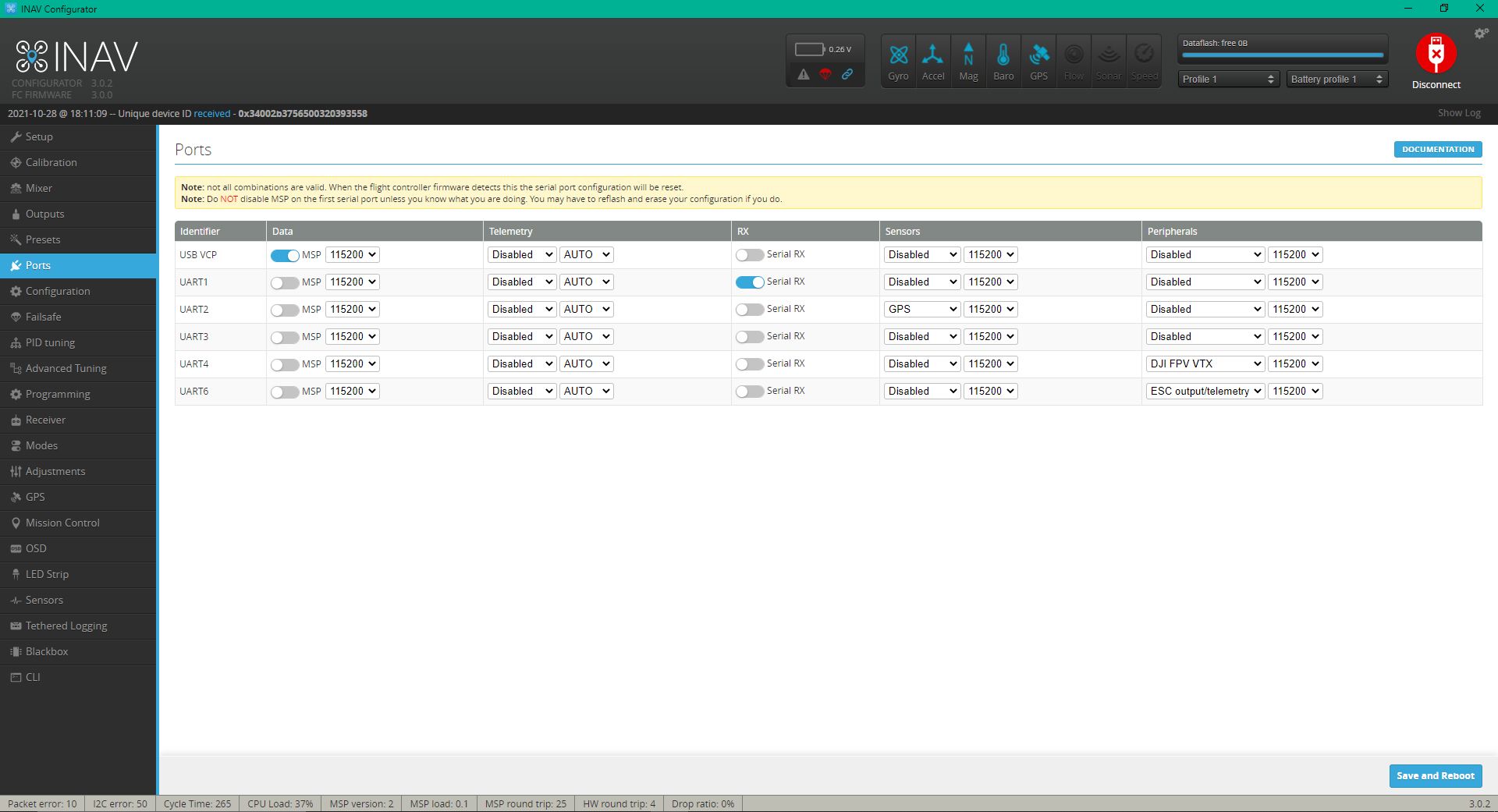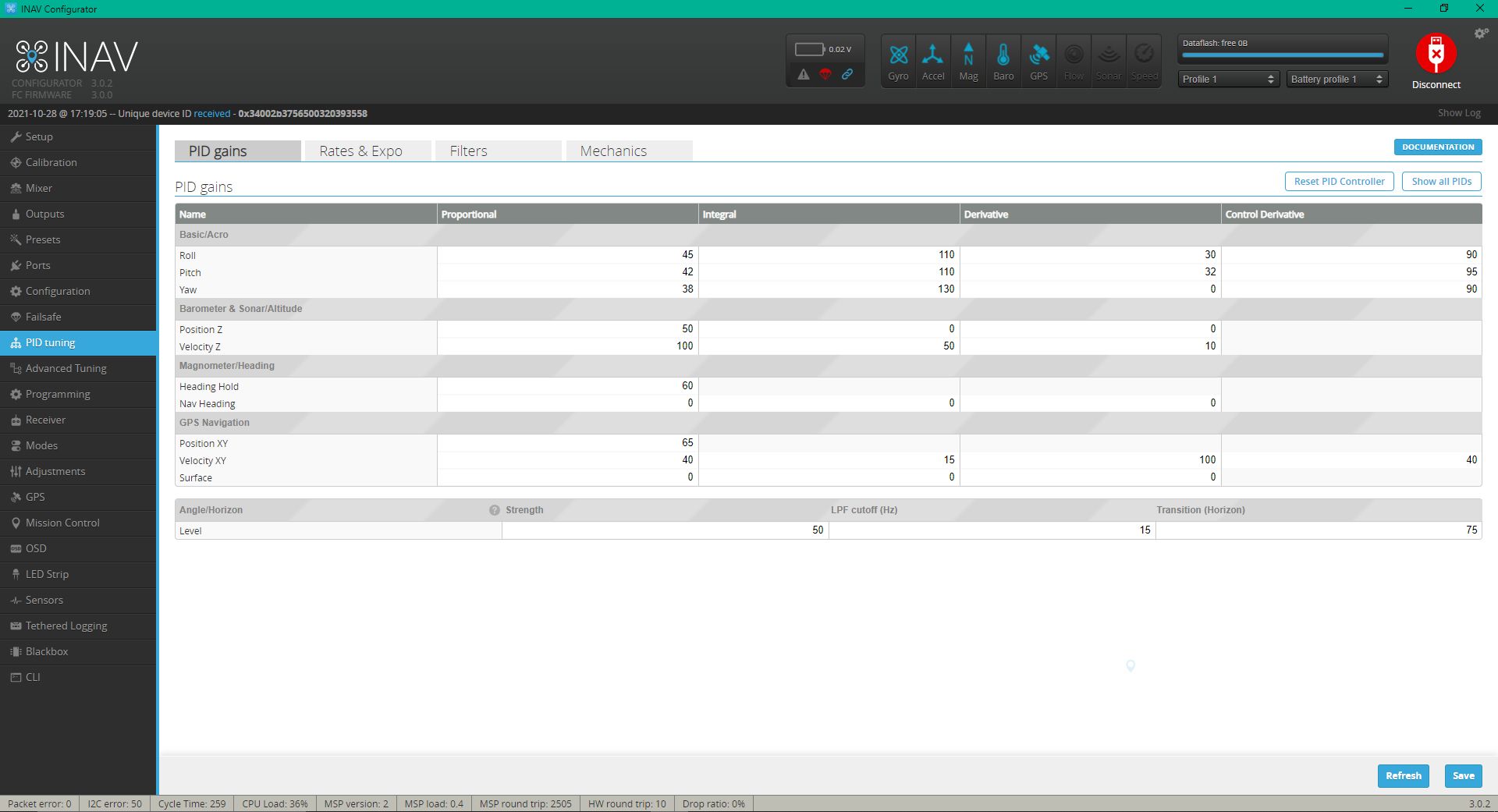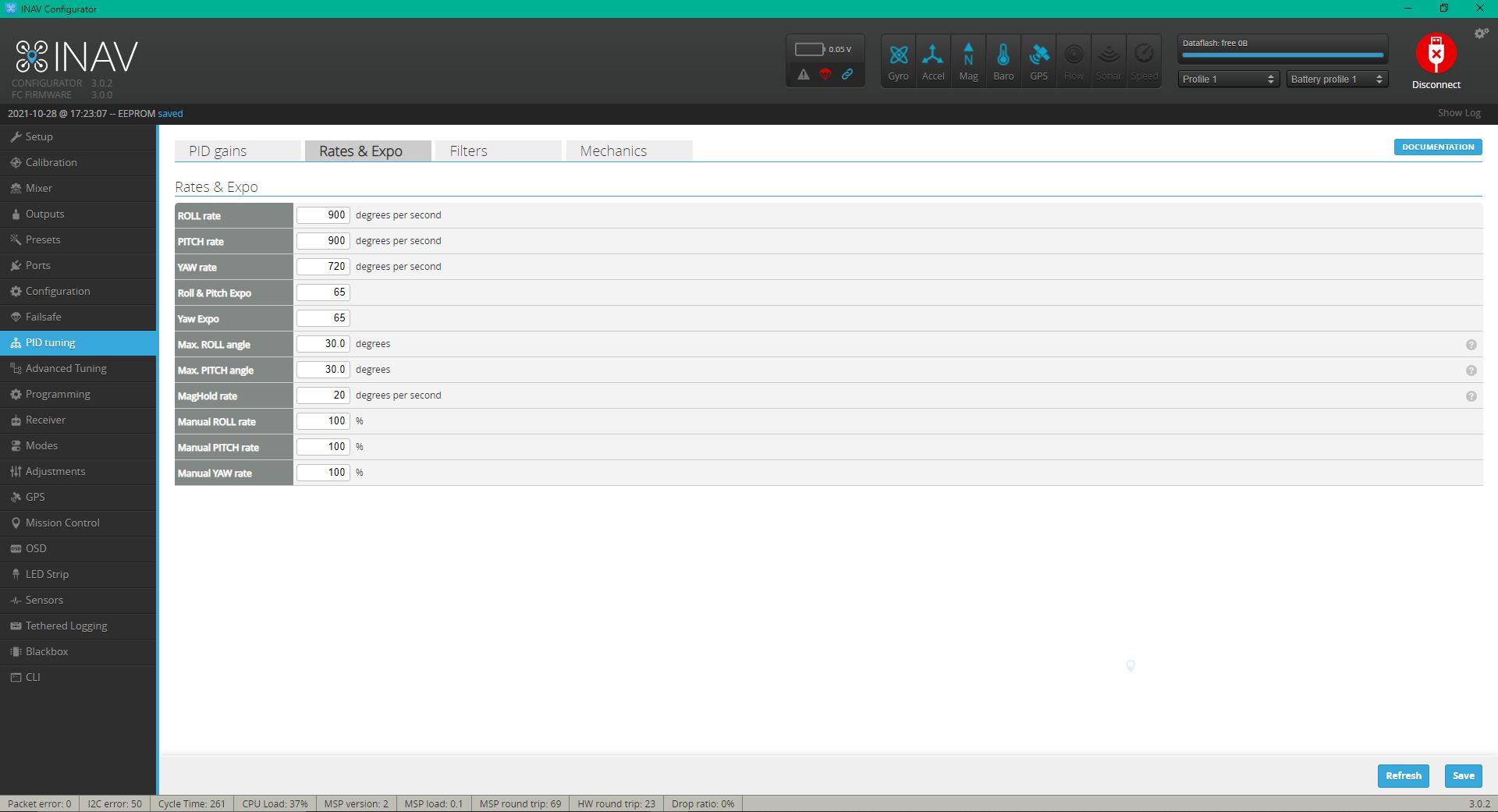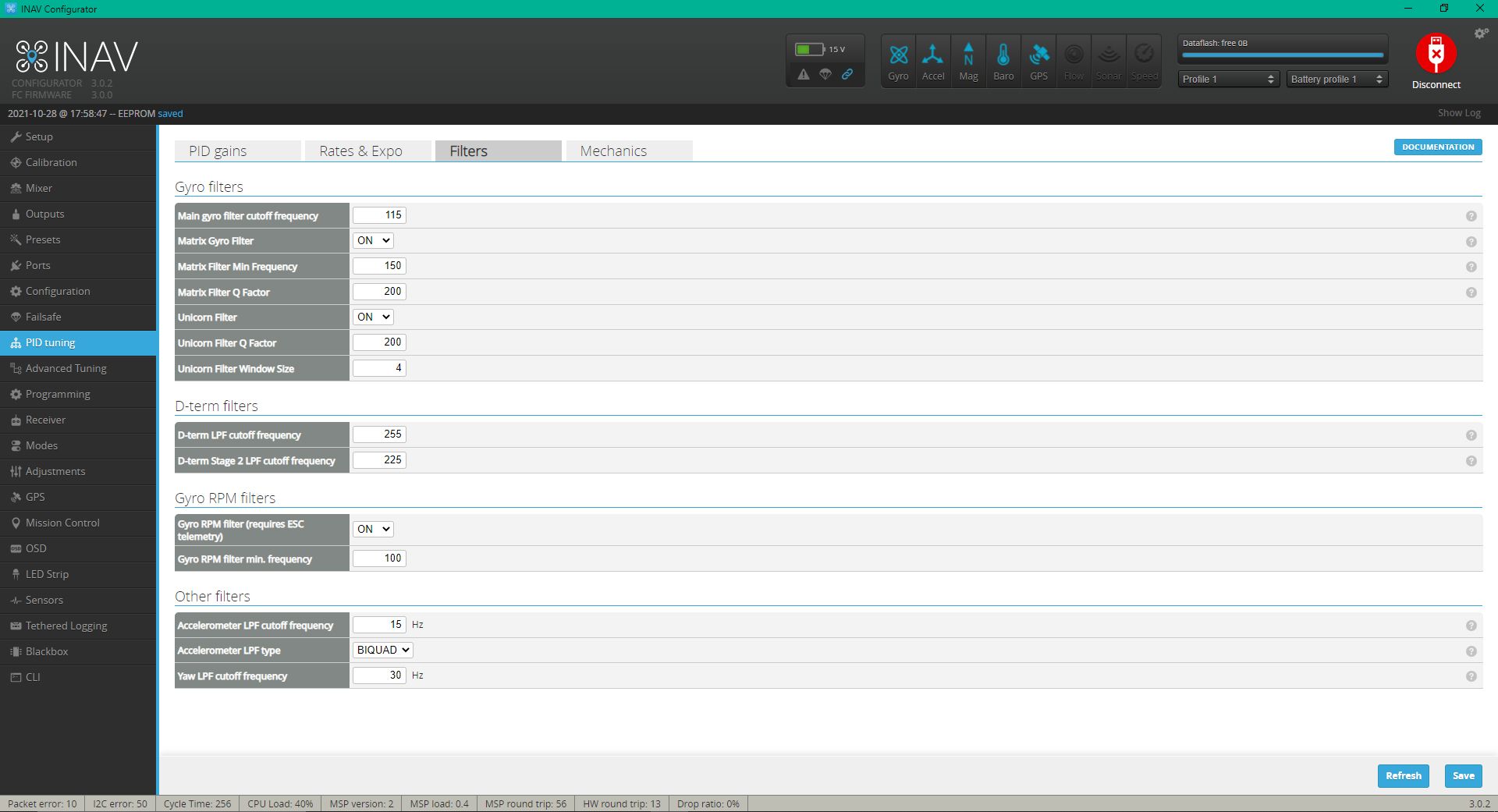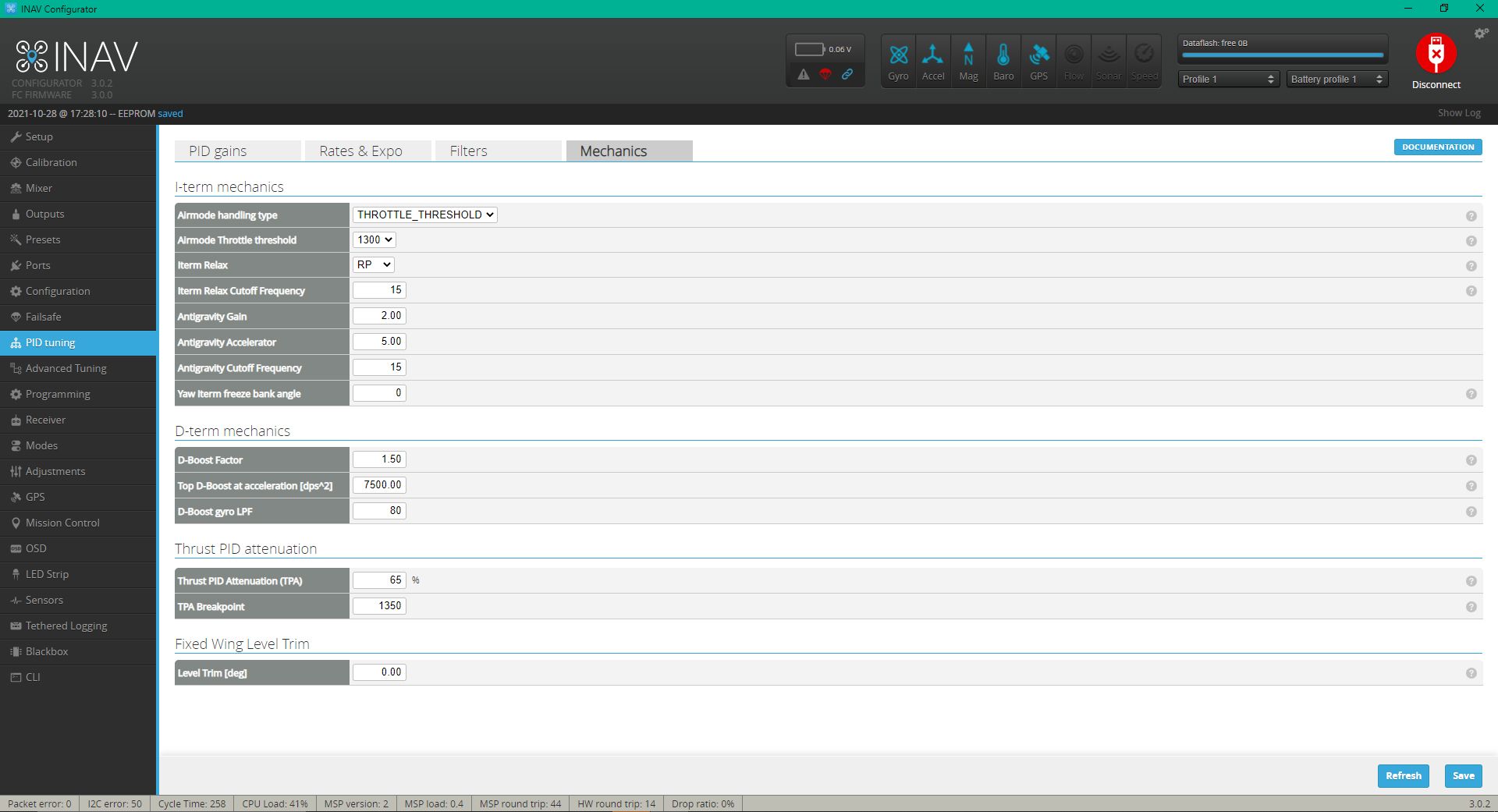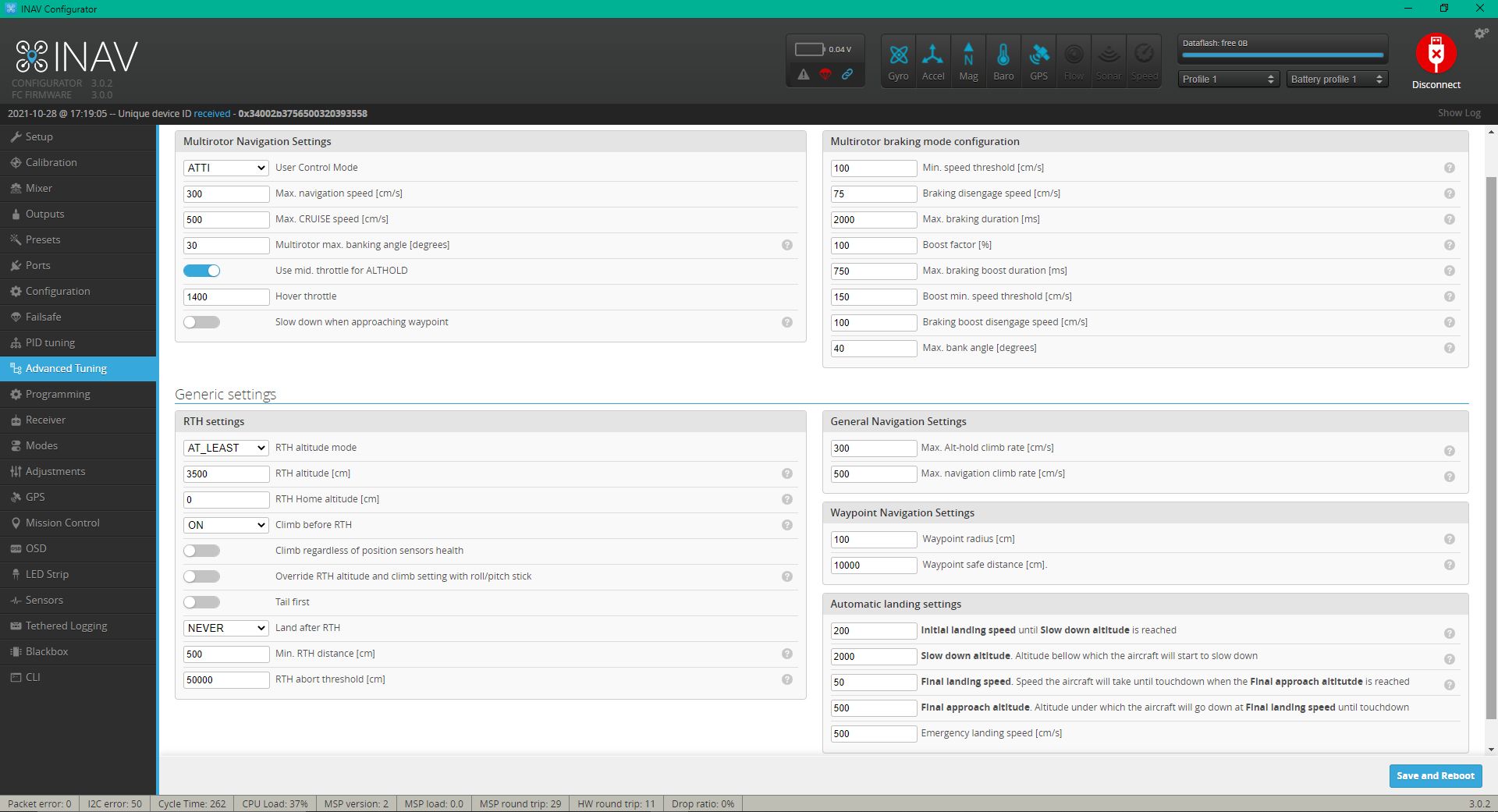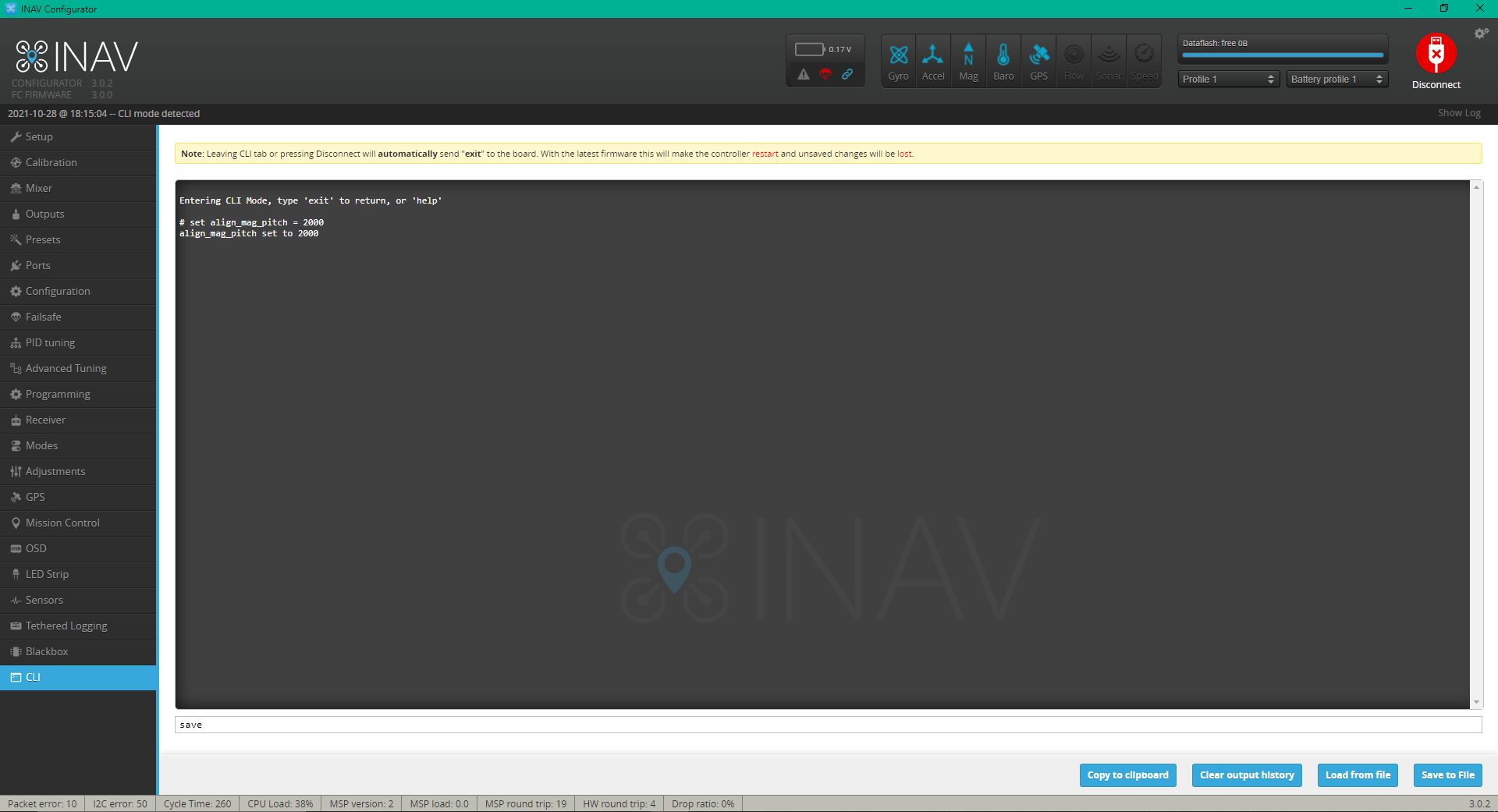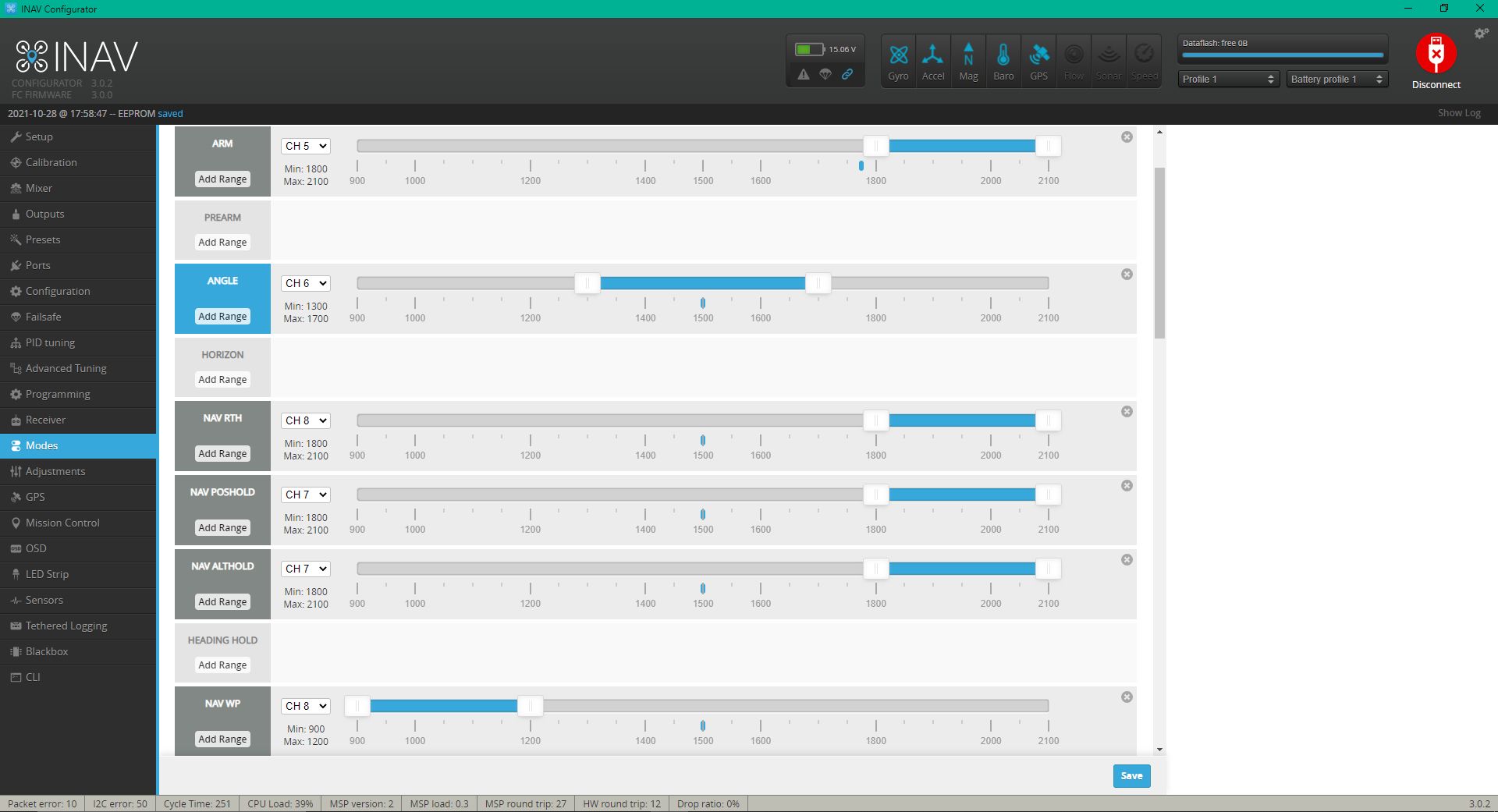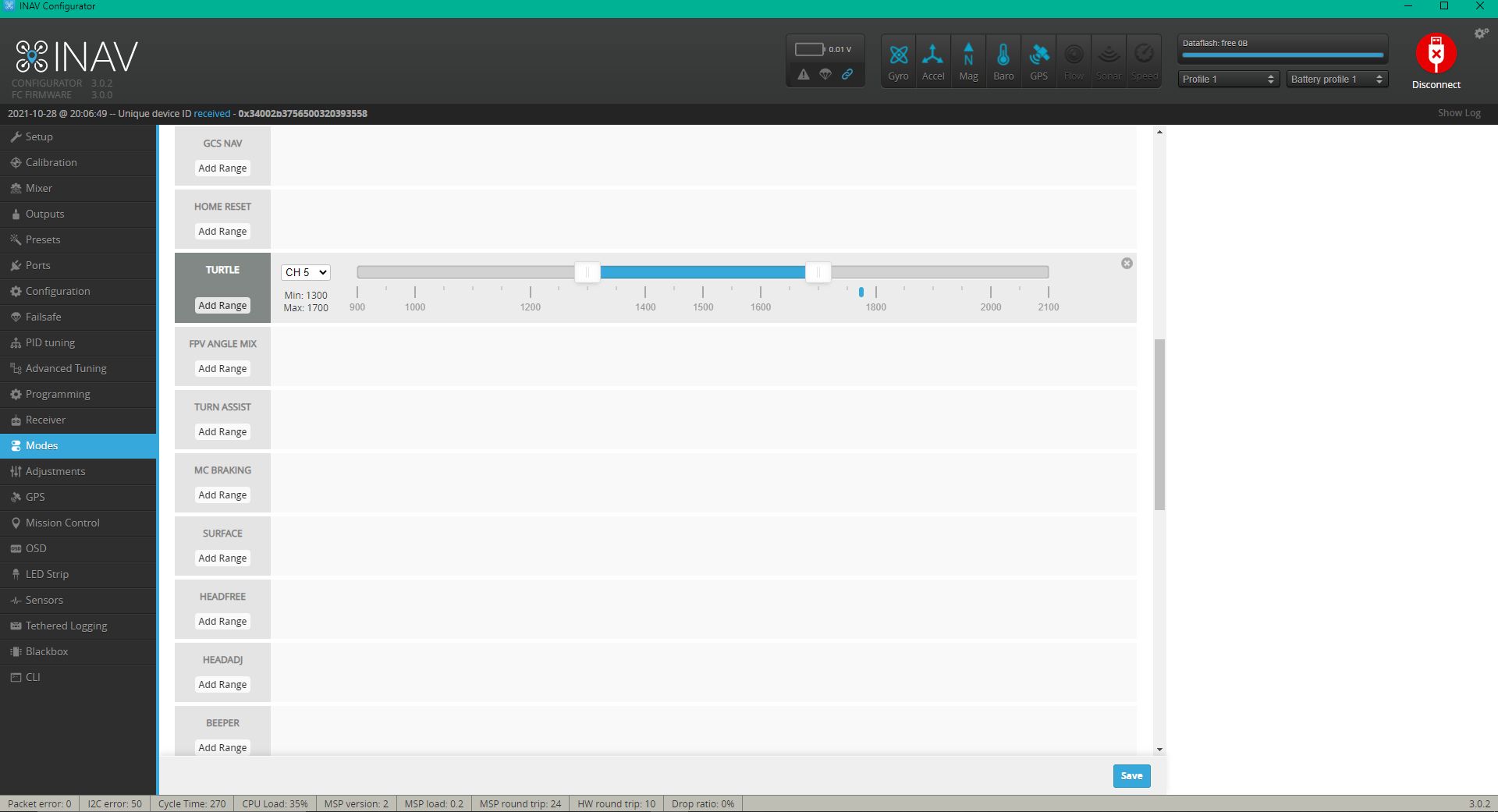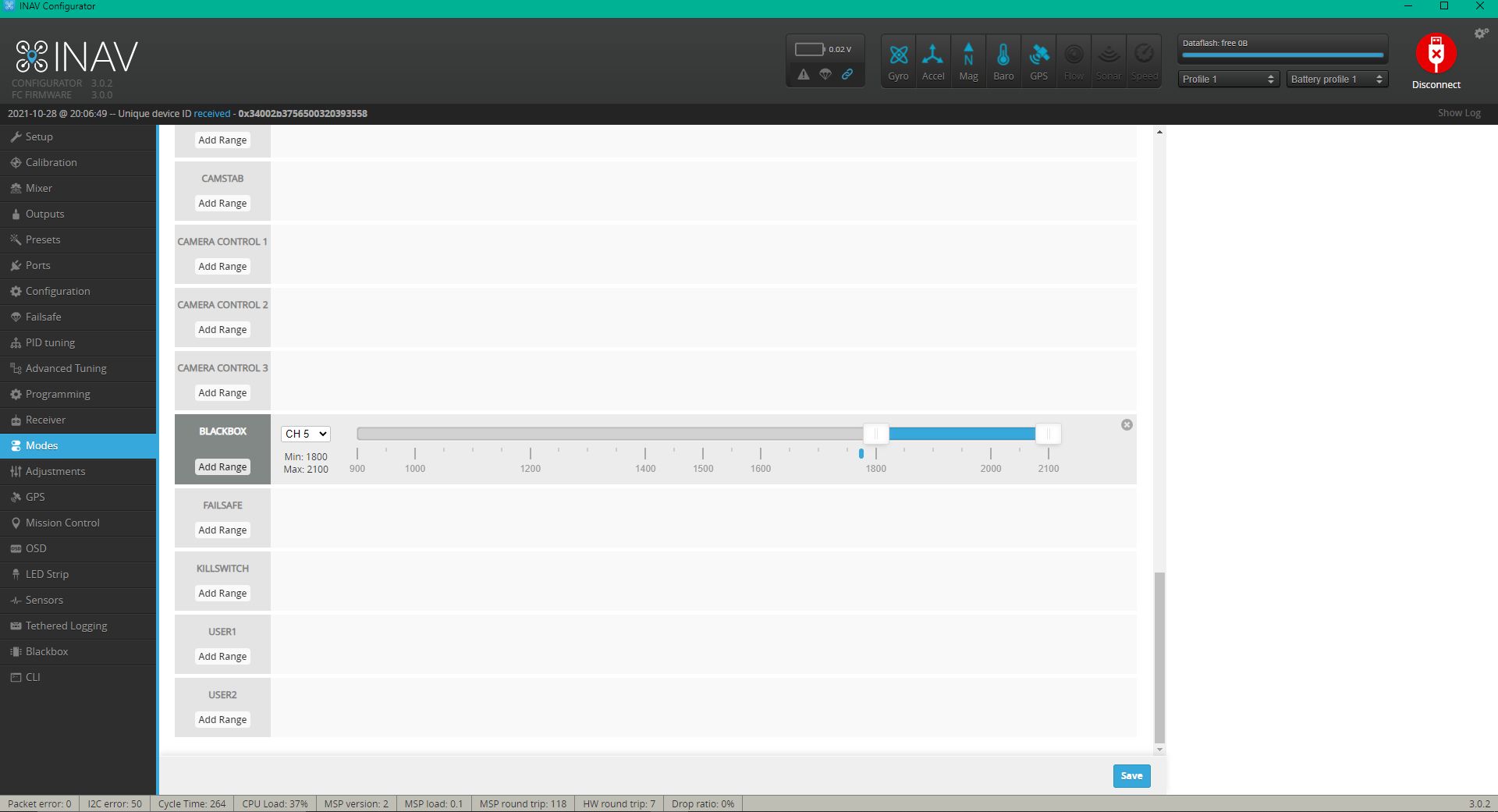 Conclusion
The INAV position and altitude hold work well and provides nice smooth cruising. Also being able to setup waypoints is very nice and I have had a lot of fun setting up missions for it and just riding along.
Besides doing long range the quad is also cable of doing freestyle and has a fun feel to it with it being lightweight and the higher KV 2004 motors give it plenty of power to throw it around.
This was a fun yet challenging build that came out great! Pick up the parts and give it a go!