I am engaged in testing and creating frames and I would like to show you a working cinewhoop frame with the best flight performance in its class.
You can buy a ready-made frame project at cults3d.com
Buy CineWhoop 3.5" SIBERIA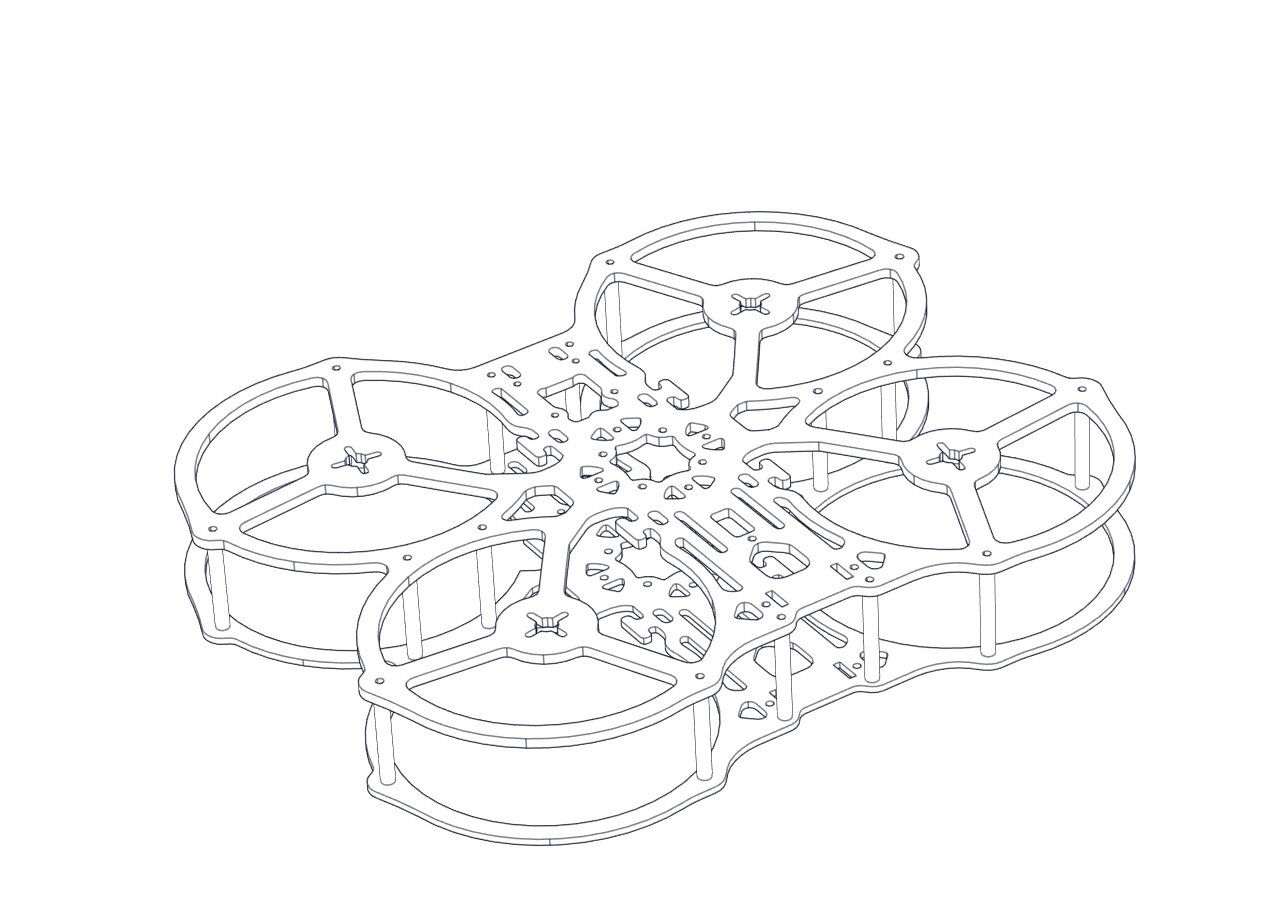 This is a 3.5 inch frame for 2205 2300kv motors
You could see these motors most often on the PROTEK35, but unlike it, our frame has no unnecessary parts and is a pusher, which gives us a low noise level and excellent traction.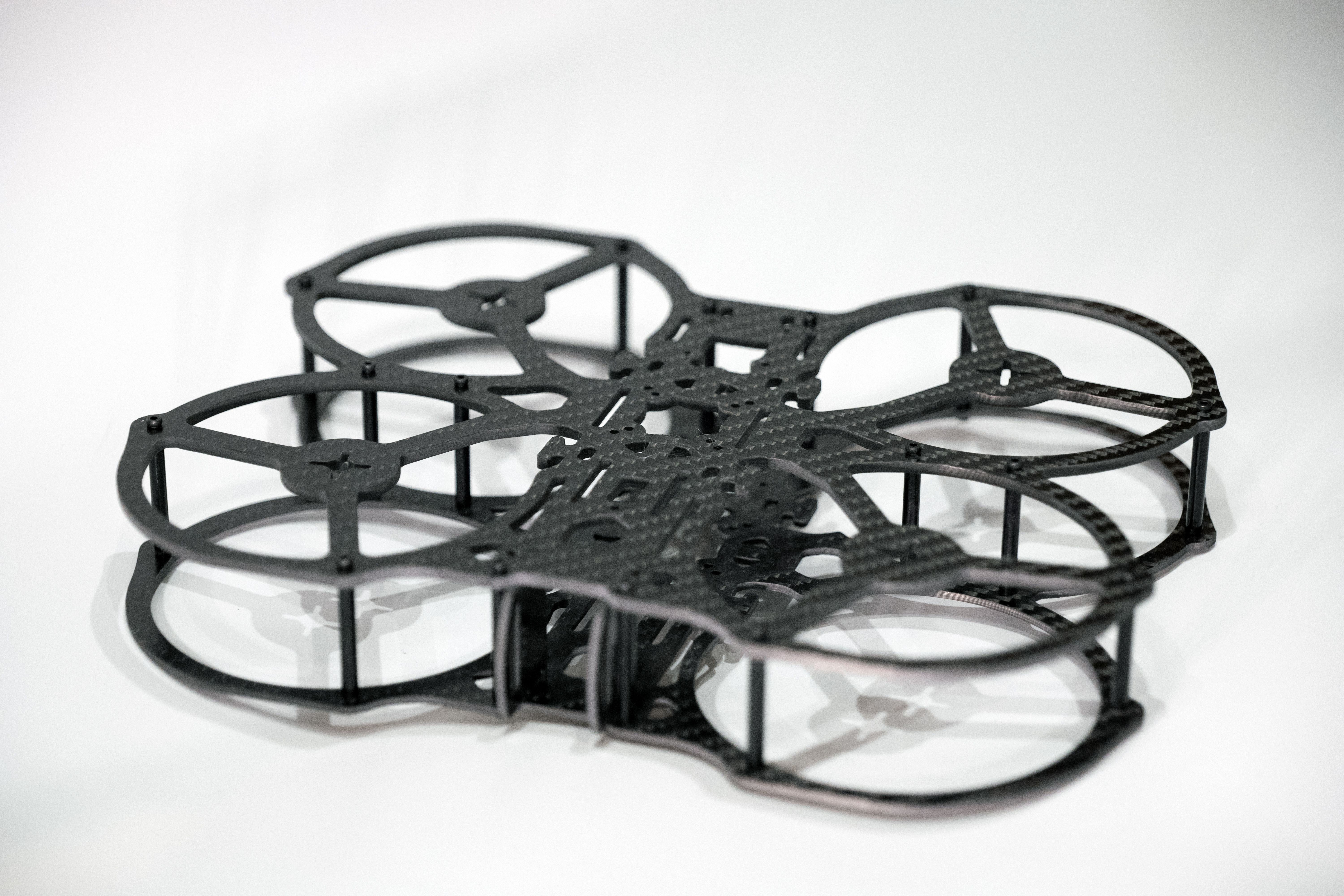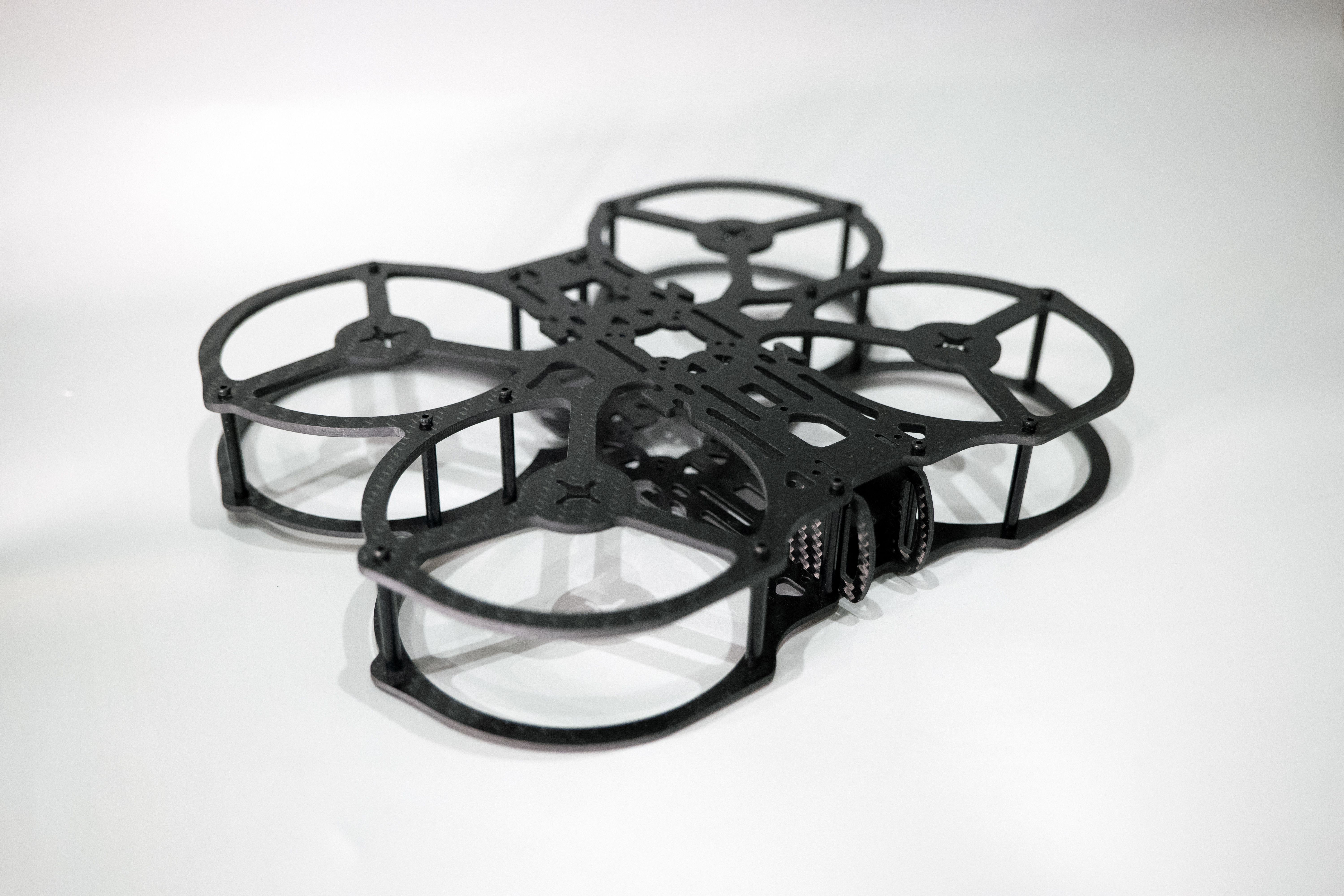 Based on the photos, you may think that the frame is a copy of the Lumenier frame, but this is not entirely true, in part the frame really looks like the Lumenier QAV-PRO Micro Whoop version
The frame does have a visual similarity, but the main thing is that our frame is 3.5 inches in size and is able to accommodate propellers up to 90 mm in diameter, and Lumenier did not have anything like that, and they did not create similar frames.
So in a sense, we did what Lumenier was supposed to do.
This, by the way, is the difference in size. 2.5 inches and 3.5 inches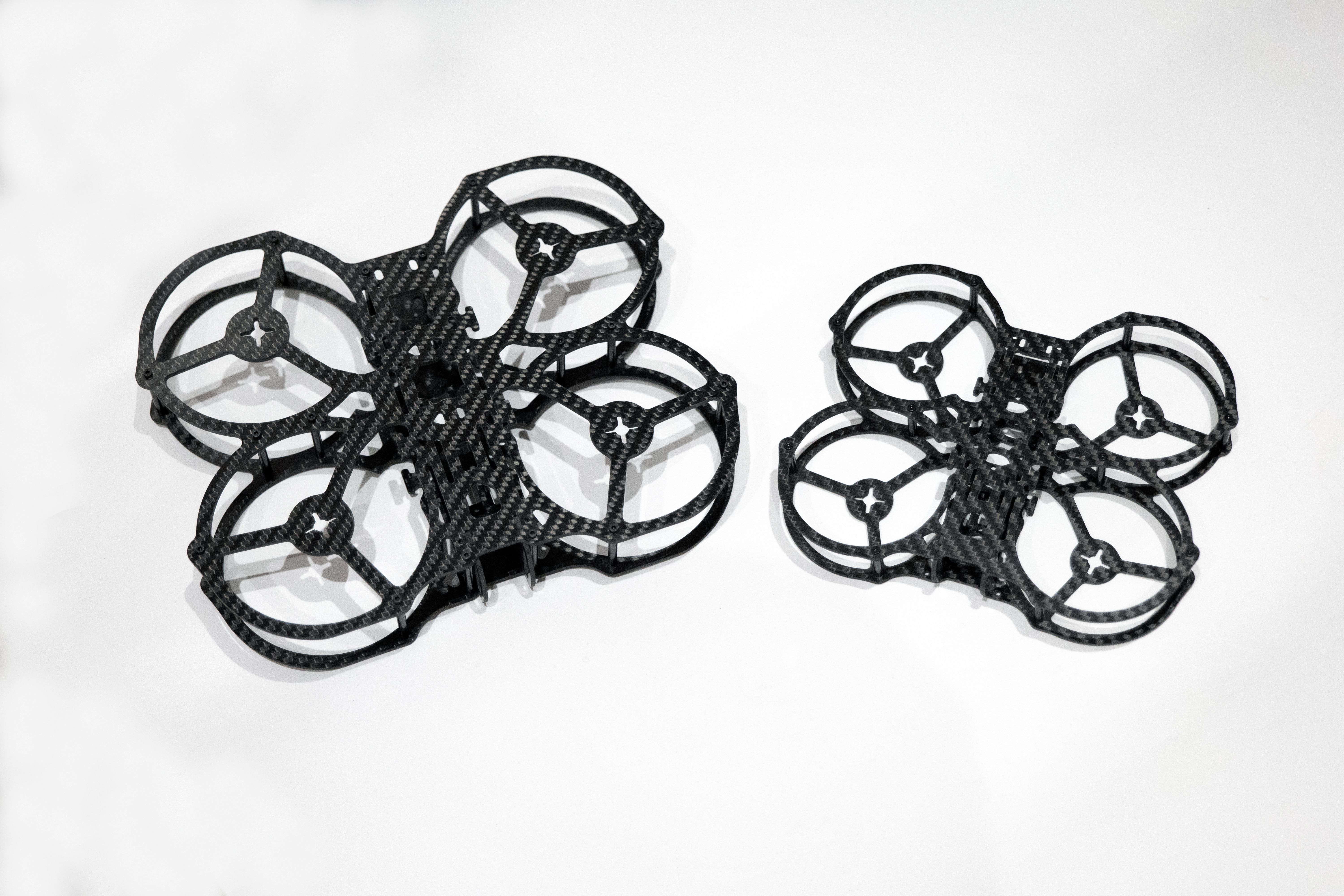 A few more photos of this frame:
This is the first version of the frame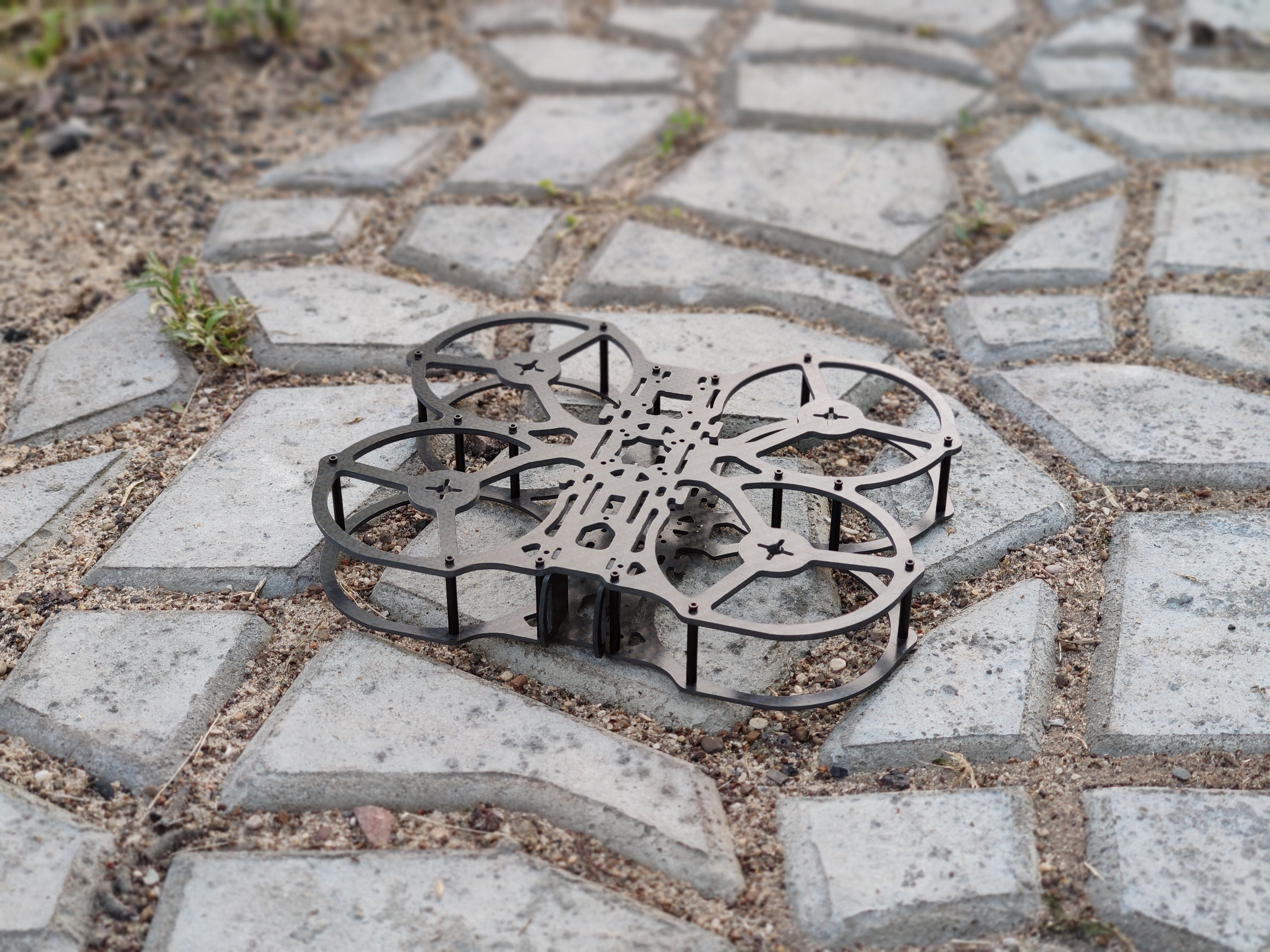 And this is the second version of the frame: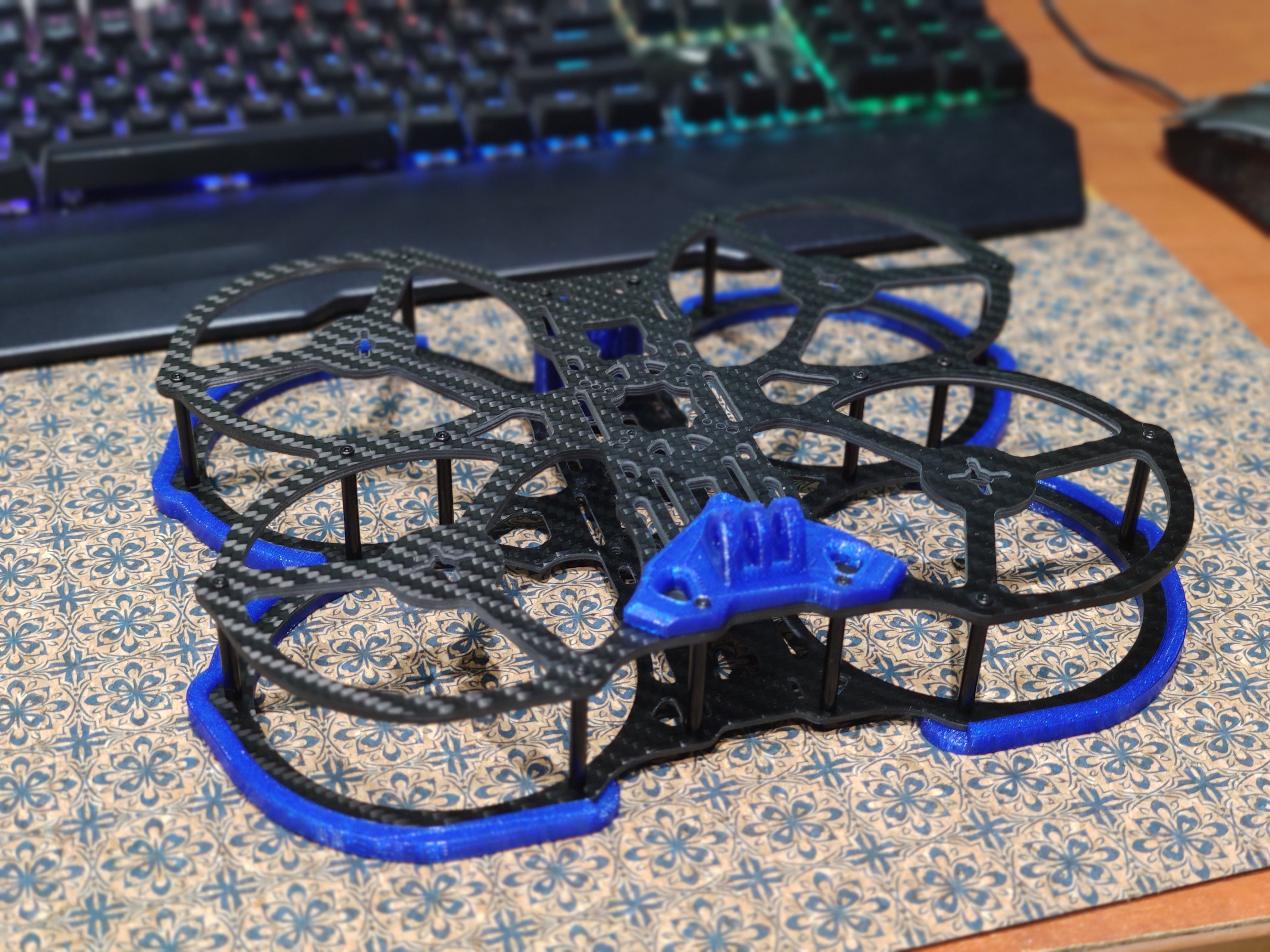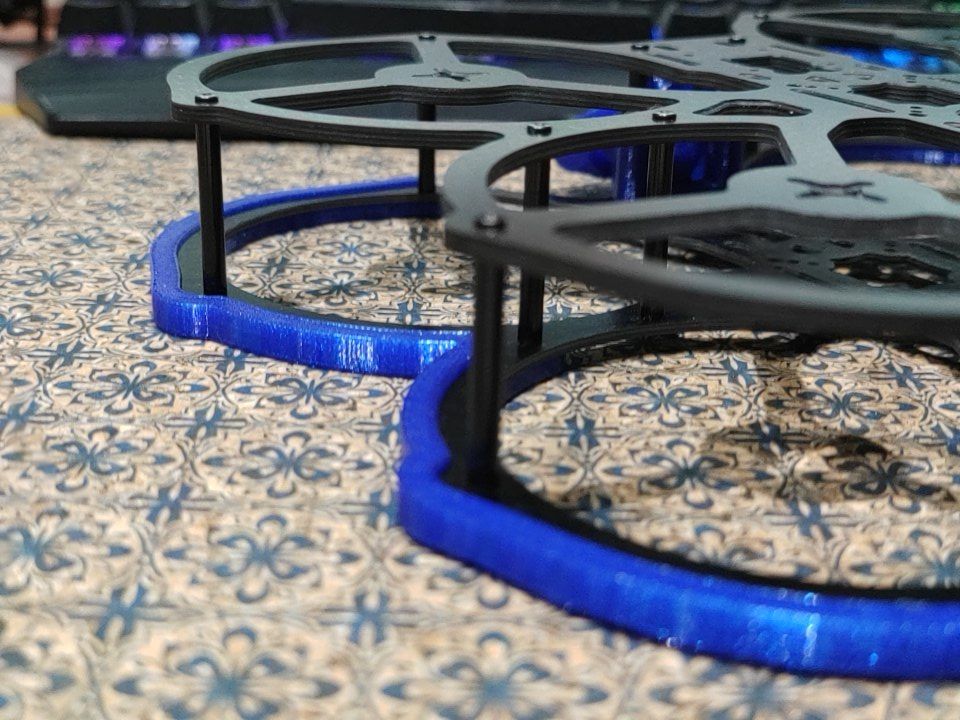 The total weight of the empty frame is 138 grams.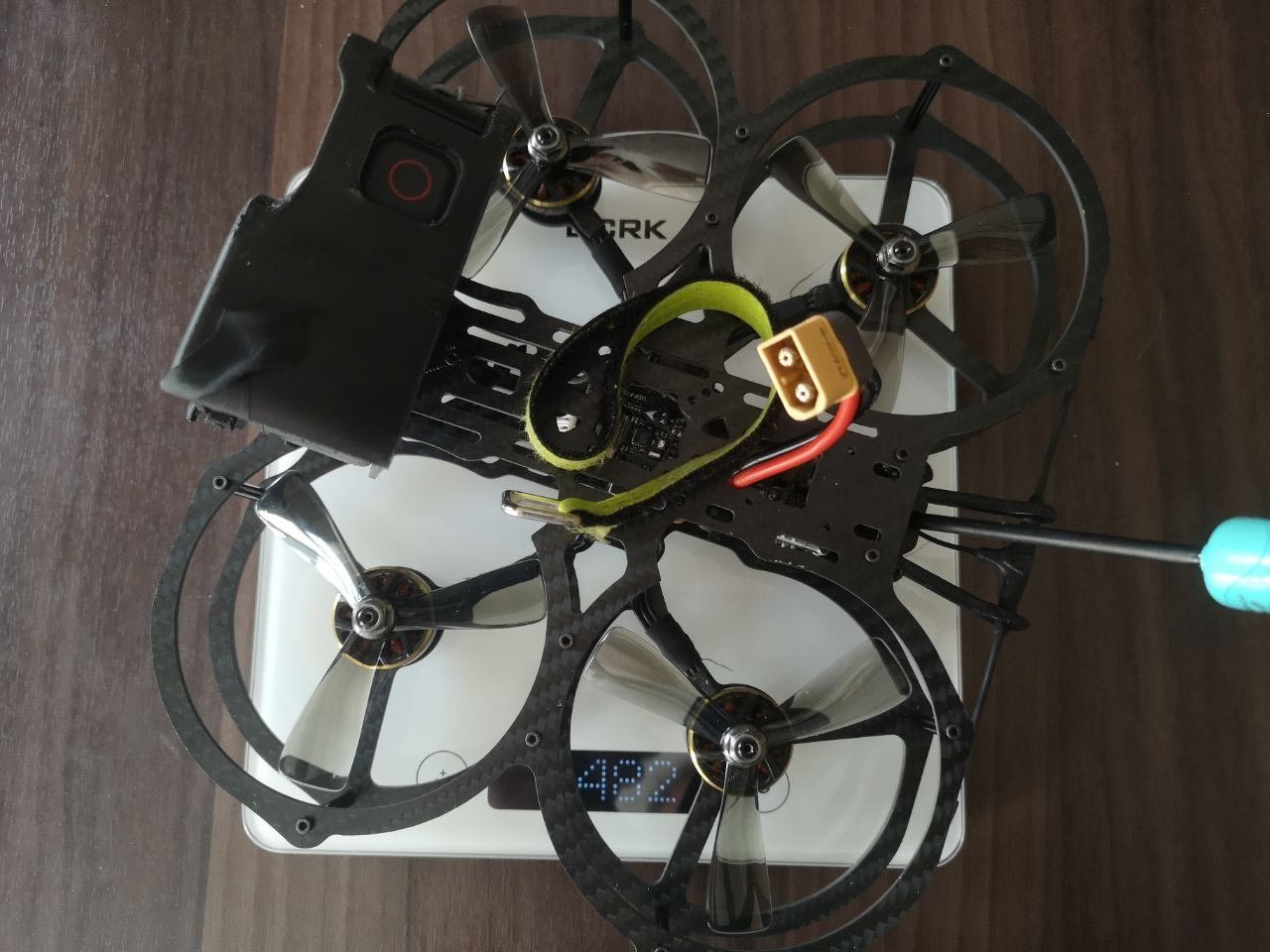 And more photo frames from buyers: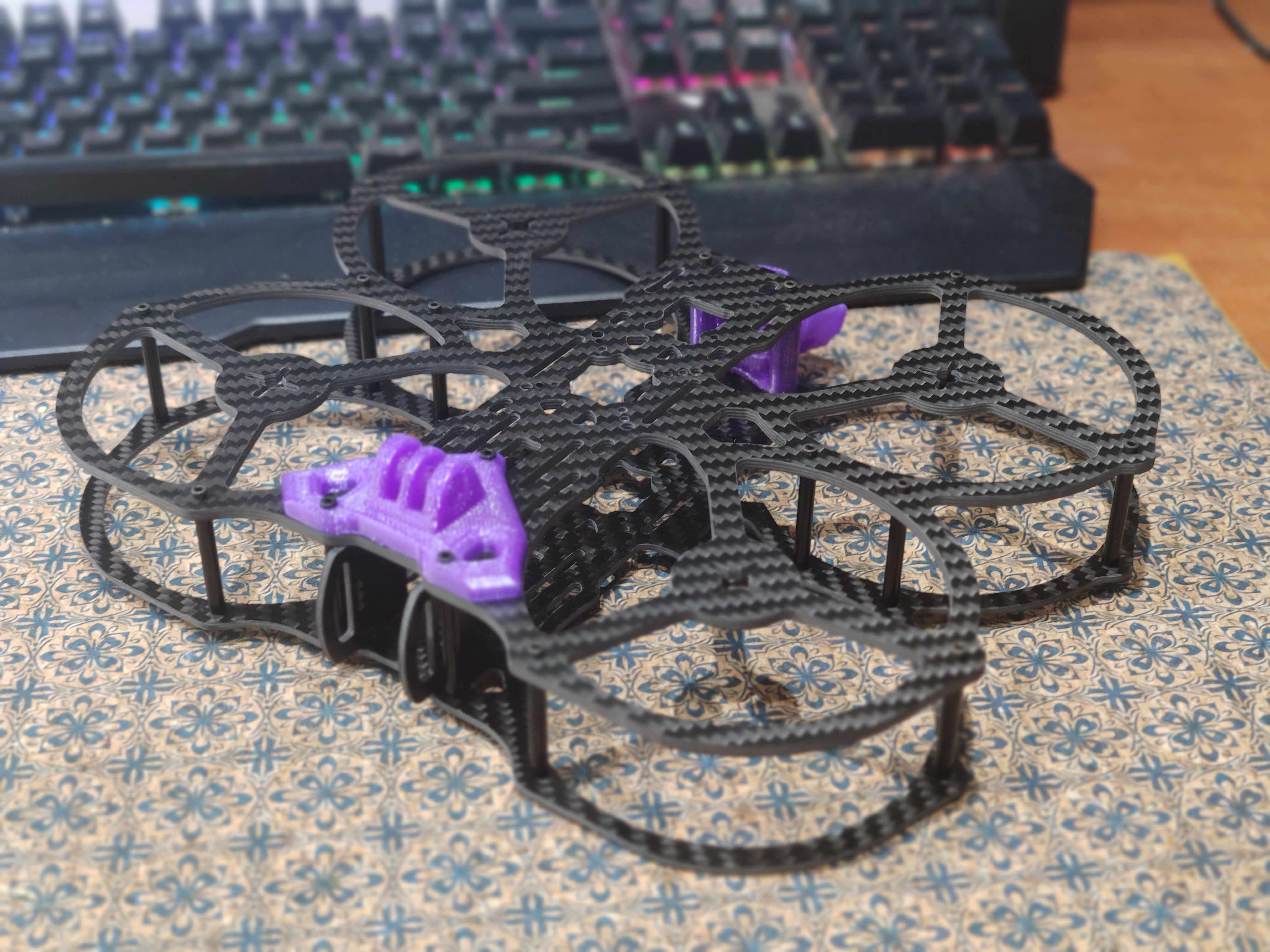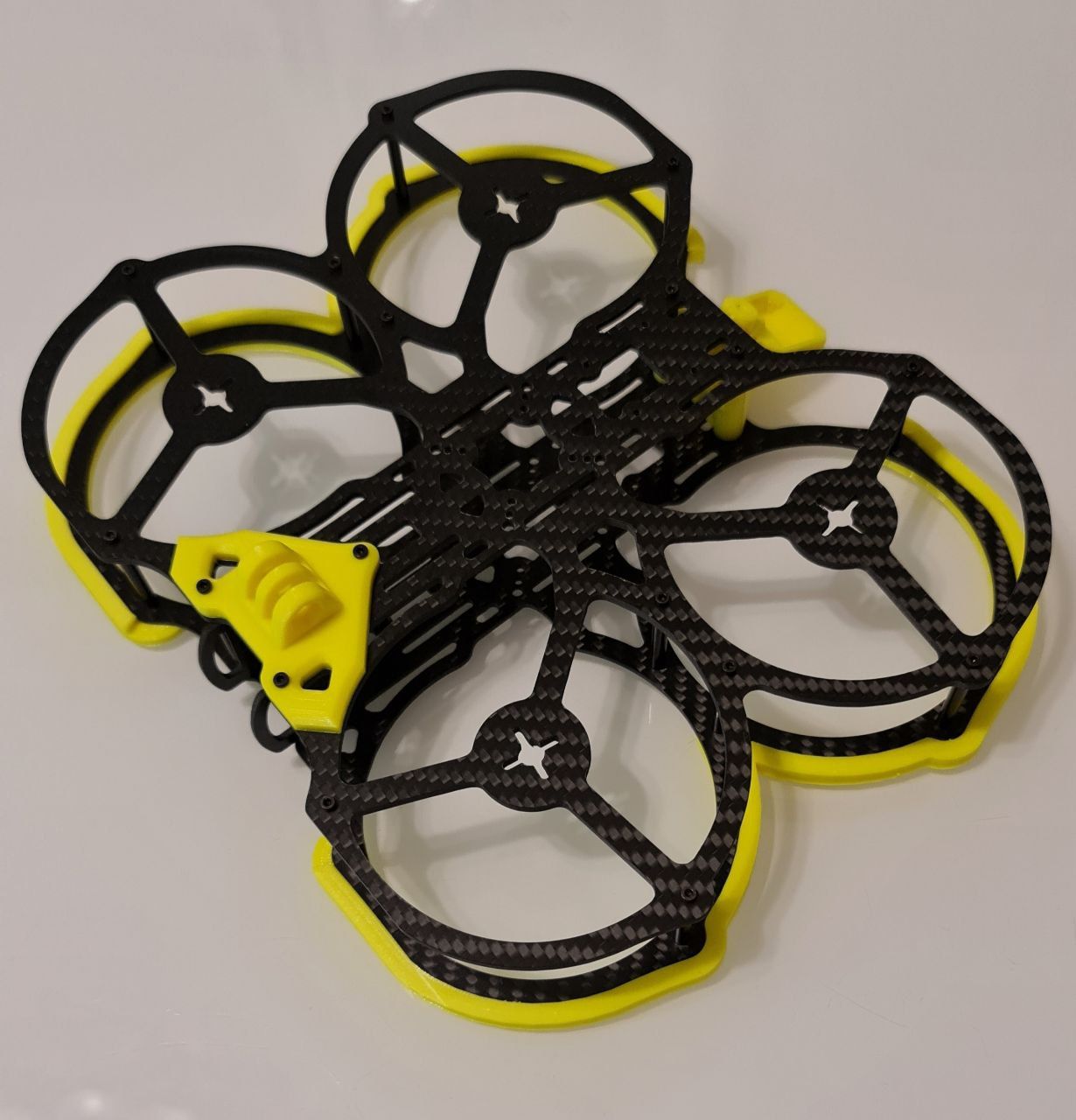 For this frame, we recommend using the following components:
AIO FC / ESC - 40-45A 4-6S
Motors - IFlight XING 2205 2300KV
HD FPV System - Caddx Vista
FPVProps - 3.5 inch (iFlight Nazgul 3535 / Gemfan D90-3)
Camera - GoPro Hero 6/7/8/9/10
BEC Battery - 850mAh 4s Lipo Battery (XT-30) or 850mAh 4s Lipo Battery or 850mAh 6s (You can also use large 6S batteries.)