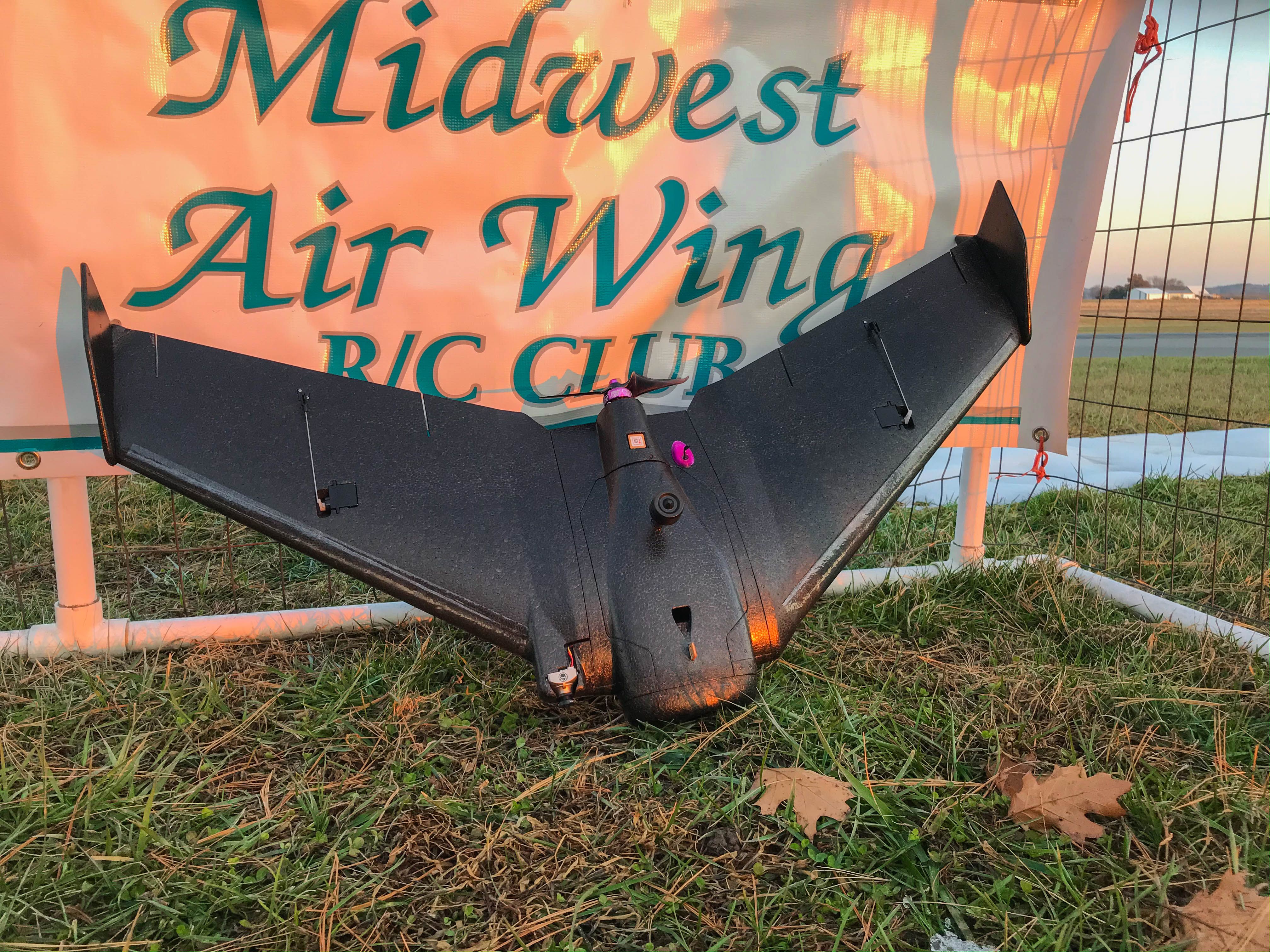 This build started out as a way for me to get in the air quickly, and most importantly, on a budget. That was, of course, until the desire to push the envelope took over. If there's one thing I want to emphasize the most, it's the potential this airframe possesses right out of the box. For only $90, you get a well designed platform to do with whatever you please. While I've seen countless builds go well over 100mph, my goals quickly became endurance and long range, two things this wing was destined to do well. Be sure to visit my up-to-date logbook of this aircraft's adventures here!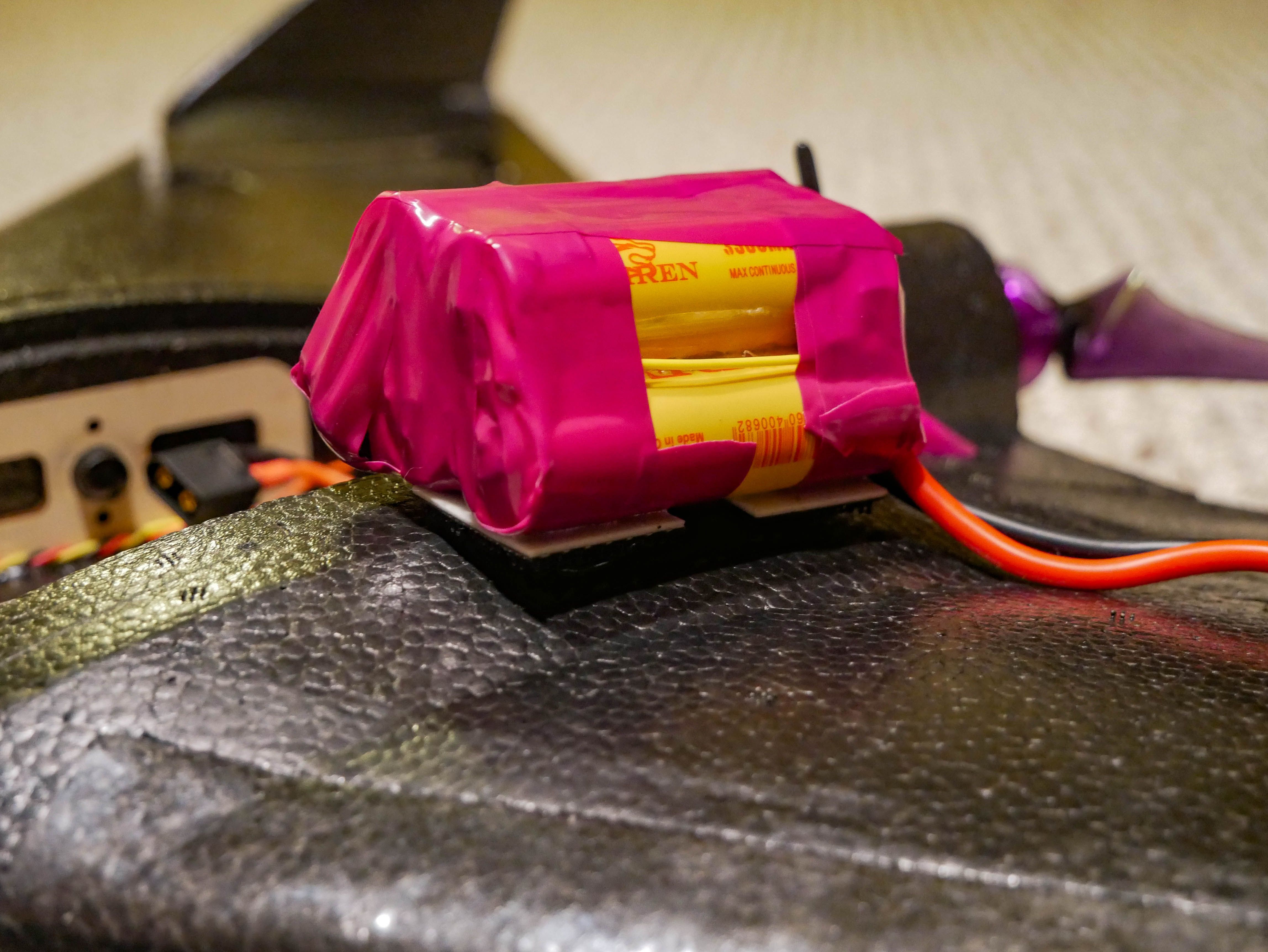 Starting with a solid set of servos from the PNP version of the Recruit, my focus quickly shifted to gains in efficiency with the powertrain. With a background in custom Li-Ion batteries, I know just how beneficial they can be in a build like this, so I quickly ordered the highest density 18650 cells I could find. Due to the fact the single motor setup draws such little current (16A max in most cases), I knew I could get away with a tightly packed cell. For this, I turned to the Imren 3500mAh 30A 18650. I know what you're thinking, surely the 30A max discharge rate is overkill, especially considering I just said the wing pulls around half the current. This cell gives us the option to eventually change our configuration to a 3S or 4S 2P setup in the future, or load up our prop without worry of overheating. Even with such a high overhead, the cabin temperature regularly reaches 90F with front ventilation closed, so results may vary in warmer climates.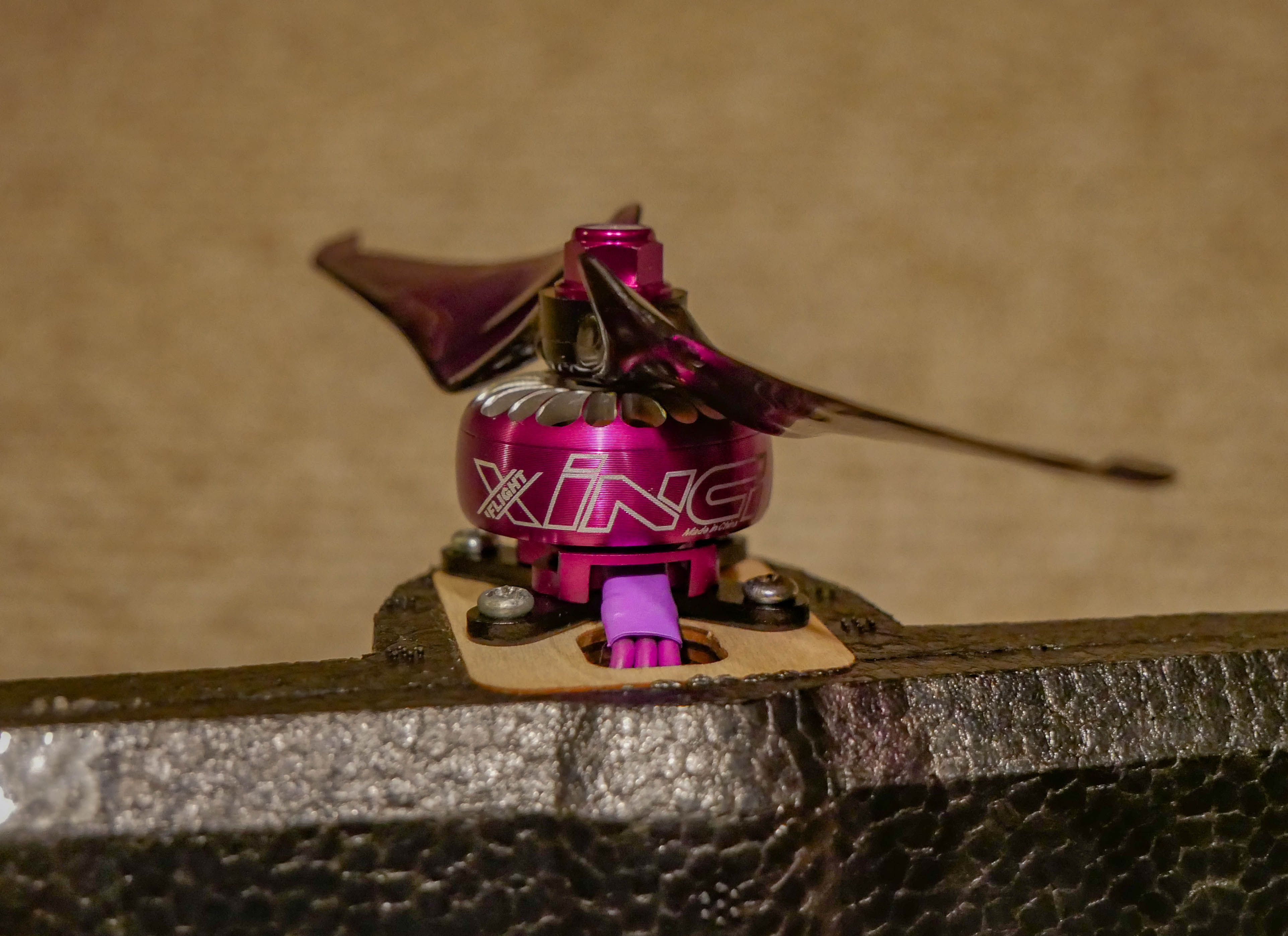 As for our drivetrain, I've been a huge fan of the Xing series of motors since their debut, simply for the elegance in their rounded bell design. Looks aren't the only thing the Xing lineup has going for it, however, as this creates an incredibly lightweight and durable motor, perfect for not only freestyle miniquads, but also a long range setup where every gram needs to go towards usable kinetic energy. The quality of bearing in this motor is exceptional, and I have zero concerns of lost efficiency from bearing drag. Less consideration can be put into the ESC, as the industry's technology has made virtually any modern ESC highly efficient. With this in mind, I picked the FlyWoo 45A Slim ESC, for both its lightweight, small form factor, as well as the capability to run BLHeli_32. Having telemetry from the ESC in regards to motor RPM isn't crucial for filtering in a plane like it is in a multirotor, but it allows us to compare propeller loads and current draw in the real world.
Finally, for our flight controller, I went with the tried and true Matek F405-Wing, simply for its elegant three-plate mounting system, along with the future expandability for up to six UARTs, giving me the option to add more peripherals in the future, such as an airspeed sensor. The F405 is running iNav version 2.2.3.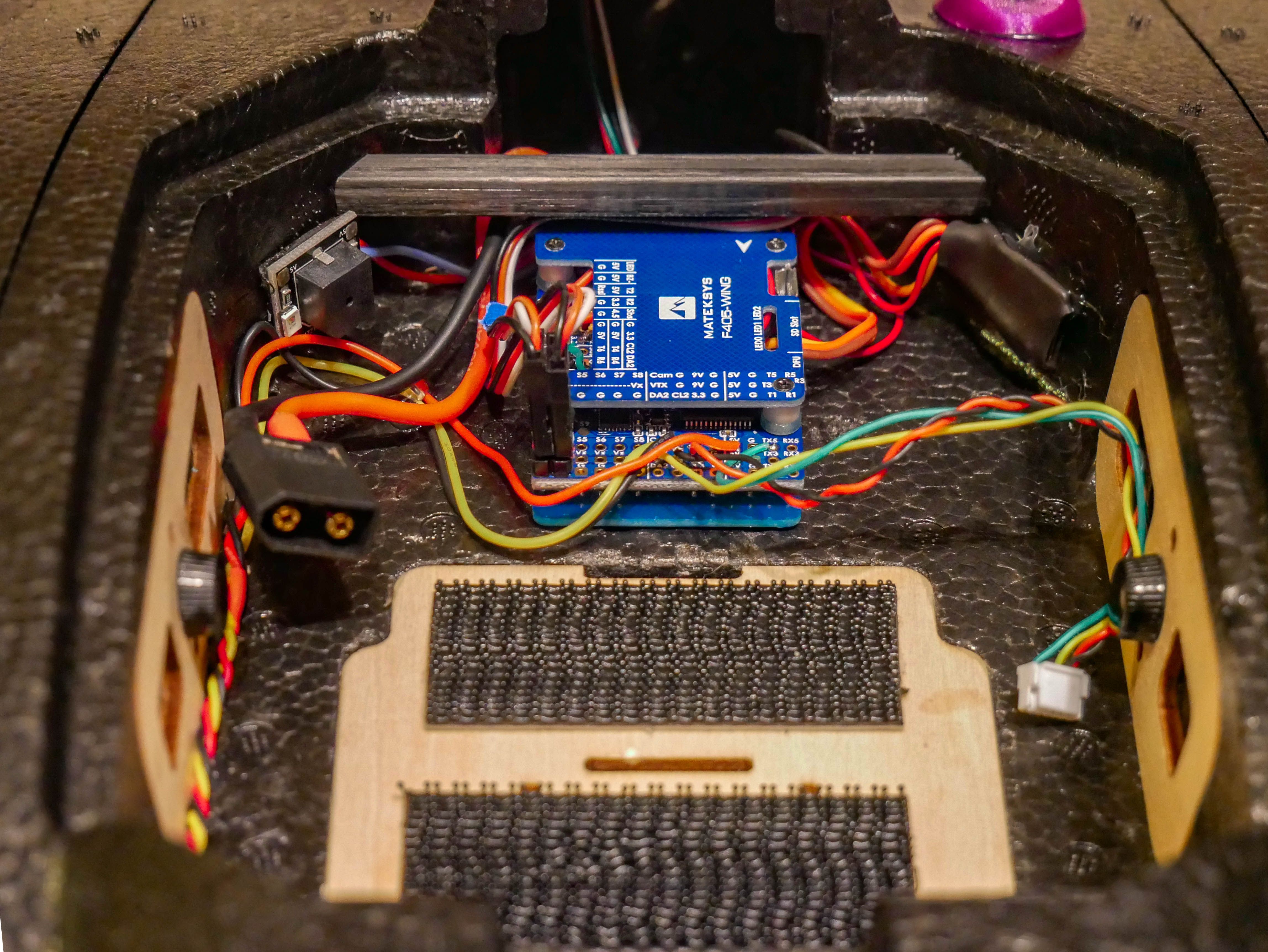 Wire management on a wing is typically an art rather than a science, but I'd say this setup came out decently clean
This thing flies incredibly well for its relatively diminutive stature. Wings of this class typically feel darty, nervous, and add a level of complexity to getting off the ground. With the AR Wing, it's as easy as giving it 75% throttle or more, then giving it a light toss into the air. There's no worry of surprises once it leaves your hand, tracking true as an arrow. It's the same story at altitude, to the point I flew an entire hour in manual mode with little more than pitch correction when I entered thermals, another trick up the AR's sleeve. Throughout my one hour endurance run, I routinely encountered thermals that I was able to gain upwards of 50 feet with, further increasing my overall efficiency, as well as cementing the fact the AR wing is a truly incredible platform.