Purpose of the build
This build was put together specifically so I could fly in a park next to my house. I needed a quiet, slow, but smooth and freestylable build to fly around the branches and dive through the canopy without scaring any park visitors.
Frame
PicklePick frames have been my choice for toothpick builds until now. However, I have discovered that the design has been updated earlier in the year, new frames have a cutout for a bottom-facing flight controller USB port, arm struts to support heavier builds, and 33x33mm wider-than-stack canopy mounts for BetaFPV-made canopies. Sounds like a recipe for a clean-looking build not plagued by gyro noise.
Flight controller
I very much recommend a Flywoo Goku Versatile 1-2S 12A AIO with built-in ELRS. It's a fantastic 4g flight controller with an F405 processor, blackbox and buit-in ELRS on a proper UART, with a U.FL port so you can use a decent antenna. Blackbox is crucial for tuning, you will see why later.
I opted to use an identical JHEMCU 5A AIO that I already had, knowing that it's sub-optimal and hoping to replace it with the Versatile, someday, sometime, if not lazy. This build is fully capable of shooting past 20A of current draw so I'll just have to keep my eye on it at all times.
Canopy
This is the cool part.
BetaFPV recently released the Walksnail variant of the Meteor75 and it featured a 33x33mm canopy that has internal mounts for a 25x25mm VTX like the HDZero Whoop, HDZero Whoop Lite, and Avatar 1S. It supports both Avatar Nano and Runcam HDZero Nano cameras, as well as other 14x14mm FPV cams. There is a convenient spot to route an antenna, and holes to ziptie it to the canopy and prevent it from wiggling in flight.
The canopy, when assembled, is an entirely self-contained video system that connects to the FC with a single plug, and mounts to a frame with three screws, meaning that you can potentially have several builds that support this canopy, and freely and quicky move the canopy between them. Foreshadowing - I will be making 3.5", 5", and potentially bigger builds that will take this canopy. I also have an iFlight A85 build that also takes this canopy but is not exciting enough to warrant a build log.
!WARNING! The BetaFPV canopy is almost too wide for Pickle Toothpick 2022 frames - there's less than a millimeter of clearance between the props and the outer wall of the canopy. I recommend sanding off half a millimeter of plastic or burning grooves in the canopy with a soldering iron to protect the props from striking the canopy if it flexes in a crash.
Build log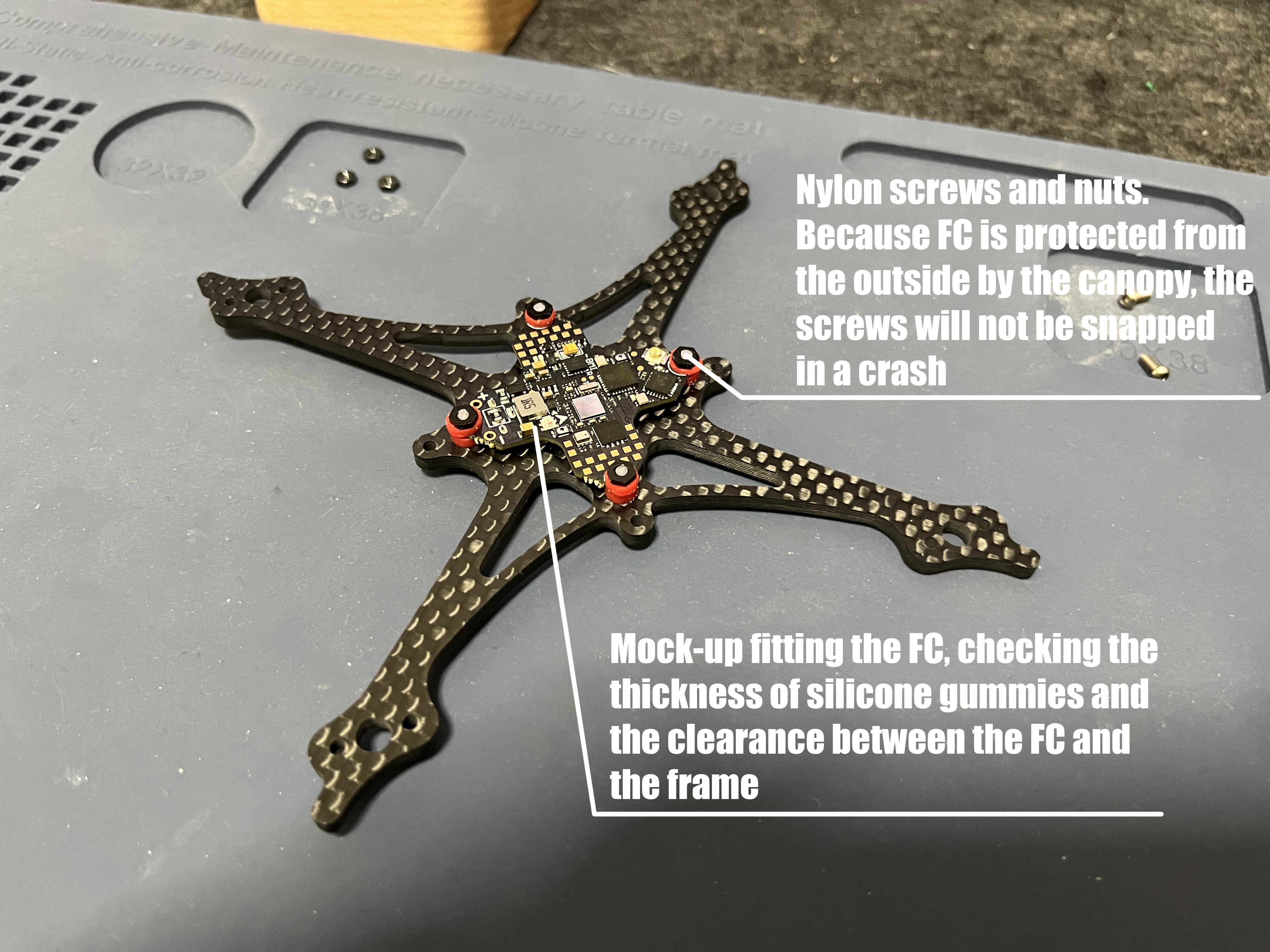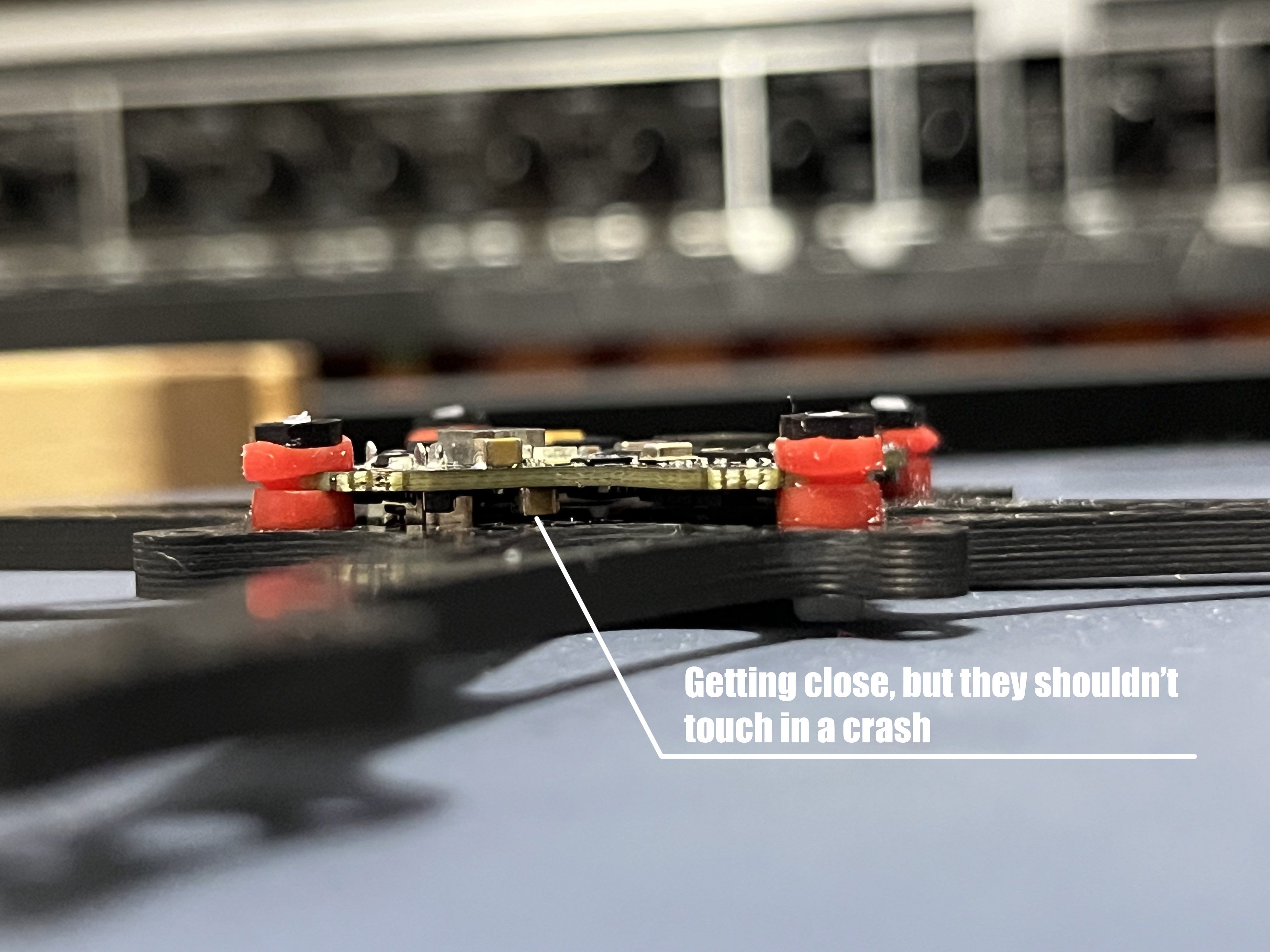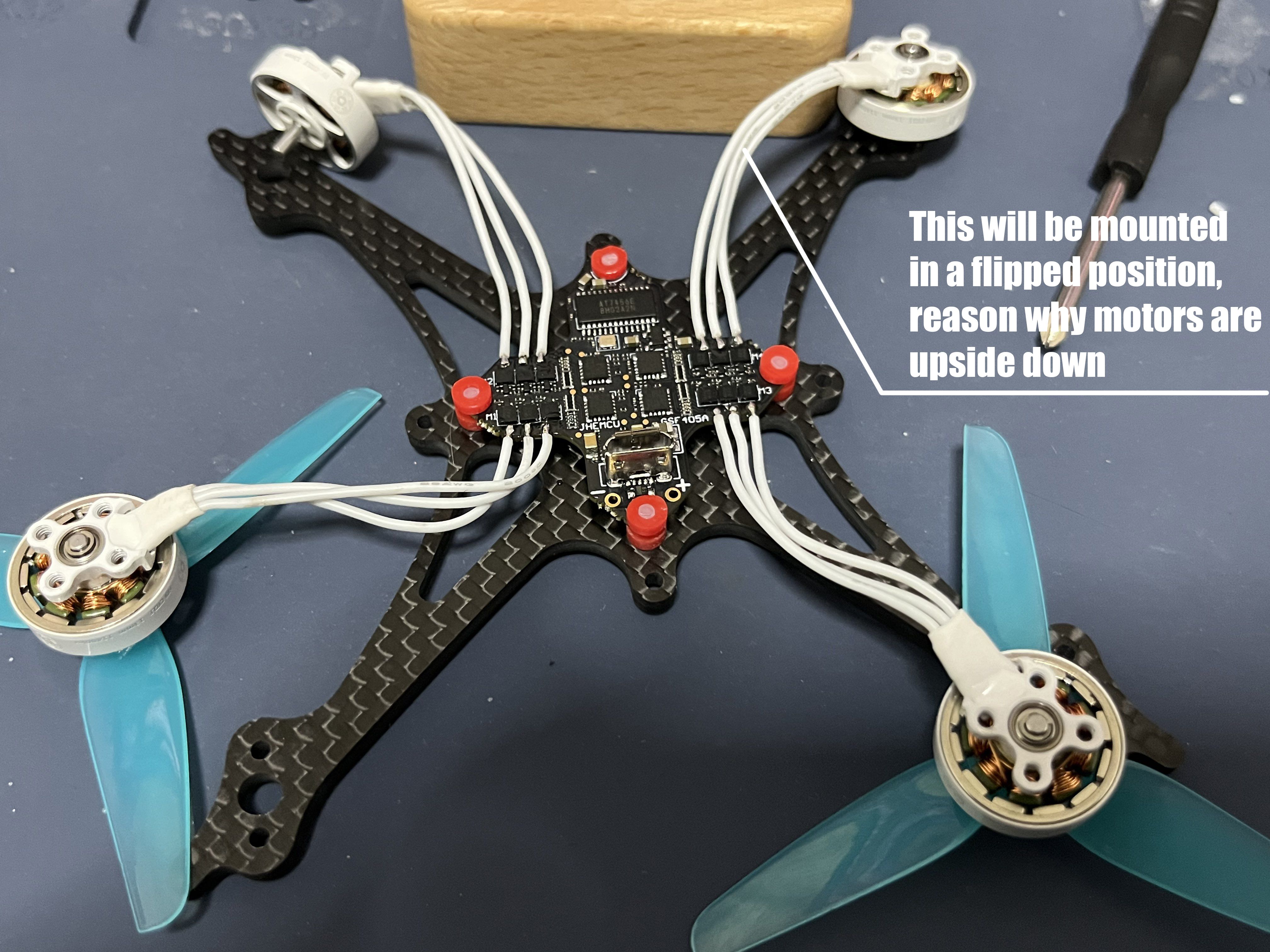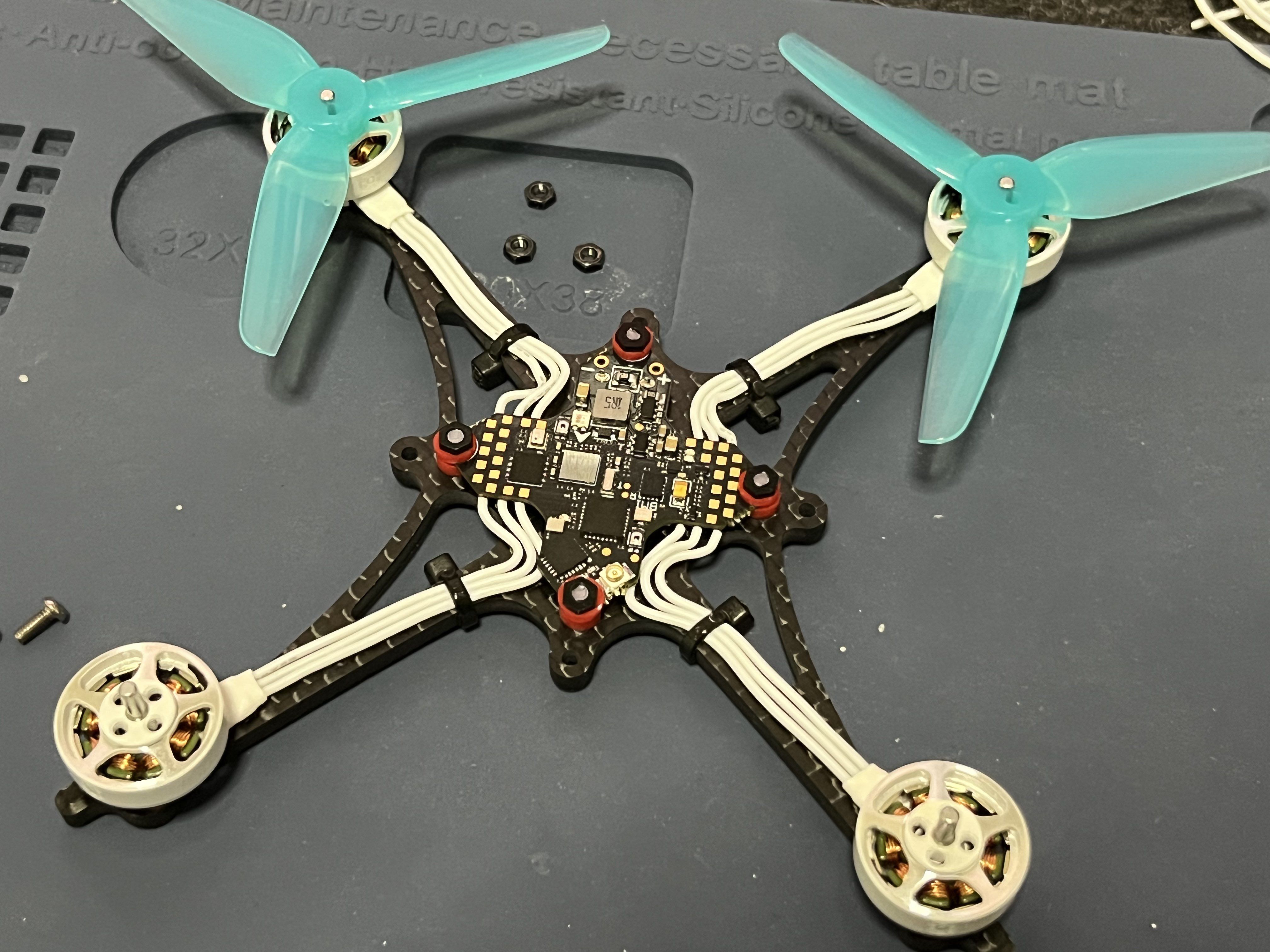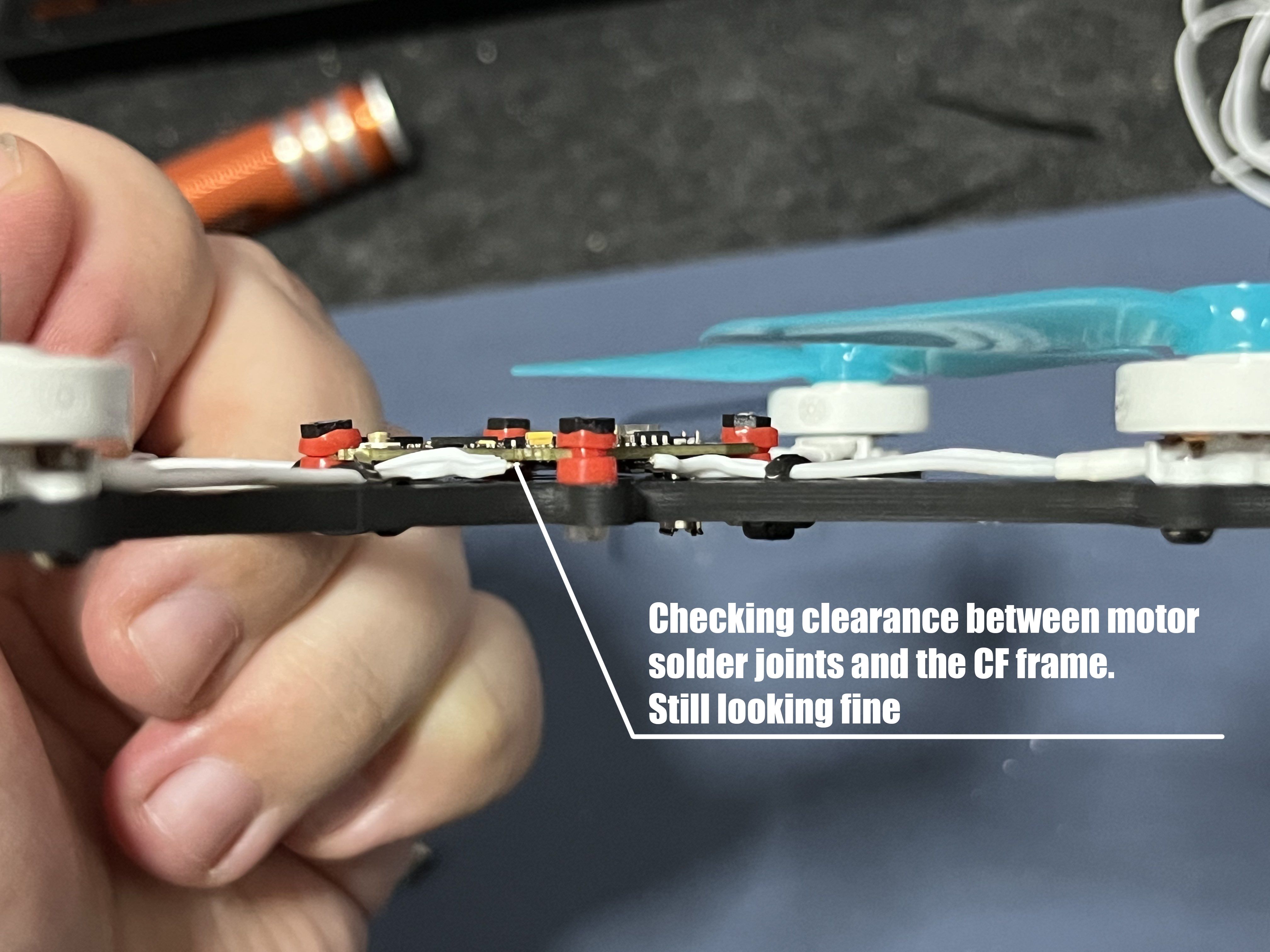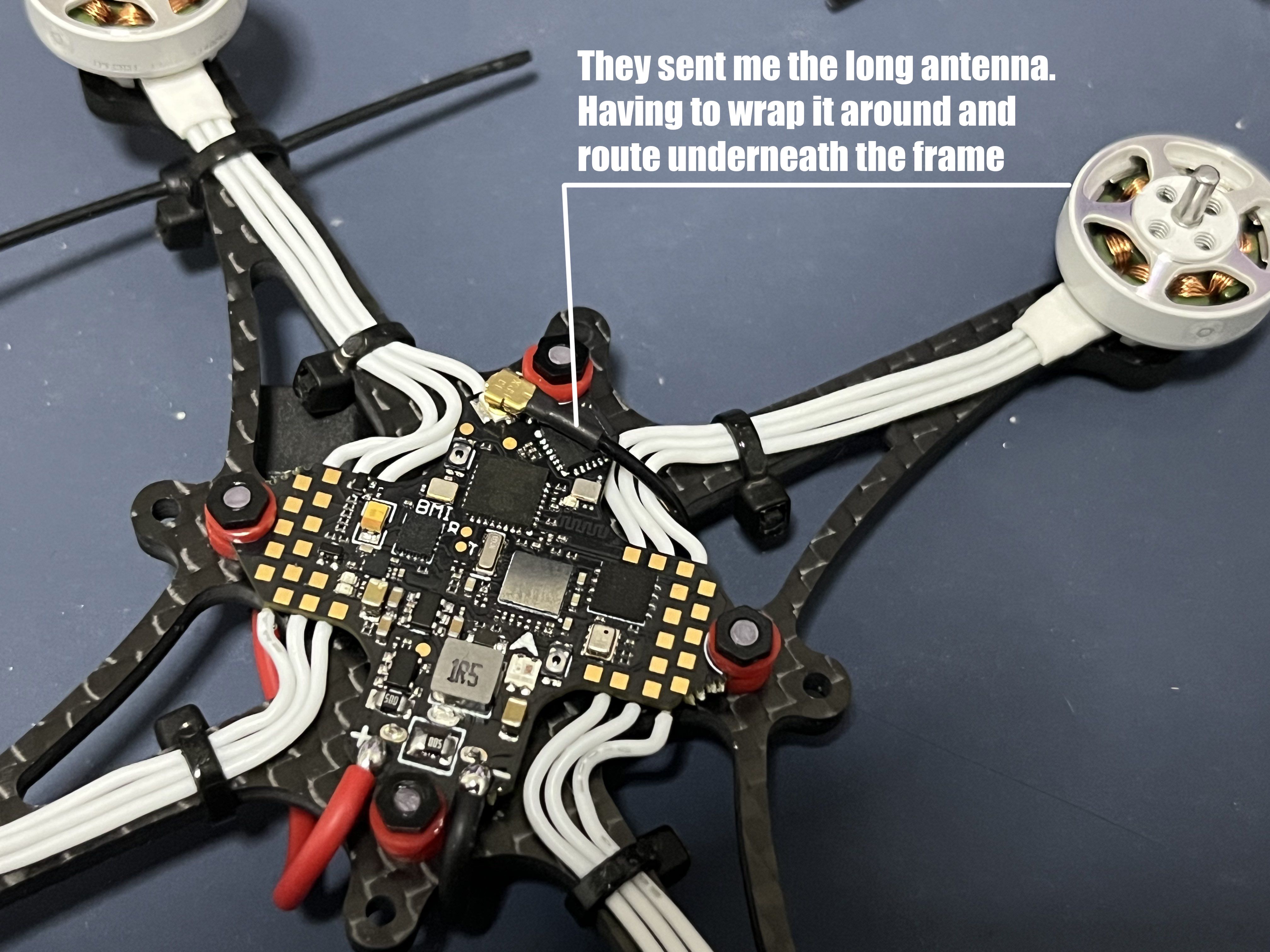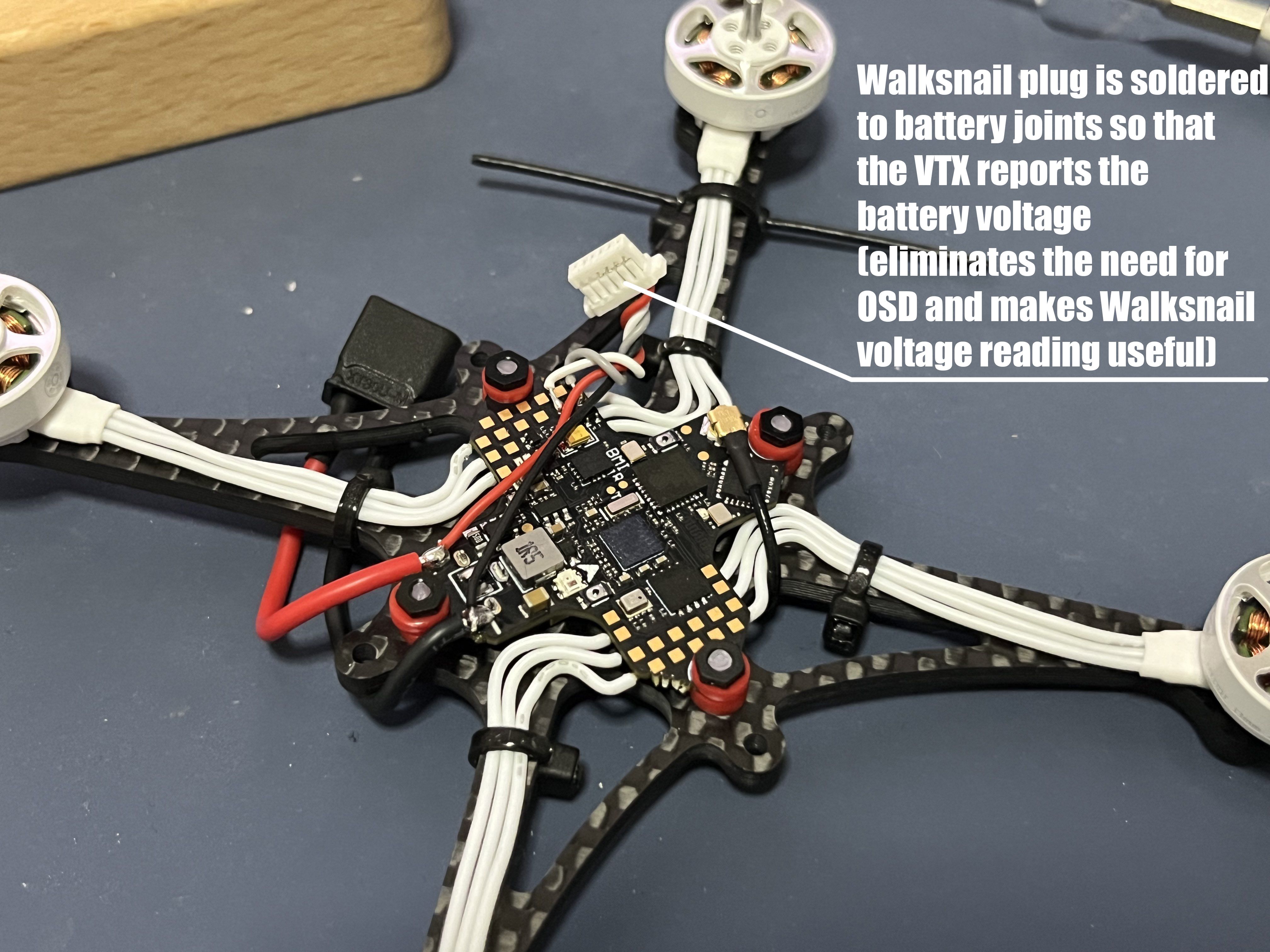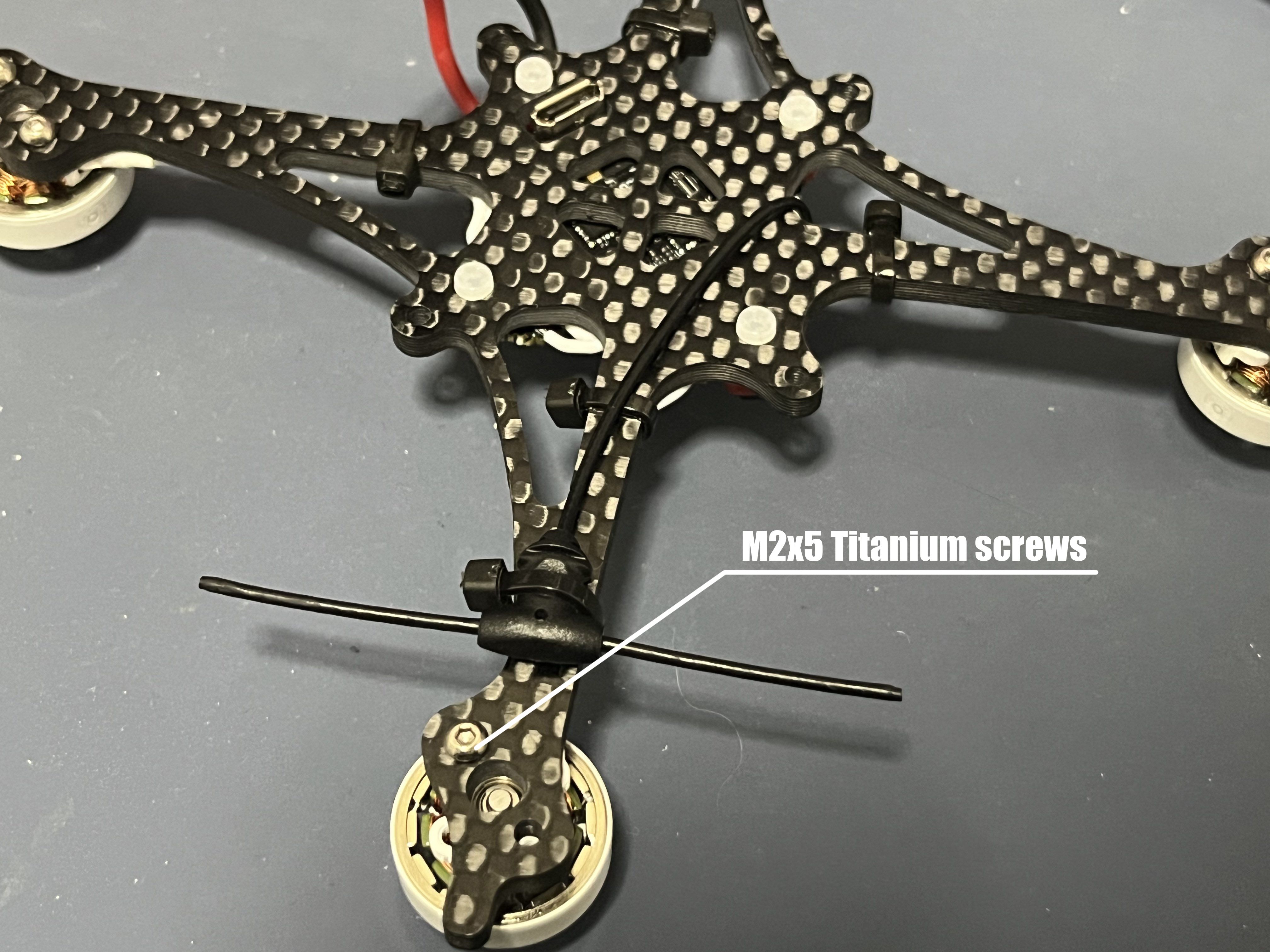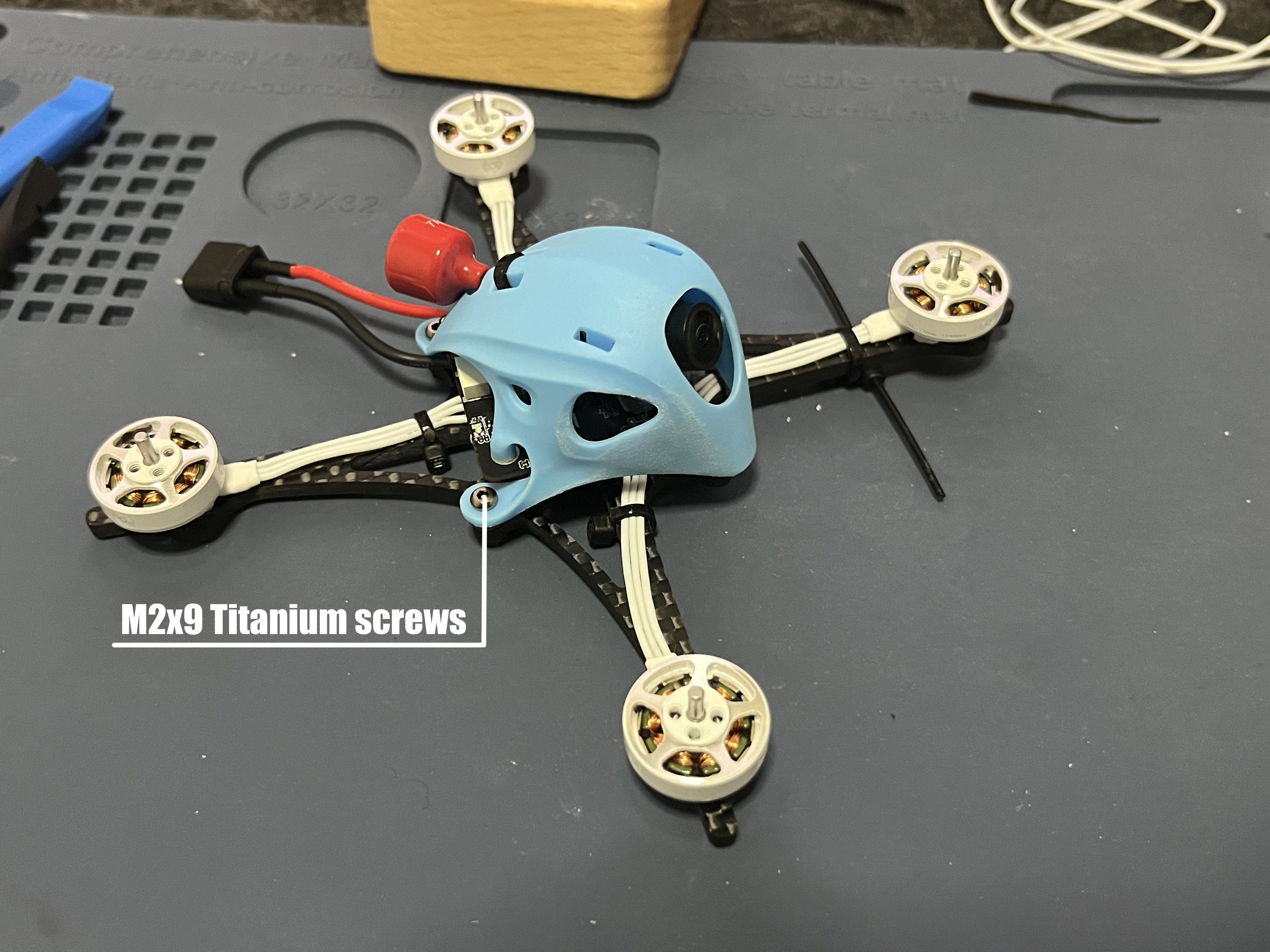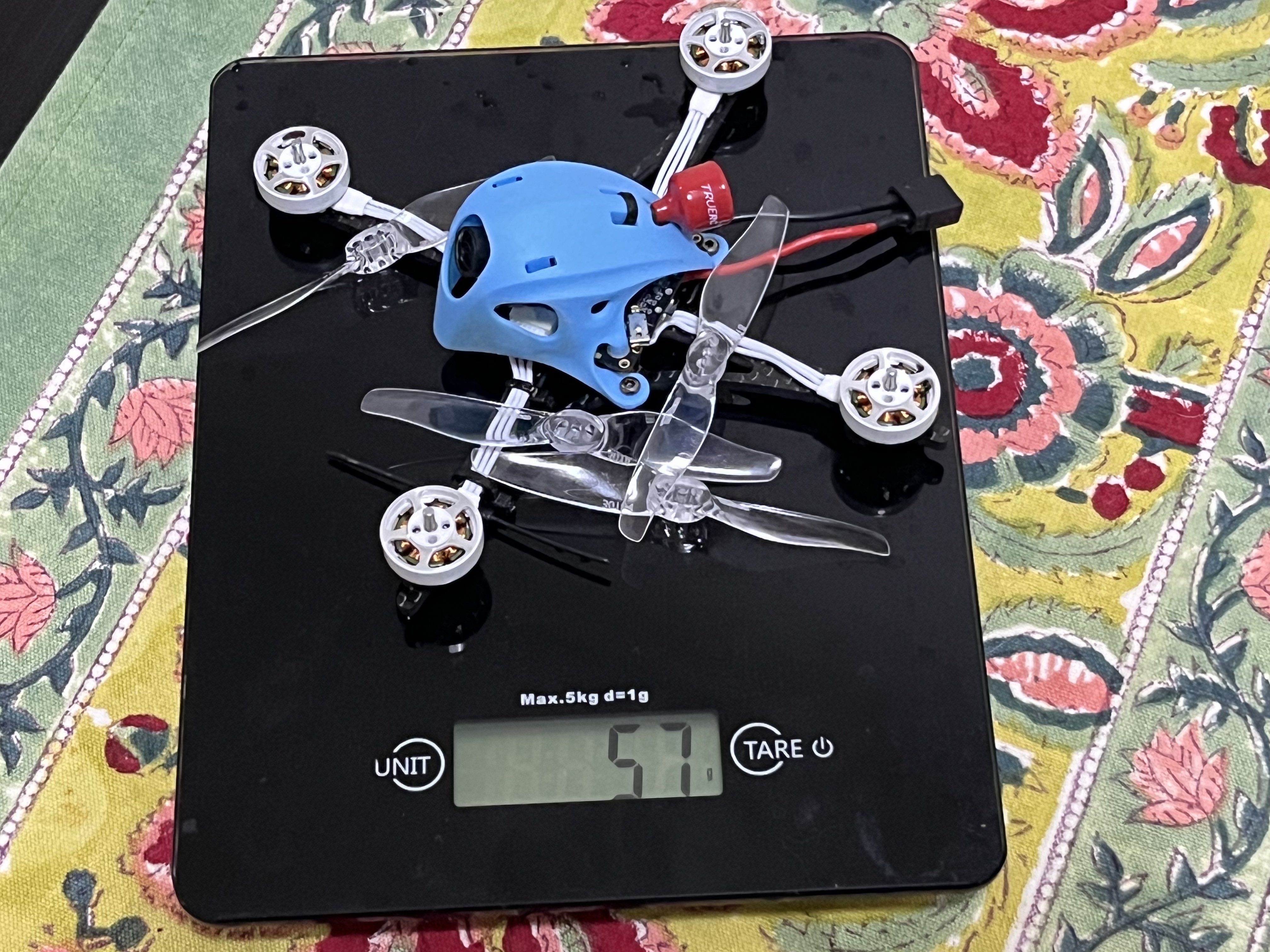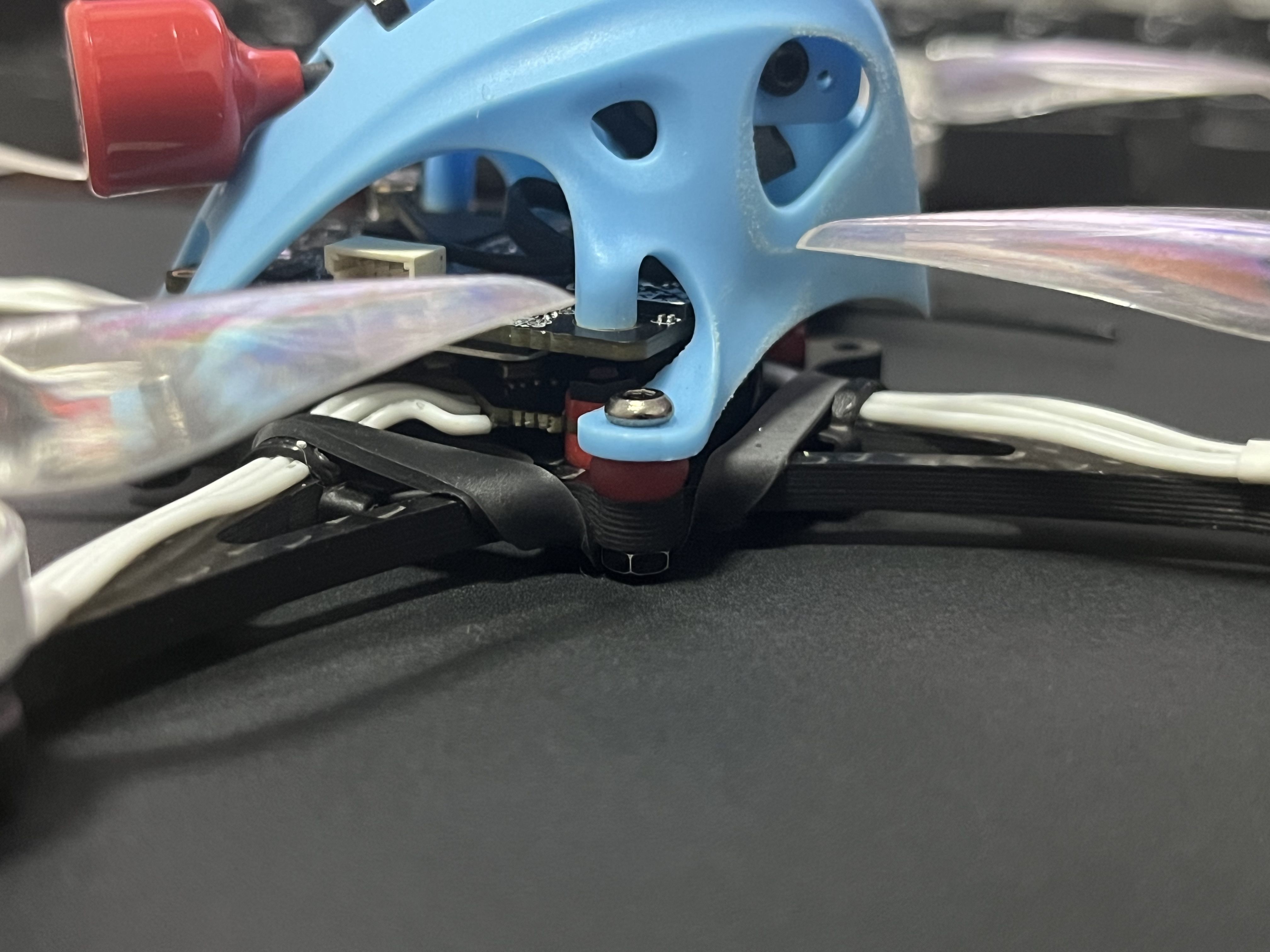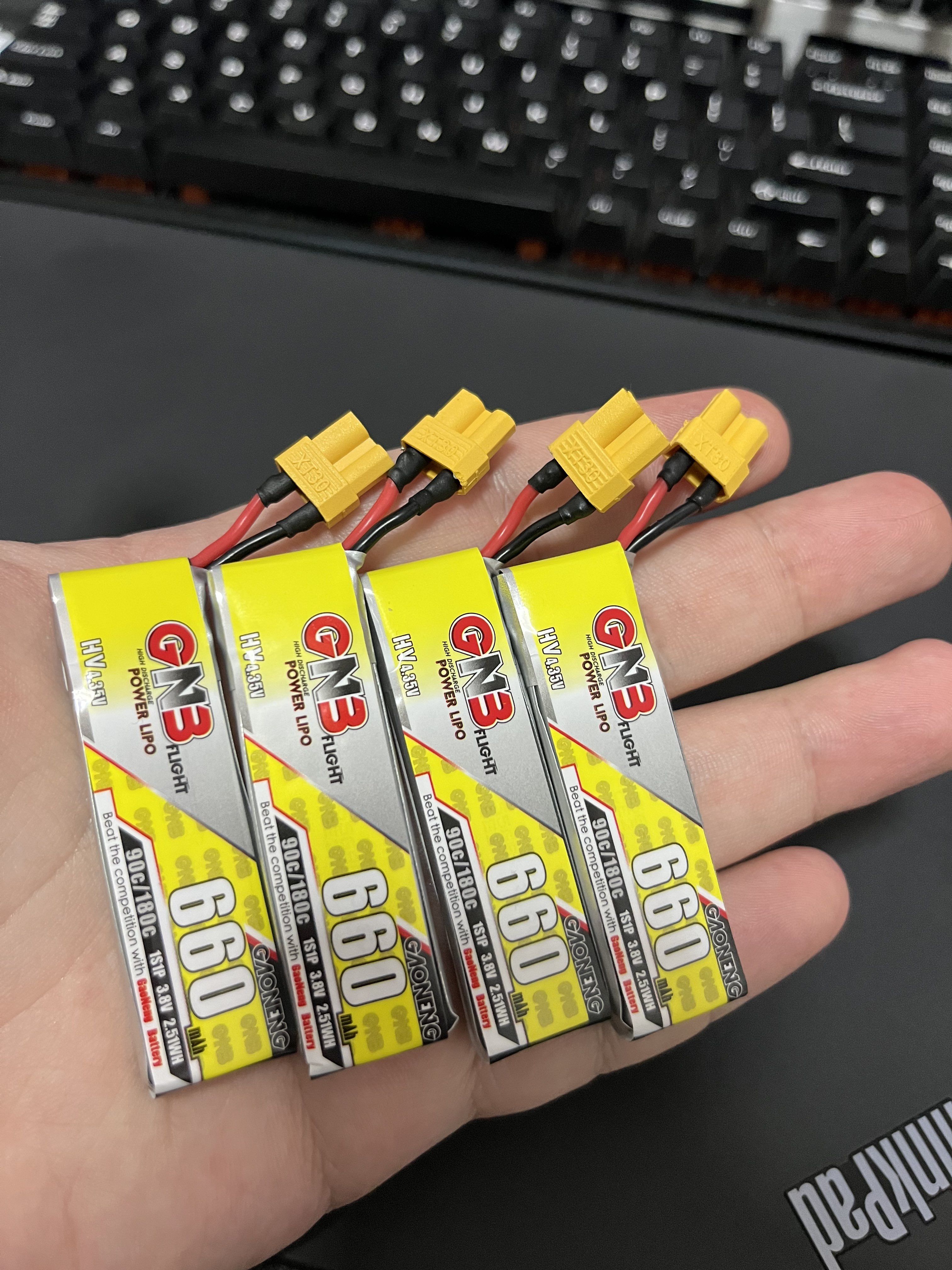 Tuning
Out of the box, this flew even worse than the PicklePick 35 HDZ Lite I made a while ago. Seriously. I crashed it several times just because of how unstable it was. Most importantly, this toothpick cannot be tuned following Chris Rosser's recent Betaflight 4.3 tuning guides - no matter how I move the P&I slider after finding a good D-gain, it still has heaps of bounceback after snap-maneuvers. I had to get VERY familiar with the step response tool and dial in every value time after time until I reached perfection. The secret in the end was lots of P, lots of D, very little I. Strange but it works.
Behold: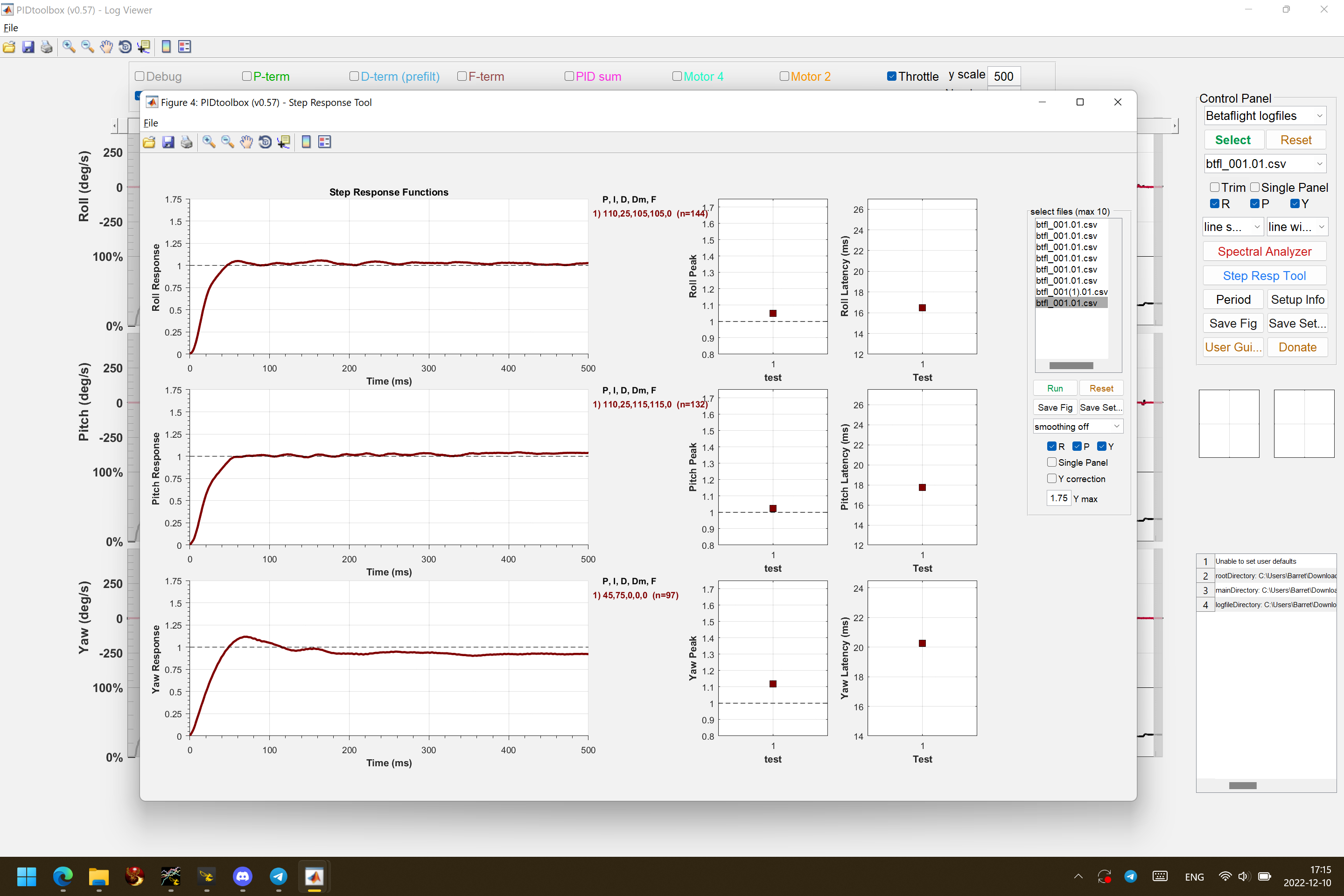 PID values needed to achieve this ended up being absolutely shocking.



But it flies so freaking well though!
A Streamable clip of the post-tuning flight.
P.S.: These PIDs feel batshit crazy and might only ever work for this particular quad. But I learned a lot while doing it, and maybe so will you.